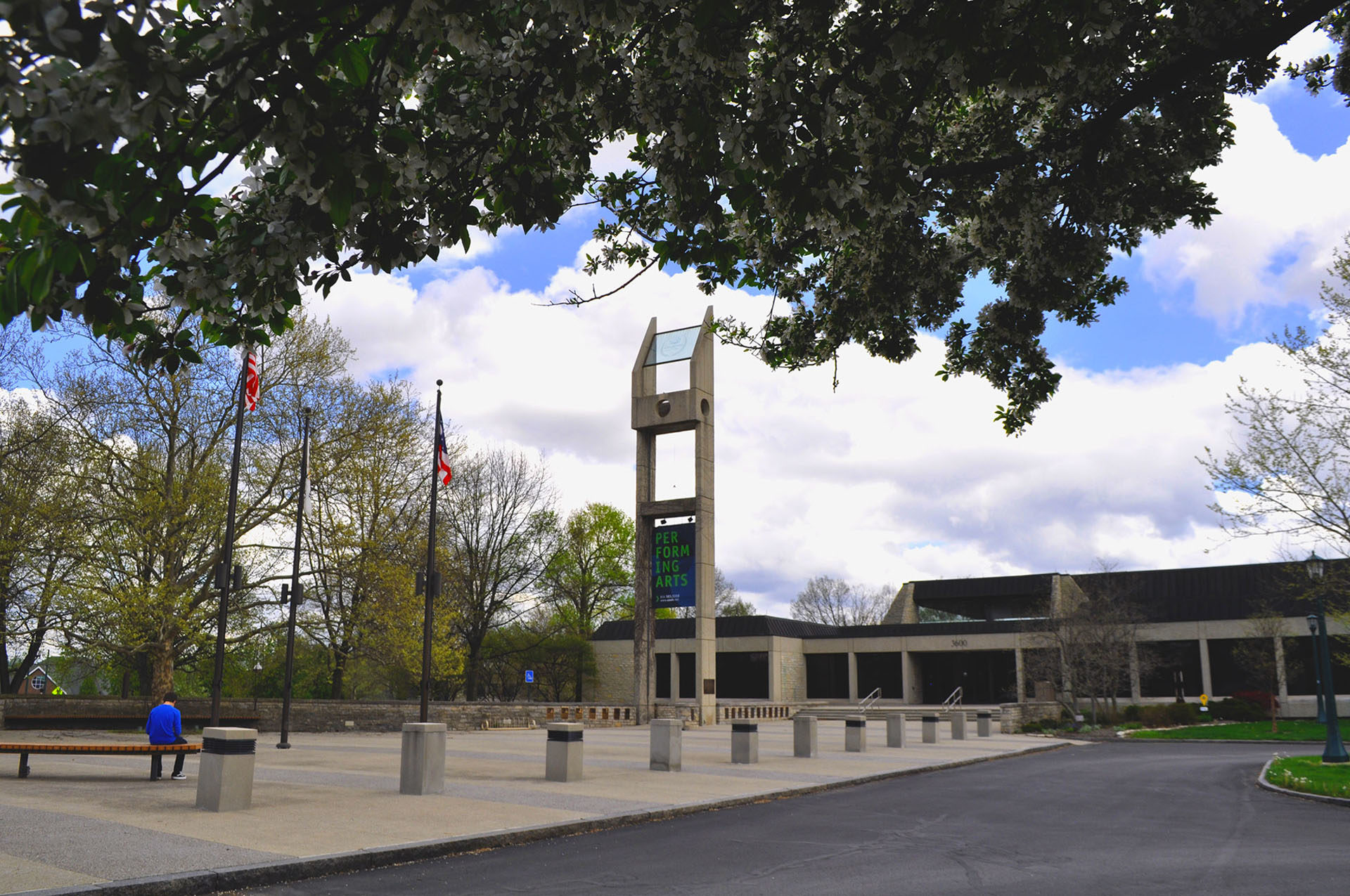 Upper Arlington City Council is seeking applicants for the position of City Attorney.
Click here to learn more about the position.
Contact Ms. Heather Renschler, Ralph Andersen & Associates, at (916) 630-4900 to schedule a confidential telephone appointment prior to submitting materials for consideration. Candidates are encouraged to formally apply or express interest by Monday, June 8, 2020. This recruitment is considered open until filled.