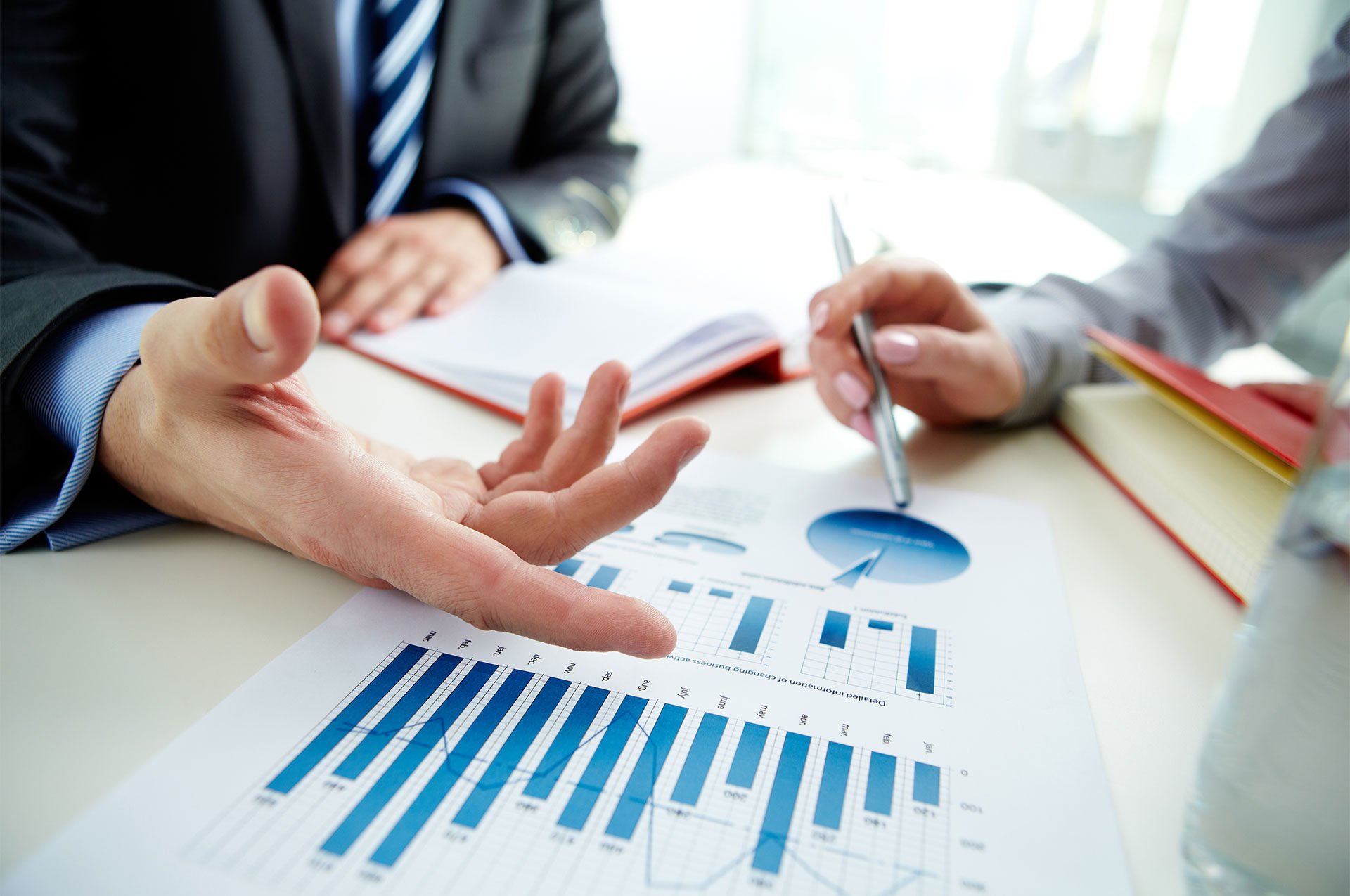 From City Manager Steve Schoeny
On May 4, we provided an update to Upper Arlington City Council on our City's finances in light of the COVID-19 pandemic. In the discussion with Council, we tried to answer questions about how we are adjusting the City's operations to continue providing services and save taxpayer dollars.
If you want to watch the entirety of the presentation, you can view it by clicking here. The presentation and discussion run about 90 minutes, so I have summarized the main points below.
It is hard to predict the severity of the impact on the City's revenue stream arising from economic disruptions caused by the pandemic. In the first four months of 2020, we have not seen a significant decline in revenues as compared to the same period in 2019. At this point, we do not expect to have a better understanding of the short-term impact on the City's finances until the end of June. That said, we view the limited impact to date as a good sign that we will not face the steep revenue declines that are being experienced in other cities around Ohio.
We have shifted operations for our full-time permanent employees to enable the entire team to work safely. We are taking actions like having staff work out of different buildings, staggering work schedules, installing protective equipment, converting conference rooms to office space and working from home. When it's not possible to work from home, we have established work teams that do not physically overlap so that an outbreak of COVID-19 would not put our work teams or our mission at risk. I want to thank our employees and our bargaining units for working through this with us.
(As a side note, if you see our teams in the field, please keep a safe social distance. If you see them working without a mask, know that it is probably so that they can do their jobs, such as operating heavy equipment, safely. If you need or want to talk to them, get their attention and give them a moment to put on a mask.)
We have changed our work rules so that we can reassign staff to different activities with greater ease. As our services and focus have changed, we have been able to adapt the work of various teams. For example, staff that were focused on serving our customers at the Municipal Services Center have shifted to reaching out proactively to our seniors and small businesses.
We are only filling positions that are critical to the health and safety of our residents and staff. Once we have a better understanding of what programs we can offer this summer, we will concentrate on hiring positions for those programs that will help our residents get back to work. For example, we know that many parents in UA depend on our summer camps to have a safe environment for their children during the workday.
We have proactively identified over $5 million—or just over 10%—in spending reductions within our 2020 operating and capital equipment budget.  While we currently have cash reserves equal to between 45 and 50% of our annual operating budget, we want to preserve that cash now so that we don't have to reduce services later. These spending reductions are largely in things like facilities upgrades, software and computer equipment, travel and training. These are items that are important for preparing our City for the future, and we will probably need to do them at some point. However, they are not immediate needs, and they will have limited impact on service levels today.
We want to preserve our funds so that we have the flexibility over the coming months to offer the services that our community needs. For example, if it is safe to offer a summer youth recreation program and open our pools, we want to be financially ready to serve you. And, if we find that we need to cut further, having taken early action on the above listed items will reduce the need to make cuts in programs and services that directly impact our residents.
I want to thank three groups of people for their help through this process. First, the employees of the City of Upper Arlington have continued to find ways to simply get the work done in the face of challenges that few of us ever fathomed. Second, Upper Arlington City Council has continued to question, challenge and problem solve with staff in a way that is exactly what we should expect of our elected officials in a time of crisis. They have remained focused on strengthening our community and being good stewards of the public's money.
Finally, I want to thank our residents and those who work in our community. Your ideas, your offers of help and the way that you step up before help is even requested is amazing. The work that the community is doing through the Good Neighbor Fund at the Upper Arlington Community Foundation, the hands-on assistance provided to our neighbors through the Neighborhood Bridges network, and the work that is being done through our faith-based organizations is amazing. Simple acts like providing or buying food, calling an elderly neighbor to say "hi," making and donating face masks are simple but meaningful acts that can have a positive impact on someone in our community, and you have made the most of these opportunities for helping your neighbors. Thank you.
Sincerely,
Steve