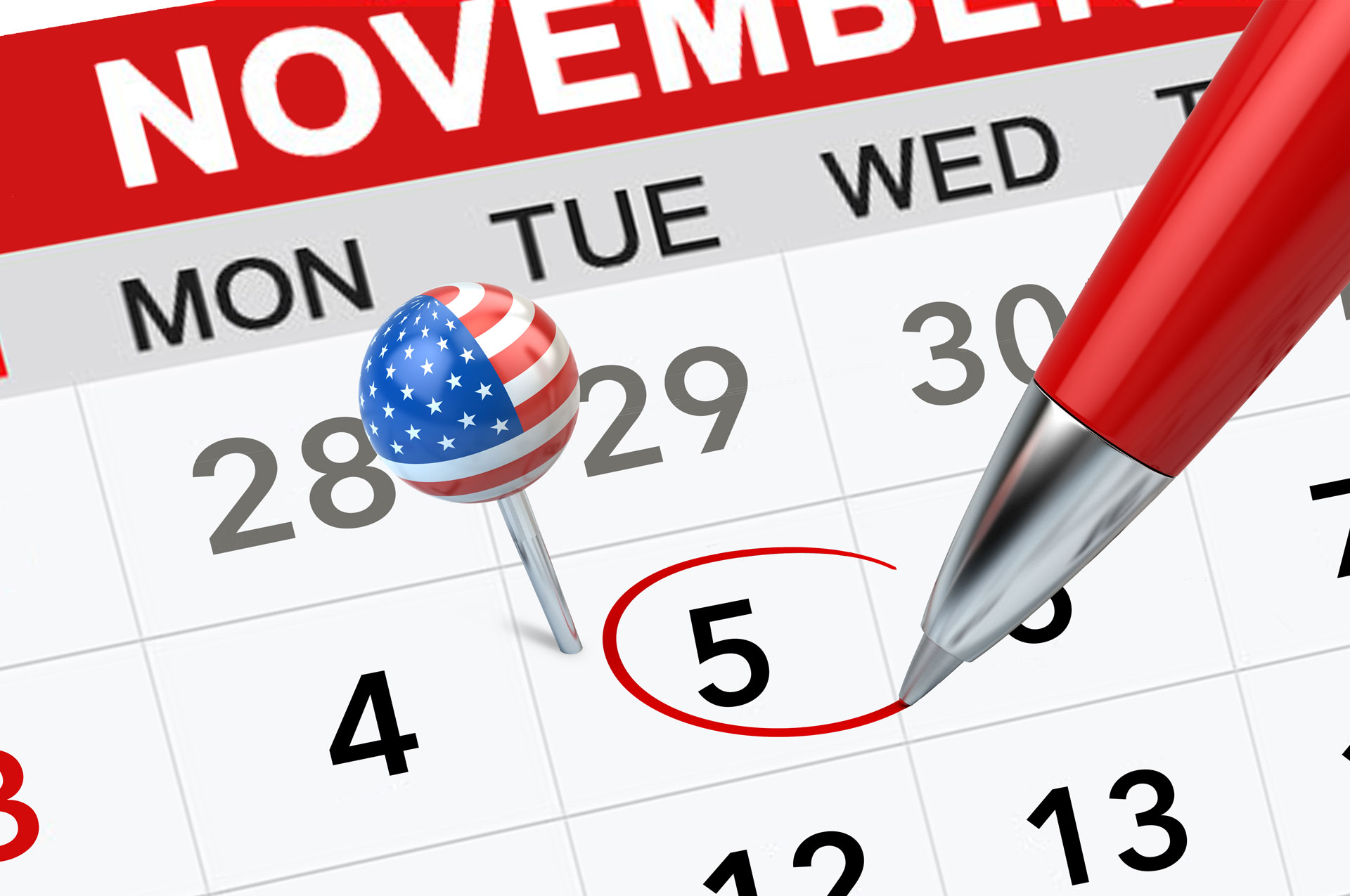 City Charter Amendments on November Ballot
The document that defines the City organization was up for review in 2018. The City Charter is the most important legal document for the City, setting forth the structure, functions and essential procedures of the organization. Per a directive within the Charter itself, a review must be made at least every 10 years.
A Charter Review Commission, comprised of 10 members, met from January through early June. Suggestions from Commission members and the public determined which sections were reviewed, and public input was taken at all but the first meeting. Members of the Commission and the public were able to suggest which sections of the Charter should be reviewed by the group, instead of reviewing the entire document in depth, since it was agreed the Commission would approach its task from the perspective that relatively few changes would likely be recommended.
In June, the Commission recommended eight amendments to the Charter be put to a vote of the community at the November 6, 2018 election. Council reviewed these recommendations in July and concurred with the Commission's recommendations, with adjustments to one proposal.
Section IV – a recommendation to amend how a vacancy on City Council is filled, setting parameters for the appointment timeframe following a vacancy, and election requirements if the appointment is made before June 30 of the last two years of an unexpired term (the Commission had recommended three years but Council reduced the timeframe to two years);
Section XIV – recommending that the Clerk of Courts position be deleted as a direct report to City Council;
Section VIII – to remove a specific time of day requirement on the day that Council members are sworn into office;
Section XI – to remove a requirement of physically delivering written notice of special meetings to Council members' homes;
Section XII – to clarify the permitted interaction between Council members and City staff;
Section XI – to authorize Council to use Consent Agendas;
Section III – to clarify language relative to which legislative acts are subject to referendum, consistent with Council Rules;
Section II – stating that Council may determine the effective date of any ordinance, resolution or other measure, consistent with Council Rules
The City thanks the following community volunteers for their time and efforts spent reviewing the City Charter: John C. Adams (Chair), Bob Dunn, Megan Heydlauff, Mary Ann Krauss, Maria Mone, Matt Petersen, Jon Secrest, Rich Simpson, Elizabeth Fenner Yassenoff and Julie Bruce Zogbaum.
In the countdown to the election, please watch for additional information from the City relative to the proposed amendments. And as always, the City encourages you to be informed and to vote November 6.