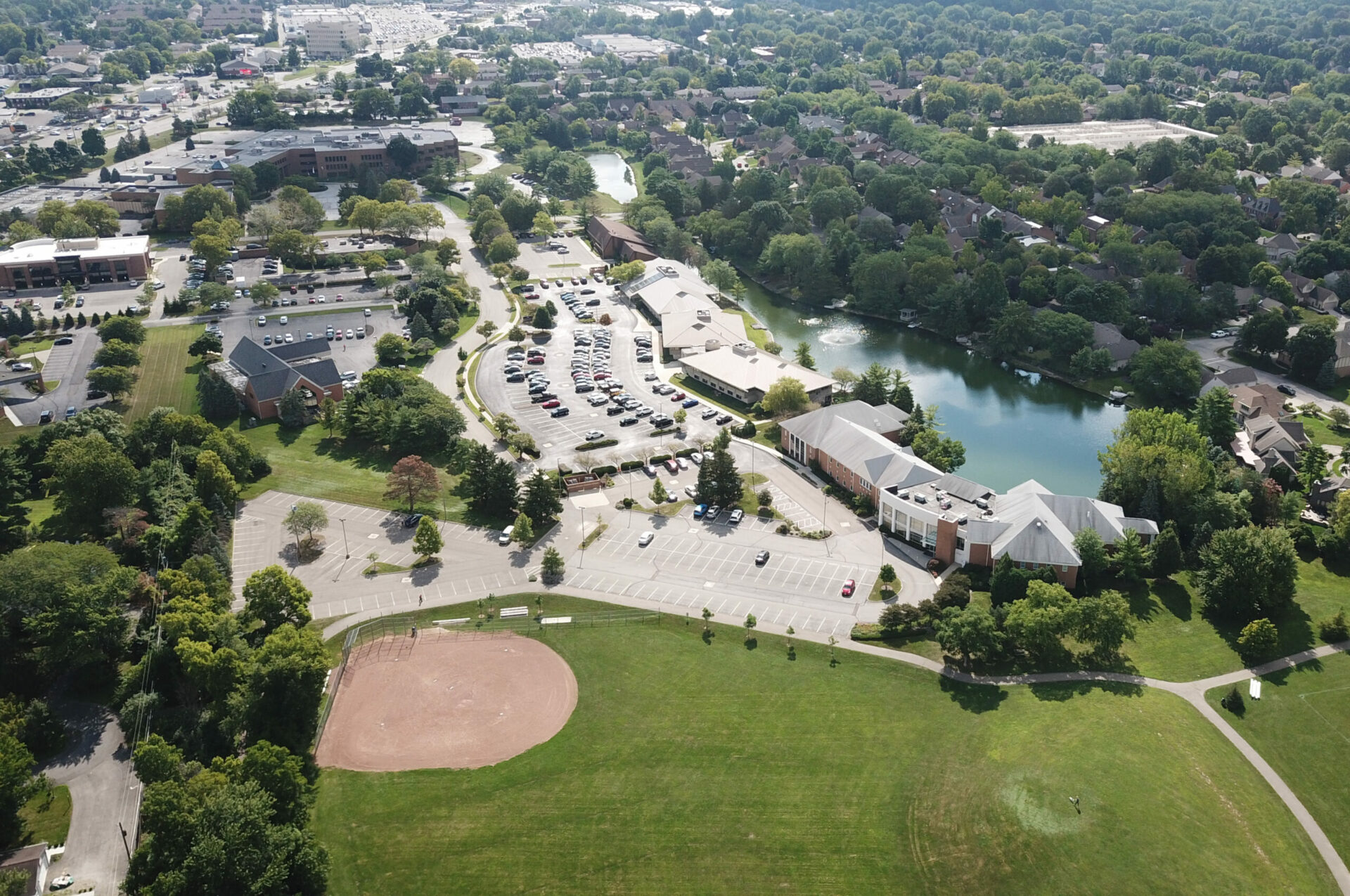 City Council Approves Zoning Amendments to Office District off Henderson Road
Following an extensive public engagement and review process and an endorsement by the Board of Zoning and planning, at its December 5 City Council Meeting Council approved zoning amendments for a portion of the ORC Office and Research District located on the south side of Henderson Road.
Recognizing that changing market forces and redevelopment trends are reshaping commercial districts in many communities, the City began looking closely at this issue early in the fall. This process included a series of community meetings so that Staff could share insight on what was under consideration and obtain community input. Along the way, adjustments were made to the proposal to accomplish the best possible outcome for the surrounding neighborhoods, the Henderson Road corridor and the community as a whole.
Large, single-use office complexes like the Henderson Road office district have become outdated and unpopular, especially if they are not in prime locations with direct access to highways and resources. To attract and retain quality employees, companies are rethinking the workplace, increasingly blending office spaces with convenient amenities and housing opportunities.
Effective early January 2023, the district will be rezoned as a Planned Mixed Office District (PMOD), with the intent of retaining a significant amount of office space while allowing for a limited number of additional uses, such as residential and retail, as future redevelopment projects occur.
The City has experienced success with several mixed-use projects in recent years – such as the Lane I and II developments on Lane Avenue. Combining a mix of uses within an efficiently designed footprint is a proven and desirable model that makes financial sense for developers and property owners – fulfilling the market demand for live/work communities and creating a 24/7 synergy. It also achieves an important goal for the City – that of retaining and expanding professional and medical office uses within our commercial districts since they are a primary source of revenue, which is generated from income taxes and company withholdings.
Included in the rezoning are a series of building setback or "no build" areas and a transition in allowable building heights from the exterior of the district into its core.
Moving forward, any proposed redevelopment projects in this district will be subject to the City's public review process for major site plans. This would include public outreach and the Board of Zoning and Planning's formal review and approval process.
For full details on the pending rezoning, visit our project webpage.