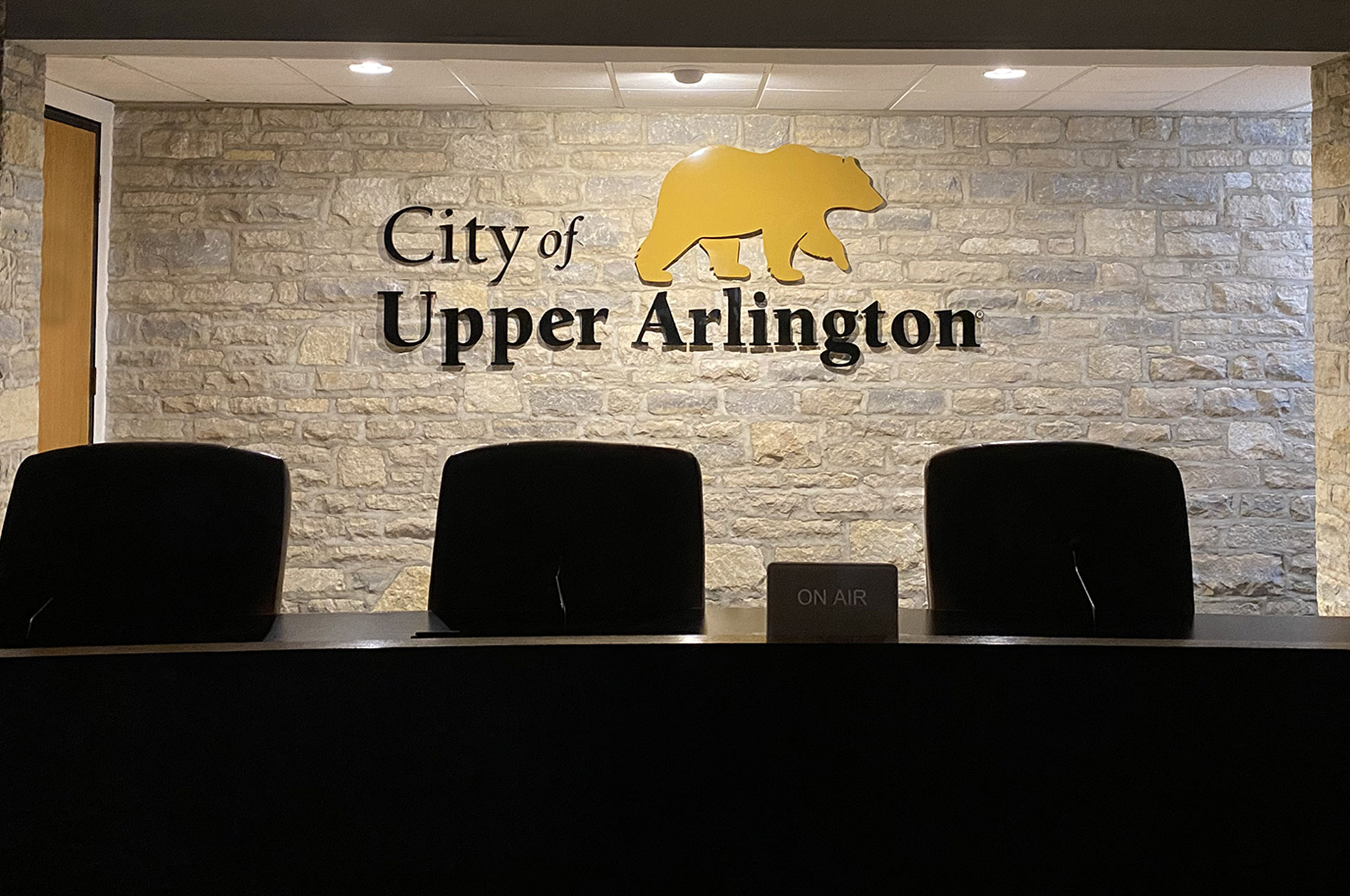 City Council Organizational Meeting
Last November's election brought with it some changes in City Council, effective in the New Year.
Council Vice President Kip Greenhill completed his second term on Council and was therefore not eligible for an additional term. Brian Close and Jim Lynch were successful in their bids for second terms. Kathy Adams and Ukeme Awakessien Jeter were selected by voters for their first terms. Incumbent Michele Hoyle will not return to Council.
The 2022-23 City Council is scheduled to convene for the first time beginning at 6:30 pm, on Monday, January 10, at which time, the four successful candidates will be sworn into office for their 2022-25 terms. Additionally, Council as a Whole will select who from its ranks will serve as President and Vice President. These two positions also serve as Mayor and Vice Mayor for ceremonial duties.
Business will also include Council Member assignments to various entities, including:
Mid-Ohio Regional Planning Commission
Upper Arlington Commission on Aging
Upper Arlington Leadership Program
Community Improvement Corporation
3 appointments to City Council's Rules Review Subcommittee
3 appointments to City Council's Financial Policies Subcommittee
Council meetings resume their typical schedule the following week, typically being held the first, second and third Mondays of each month. Please check the City's event calendar at
upperarlingtonoh.gov in advance of meetings, in the event of any schedule adjustments or cancellations. If you have questions, contact the City Clerk's Office, at 614-583-5030.