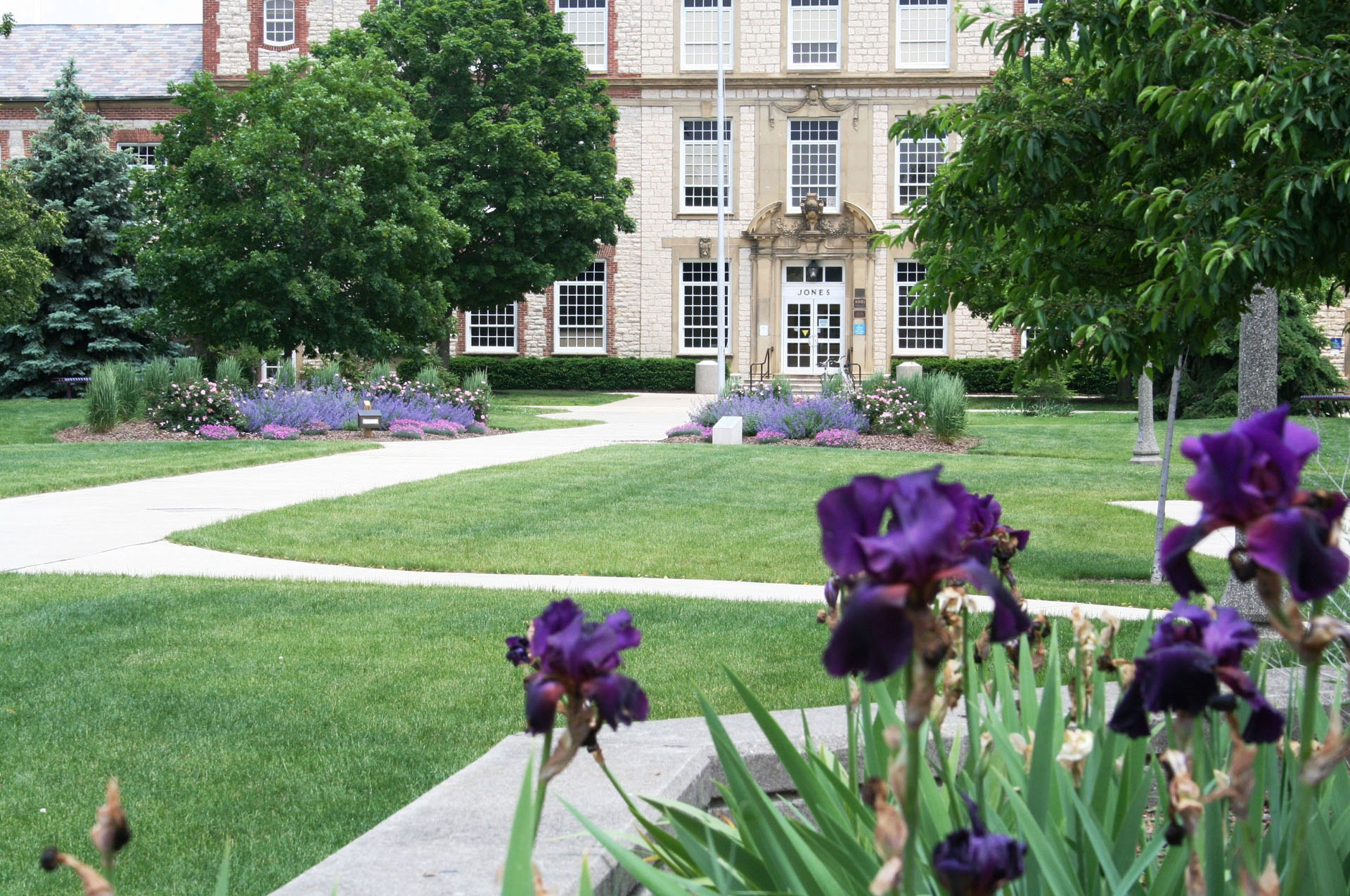 City Council Retreat and Goal Setting
Early in February, City Council convened for a retreat session over one-and-a-half days to work on a strategic plan and goals for the organization for the coming one-to-two years. From this process, Council developed an overarching City Vision to which all strategies and goals would aspire:
"Upper Arlington's community pride, thoughtful planning, collaborative approach, and financial stability are the cornerstones of our success. Together we meet the health, safety, recreational, educational and cultural needs of our citizens, businesses and families, while nurturing connections, volunteerism and leadership."
Seven critical success factors were established, from which specific goals were identified. Of the many goals discussed, the following represent goals that were important to a majority of Council members:
Safe and Connected Community
Accelerate the expansion of the community's sidewalk network.
Fiscal Strength
Establish a follow up Citizen Financial Review Task Force.
Quality Infrastructure and Services
Complete a City Manager search;
Pursue appropriate non-budgeted opportunities as they present themselves and as funds allow.
Inviting Public Gathering Places
Conduct a feasibility study for multi-generational indoor recreation space;
Prioritize outdoor recreation recommendations from the Parks & Recreation Comprehensive Plan.
Healthy Community
The following items, while not emerging as top Council priorities, will be moving forward in 2019:
Consideration of a ban of nicotine in parks;
Consideration of a community relations board or other program to support UA as a welcoming community;
An assessment of existing and potential senior services to support the community's older adults.
Intentional Development
Review the City's economic development strategy;
Determine if a strategy is needed relative to "big box" parcels;
Develop aesthetic guidelines for commercial areas;
Revisit the building review process and assess architectural standards.
Collaborative Partnerships
Establish policy guidelines for public-private partnerships.
Moving forward, following a final review and minor revisions, Council is expected to adopt its strategic plan this spring, with a quarterly review process programmed into Council meetings to move the plan forward.