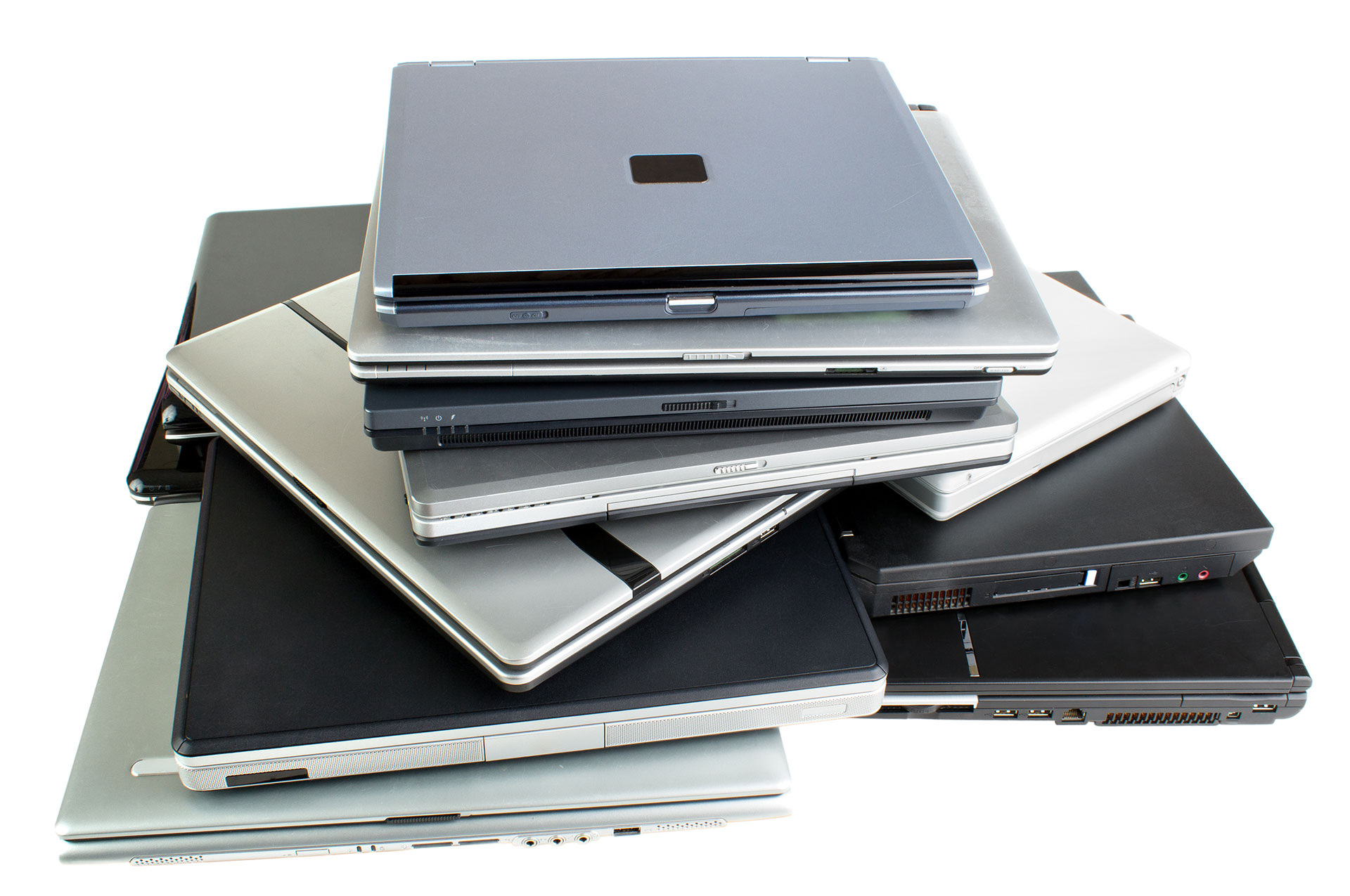 City Now Offers Residential e-Waste Drop-off Site
The City now offers a convenient location for recycling electronic waste (e-waste). Items can be dropped off Monday-Friday, 7 am-4 pm at the Public Service Center, located at 4100 Roberts Road.
Accepted Items
Office Equipment / Computer Accessories – Computers/Laptops; LCD/LED Computer Monitors; Servers/Hard Drives; Cell Phones/Mobile Devices; Tablets/iPads; Keyboards/Mice/Speakers; Printers/Fax/Copiers/Scanners; Computer/Network Cables; Routers/Switches/Hubs/Modems/Docking Stations
Small Appliances – Toasters; Microwaves; Coffee Makers; Blenders; Irons; Vacuum/Carpet Cleaners
Household Electronics & Other Items – Cameras/Camcorders; Battery Chargers; Video Game Systems/Video Games; DVD/Blu-Ray Players; CD/DVD Media; Floppy Drives; MP3 Players; Digital Clocks; Recording Devices; Projectors; Analog/Digital/Satellite Cable Boxes; Battery-Powered Toys; Power Tools
Not Accepted
Televisions (LCD/LED/Plasma/DLP Televisions & CRT Tube); CRT Computer Monitors; Items Containing Freon; Dehumidifiers; Refrigerators; Freezers; Air Conditioners; Light Bulbs; Chemicals/Hazardous Waste; Alkaline Batteries; Aerosol/Pressure Air Canisters; PCBs (Polychlorinated Biphenyl) & items containing PCBs
Please do not discard e-waste in your household trash.
For full details of this and other recycling programs, tips and resources, visit our Solid Waste Services page.
If you have any questions or need additional information, contact our Public Service Department at 614-583-5350 or [email protected].