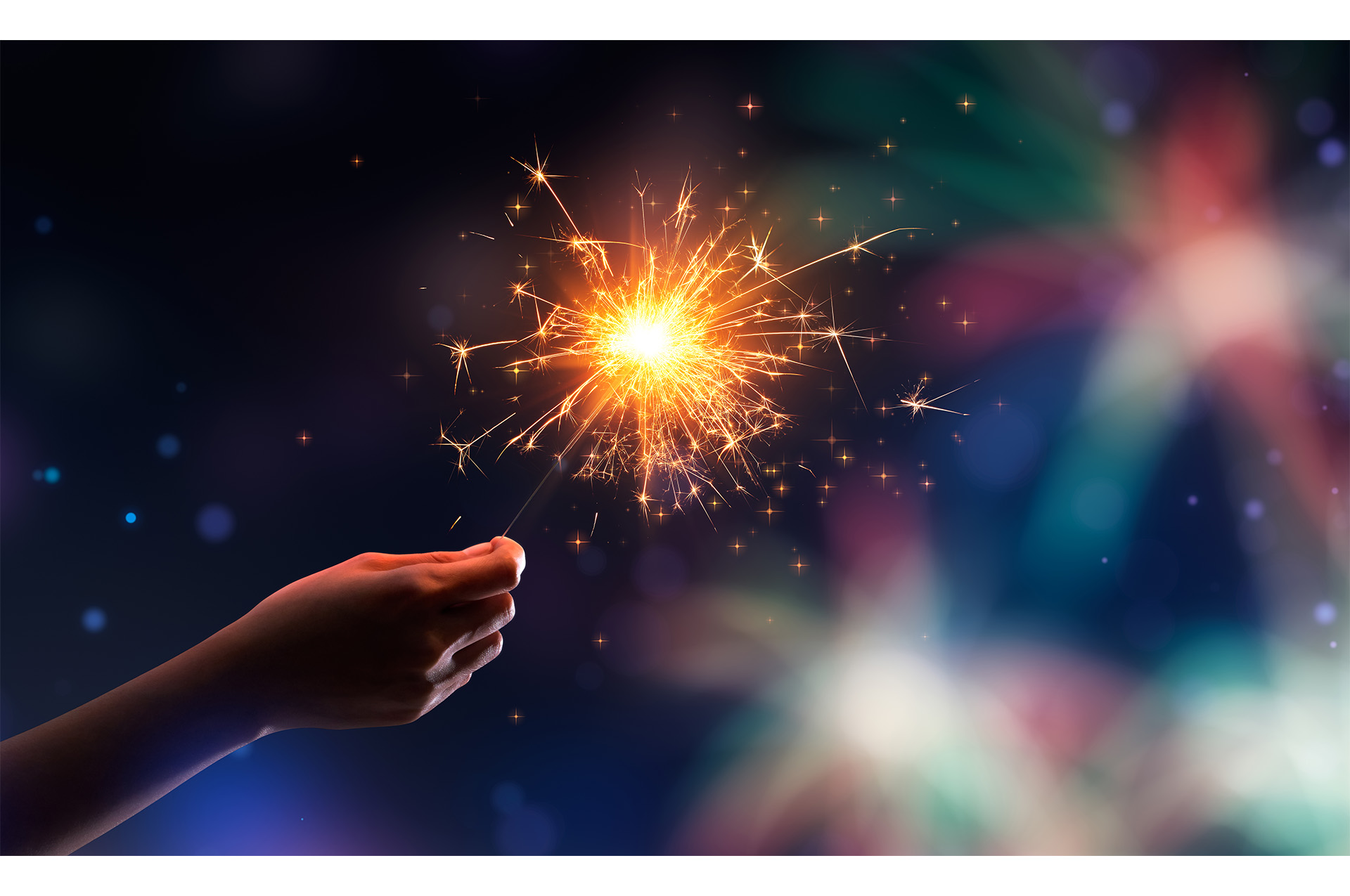 City Reaffirms Fireworks Restrictions Within Upper Arlington
At the close of 2021, Ohio House Bill 172 was signed into law, allowing the use of consumer grade fireworks on private property on certain days of the year. A provision within this new law gives local governments the authority to ban the discharge of fireworks. In Upper Arlington's case, since the City already had an existing regulation prohibiting the discharge of fireworks, a housekeeping ordinance to reaffirm the existing restriction was brought before City Council in May.
Ordinance 37-2022 – which was approved at the May 16 City Council Meeting – contains one amendment to the City's original law, allowing for the use of party poppers, smoke devices, snappers and wire sparklers on private property year-round. This new law will take effect June 15, 2022.
The Fire Division wishes to remind residents of the potential dangers of these devices, which are capable of causing burn injuries and starting property fires, and strongly encourages residents to use them responsibly. The safest way to enjoy fireworks is to leave them to the professionals.