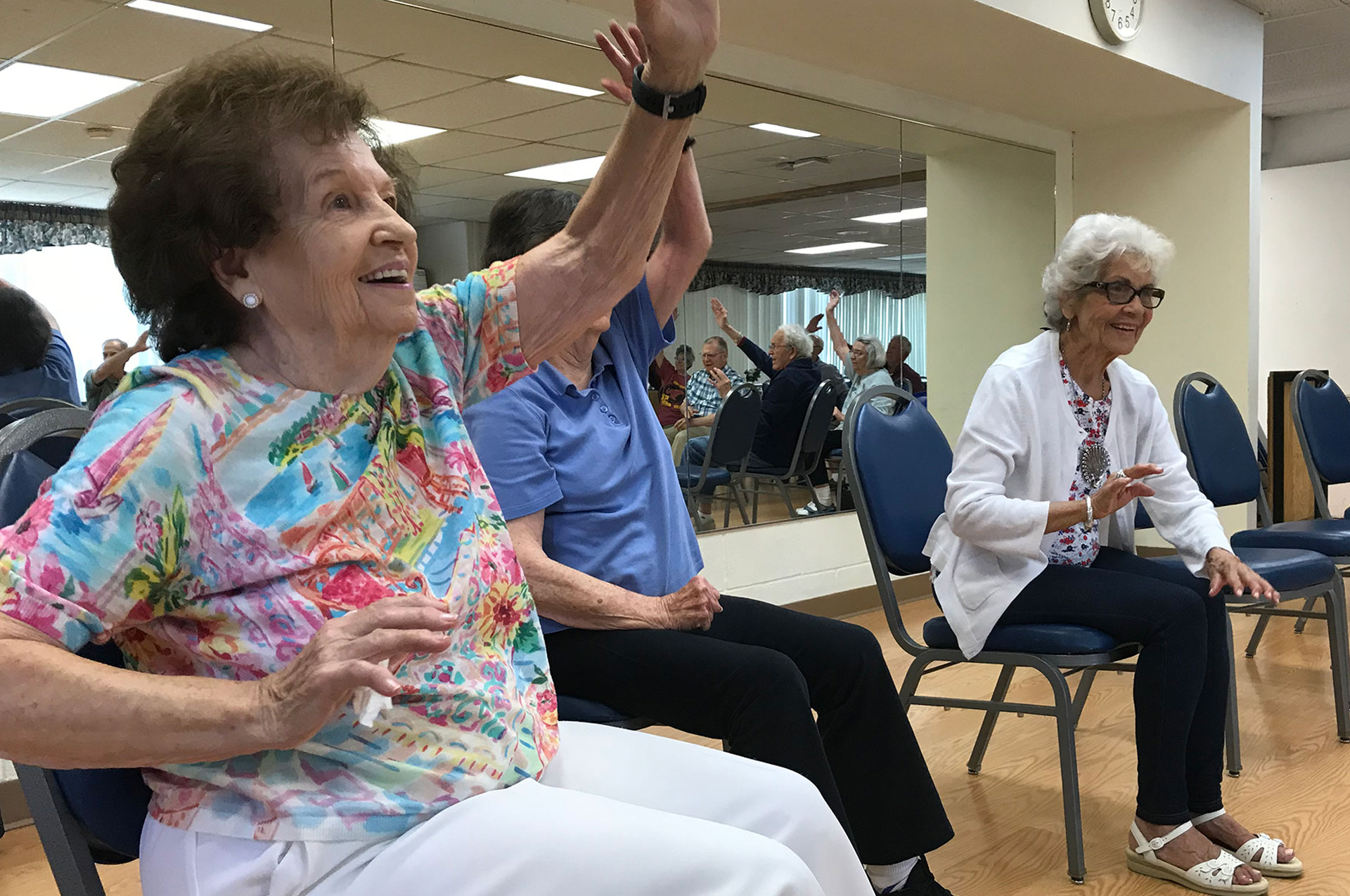 Commission on Aging Older Adult Assessment
The Upper Arlington Commission on Aging is conducting an Older Adult Community Assessment and is seeking participation from UA residents aged 65 & older.
A cornerstone of the Commission's work is understanding the needs of Upper Arlington's older adult population, then meeting those needs through the programming and advocacy. The best way for us to be strategic and impactful in this work is to periodically gather measurable, statistically valid data and feedback from the residents served by the Commission. This data can then be used to guide programs and help identify any issues and policy recommendations that should be shared with the City.
The assessment includes a random-sample, mailed survey as well as other opportunities to participate in discussions or focus groups. Residents selected to participate in the survey were scheduled to receive a mailed package from The Commission and ETC Institute in early March. The survey can be completed on paper or online.
Assessment results will directly inform the Commission in its efforts to facilitate improvements for housing, transportation, social participation, and more. Feedback on a number of topics will help the Commission better understand how to work with residents and other entities to help make our community an even better place to age.
If yours was one of the households selected to receive the survey, we encourage you to spend the few minutes required to complete and return it, to help the Commission better understand the needs and concerns of our community's older adults.
Questions? Ideas? Call the Commission, at 614-583-5326.