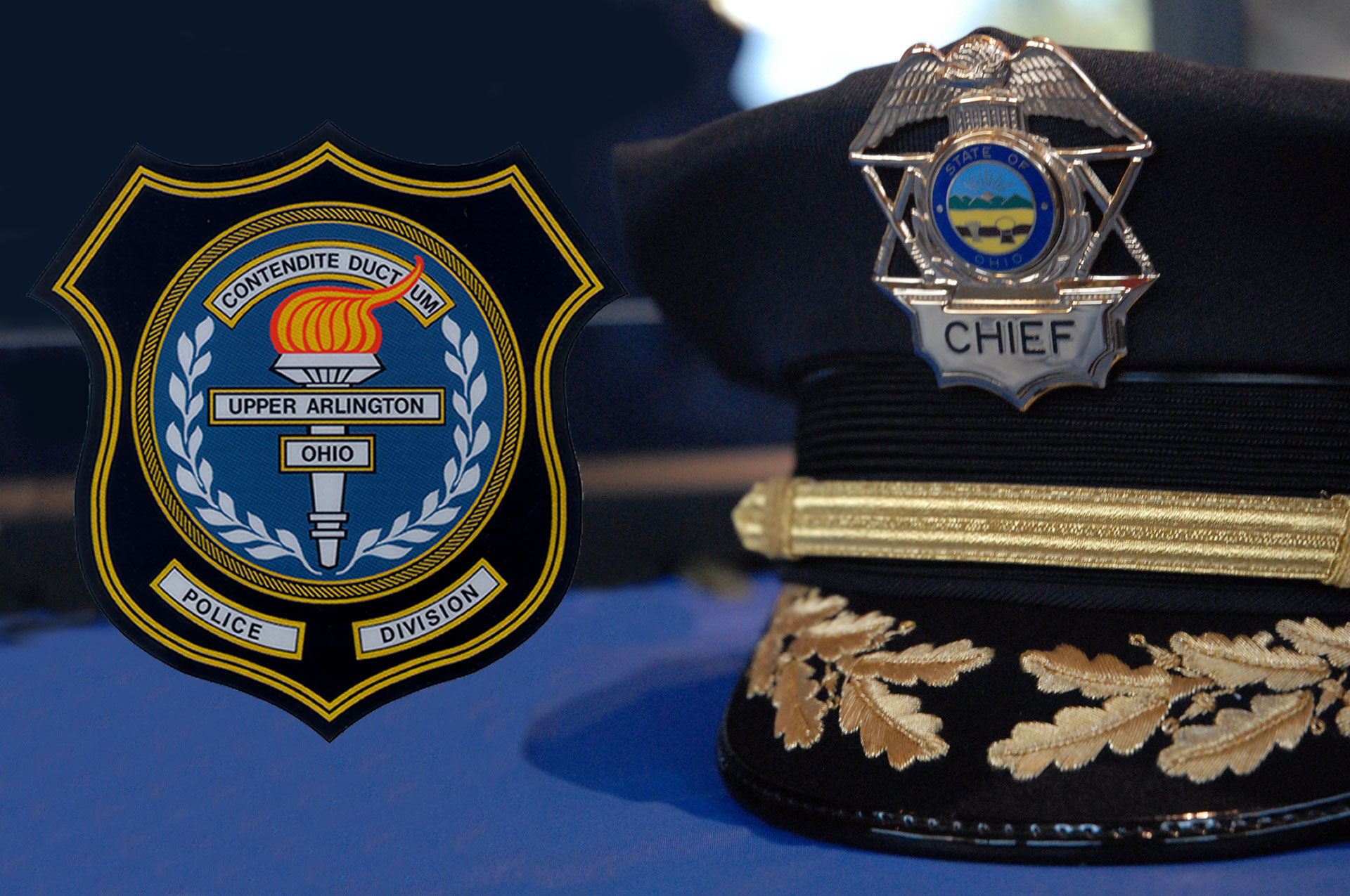 Commitment to Community Clear in Police Annual Report
For the past five years, Safewise–an industry leader in safety services and products–uses crime report statistics from the FBI Uniform Crime Reporting program to deliver a comprehensive list of safest cities in Ohio. This year, Safewise ranked Upper Arlington as the 20th safest city in Ohio, a much-deserved recognition for the efforts of our safety services.  
Despite receiving recognitions like this, most people don't know everything our Police Division does in order to protect our community. The 2018 Police Division Annual Report provides an easy to read summary of the division's accomplishments, crime statistics, personnel changes and bureau highlights.
In 2018, the division experienced several personnel changes, welcoming seven new officers and saying goodbye to four–one being former Police Chief Tracy Hahn. Other highlights for the Police Division include:
Traffic and Patrol Duties:The division saw a decline in personal injury crashes, thefts and burglaries in 2018, as well as a significant drop in reported theft crimes from 485 in 2017 to 366 in 2018.
A continued commitment to prevention and community engagement: Safety Town was a resounding success, celebrating its 46th anniversary with over 400 participants. The School Resource Officer program expanded to support middle school students, with officers Josh Luke and Don Stanko joining Jon Rice—who serves at the High School—joining assuming their new roles in the schools. Finally, the Citizen Police Academy program graduated its 13th class, further enhancing the relationship between the Police Division and community, as graduates transitioned to the alumni program, providing volunteer support and fundraiser assistance for events such as the second annual Alumni Car Show, with the proceeds benefitting pancreatic cancer research.
Partnerships & Collaboration:The division participated in two Prescription Drug Take Back Days (April and October), collecting 208.15 pounds of prescription medication. Innovative and instructive programs for residents such as Home Alone, Youth and the Law and Self Defense and Risk Management for Women continued a proactive approach to safety and crime prevention education in Upper Arlington.
These are just a few highlights of a year in our Police Division, helping to keep Upper Arlington safe—the 20th safest city in Ohio to be exact. To read the full report, click here.