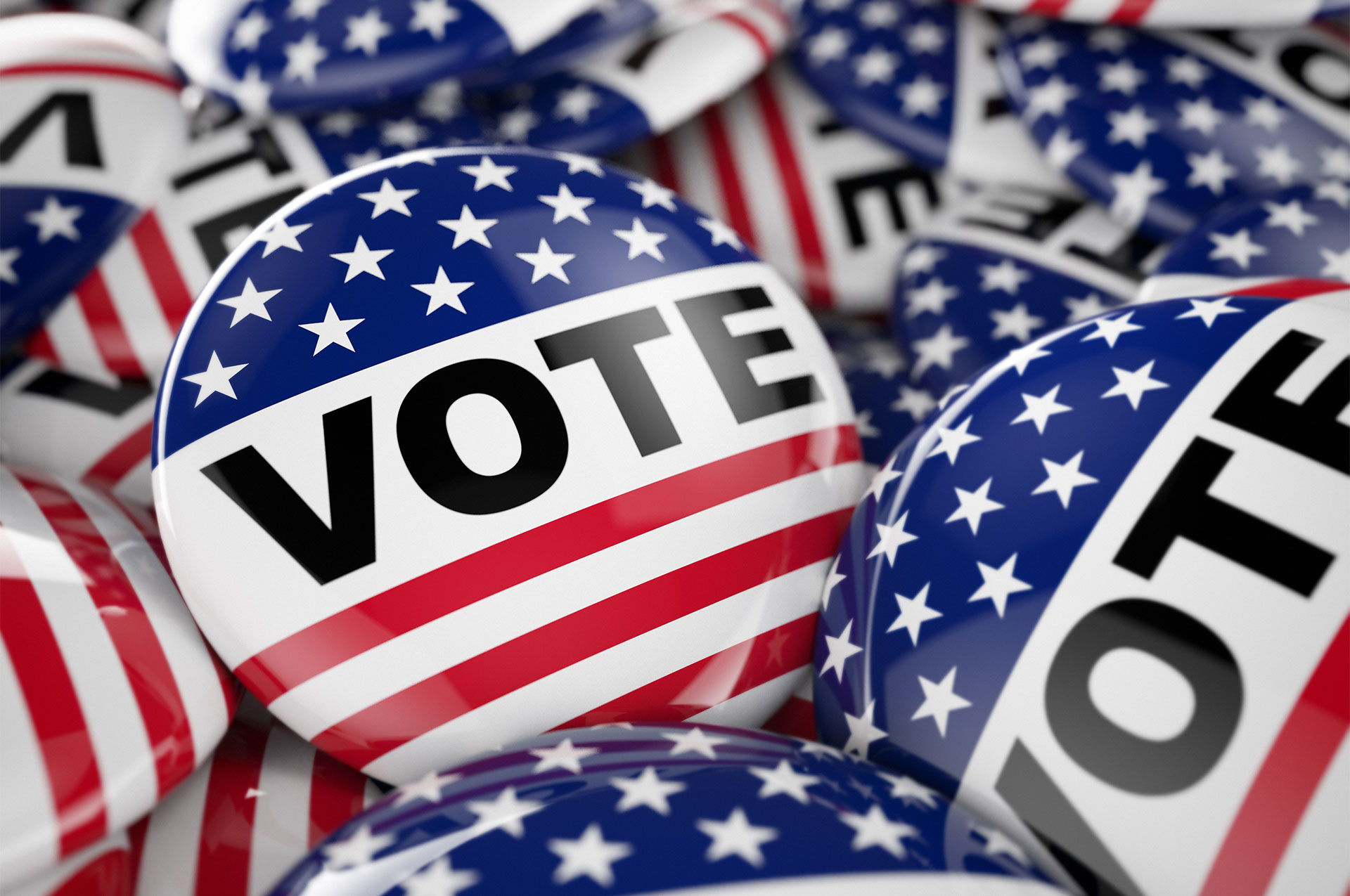 Community Center Ballot Deadlines/Voter Registration
Before voting in any election, it's always a good idea to check your voter registration status online, at www.voteohio.gov, and preparing to vote on the May 4 Community Center Ballot issue is no exception.
The voter registration deadline is Monday April 5, 2021. While most residents may be up to speed on registration, if you've moved or changed your last name since you last voted, it would be beneficial to check that your information is correct before next Monday's deadline.
The Voter Registration and Information Update Form can be submitted through the website.
For those who need to register or make adjustments, Franklin County Board of Elections says you will need the following:
Name
Address
Date of Birth
Ohio Driver's License or State ID Number
Last Four Digits of Your Social Security #
After registration, voters may choose to vote by Absentee & Early Voting.
Early voting begins Tuesday, April 6, at the Franklin County Board of Elections, 1700 Morse Road, with the following hours:
April 6-23, 8 am-5 pm, weekdays only
April 26-30, 8 am-7 pm
Saturday, May 1, 8 am-4 pm
Sunday, May 2, 1 pm-5 pm
Monday, May 3, 8 am-2 pm
Absentee voting by mail is safe, secure, and easy, but it's a three-step process, so be sure to allow plenty of time to:
Ballots must be postmarked by Monday, May 3 or can be dropped off at the Board of Elections by 7:30 pm on Tuesday, May 4.
Other useful May 4 election links include:
To learn more about Voter Registration, visit vote.franklincountyohio.gov.
Your Vote Counts on or Before May 4!