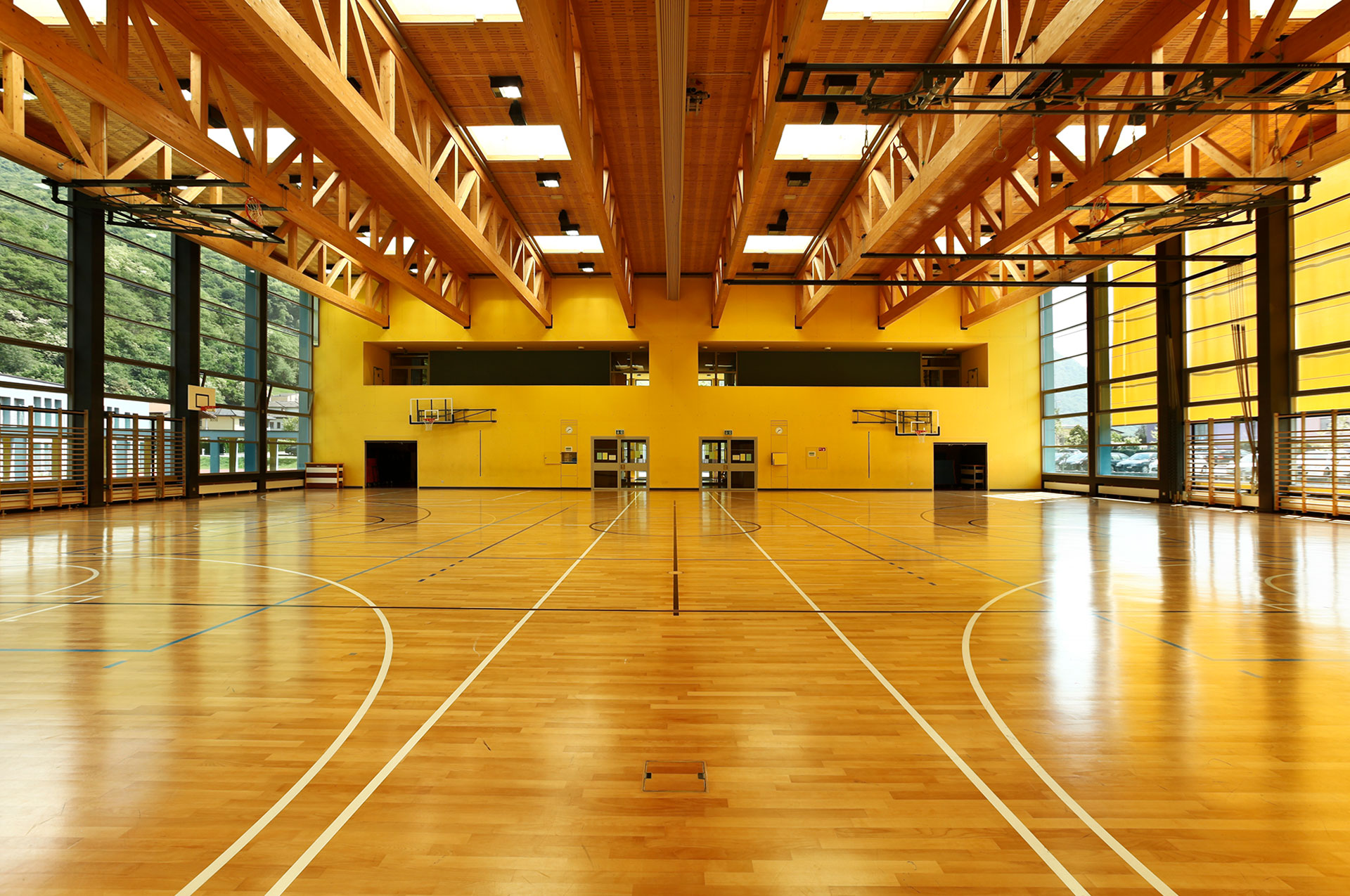 Community Center Feasibility Study
A strong desire by many in our community—heard loud and clear by City Council and the Administration—is to revisit the issue of inadequate indoor recreation and community gathering space. Most notably, in a statistically valid survey conducted as part of the 2018 Parks & Recreation Comprehensive Plan process, 81% of respondents supported a feasibility study on a multi-generational indoor recreation facility.
City Council is in the midst of forming a study group comprised of community members to guide this process. It is anticipated that the group will be selected and given its charge at the July 8 City Council Meeting. The group will then begin work this summer, with the goal of presenting its findings and recommendations back to Council early in 2020. The scope of the study will include, but is not limited to:
Ensuring that the study process includes extensive opportunities for community participation.
Assessing the community's needs and existing conditions.
Reviewing options for replacement of the City's existing Senior Center (combined or stand-alone facility).
Reviewing the facilities and models of operation in other communities.
Reviewing Upper Arlington's history relative to the community center issue.
Considering public/private models.
Identifying the scope, projected costs and possible location.
Exploring funding strategies for constructing, operating and maintaining a prospective facility.
Reporting out the emerging options and cost scenarios, and then studying the level of community support, to include a statistically valid survey.
In the coming weeks, watch for updates on this process and how you can be involved.