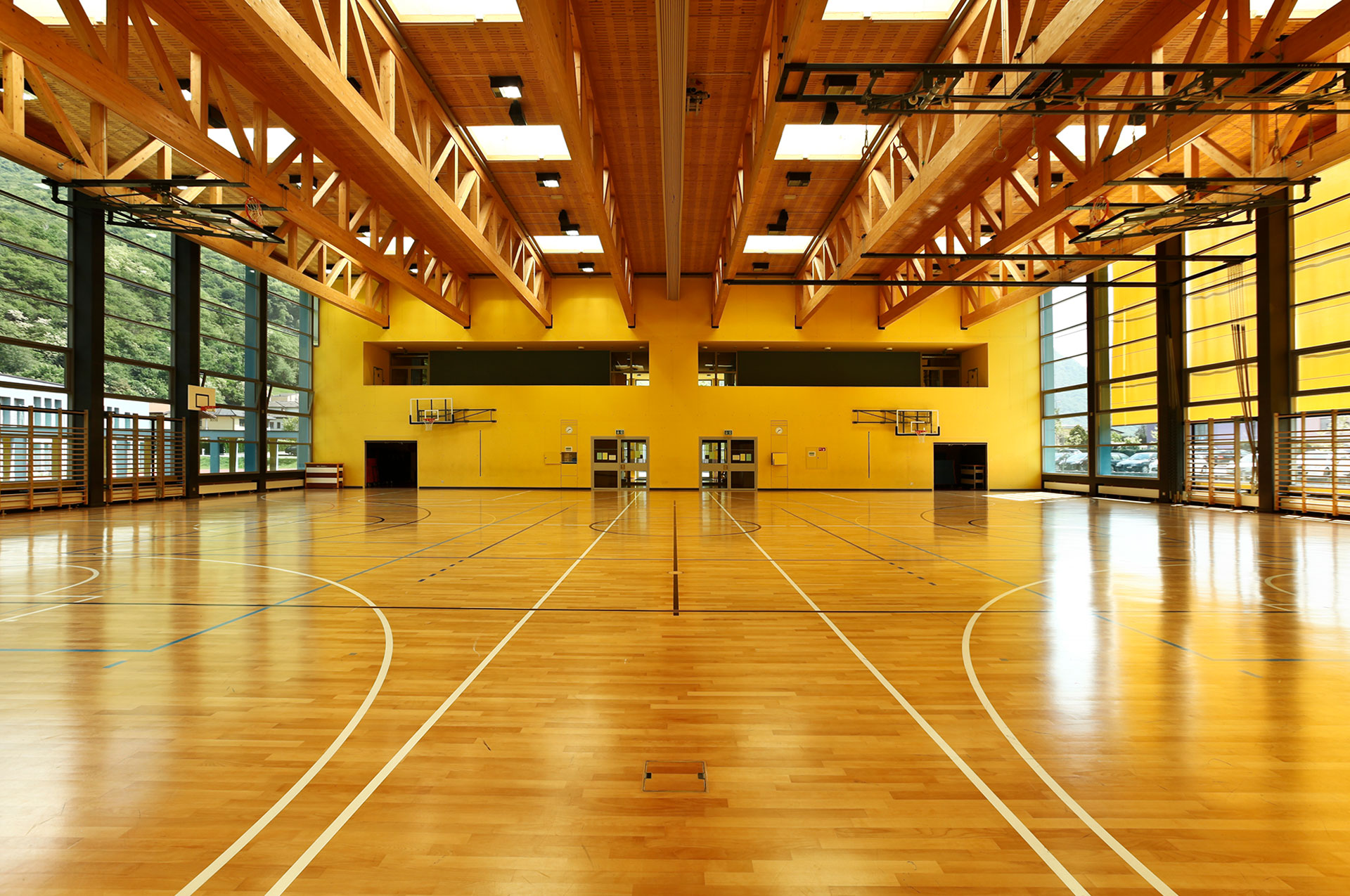 Community Center Feasibility Task Force To Begin
The City's Parks & Recreation Department has been busy addressing key recommendations that emerged from the 2018 Parks & Recreation Comprehensive Plan, with a focus on using information from residents as we plan park improvements and service delivery enhancements.
One significant recommendation that emerged as a direct result of community feedback is to revisit the issue of inadequate indoor recreation and community gathering space. Most notably, the findings of a statistically valid survey indicated that 81% of respondents supported a feasibility study on a multi-generational indoor recreation facility.
At its July 8 meeting, City Council established a Community Center Feasibility Task Force (previously called Community Center Study Group) to guide this process.
Members of the Community Center Feasibility Task Force are:
| | | |
| --- | --- | --- |
| Dianne Albrecht | Kelly Boggs-Lape | Friedl Bohm |
| Supen Bowe | Greg Comfort | Wendy Gomez |
| Merry Hamilton | Nick Lashutka, Co-Chair | Chuck Manofsky |
| Linda Mauger | Linda Moulakis | Brian Perera |
| Margie Pizzuti, Co-Chair | Matthew Rule | Todd Walter |
| Bill Westbrook | | |
The group will begin its work this summer, with the goal of presenting its findings and recommendations back to Council early in 2020.
The following meeting schedule is being finalized, and is subject to change. Please check prior to attending a meeting to be sure it has not been cancelled or rescheduled. All meetings will begin at 7 pm and will be held in the Lower Level Meeting Room at the Municipal Services Center, 3600 unless stated otherwise. Meeting agendas and accompanying documents will be published on the Community Center Feasibility Task Force page as they become available.
Tuesday, August 13 at 7:30 pm
Tuesday, August 27
Wednesday, September 25
Wednesday, October 16
Wednesday, October 30
Wednesday, November 13
Tuesday, November 26
Wednesday, December 11
Please watch for updates on this exciting process and how you can be involved by clicking here.