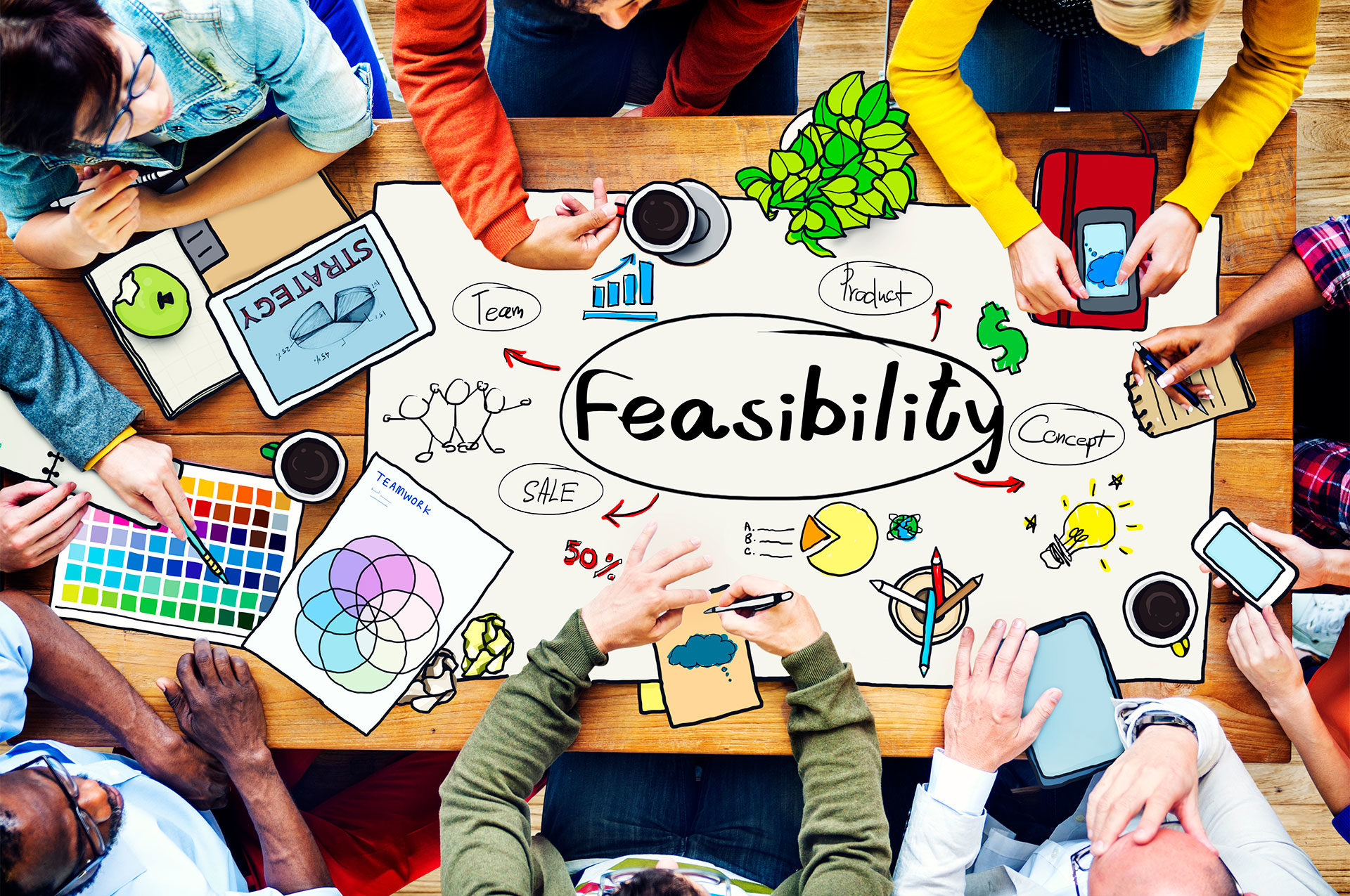 Community Center Feasibility Task Force Work Begins
There is a strong interest by many residents to revisit the issue of inadequate indoor community gathering space. Most notably, in a statistically valid survey conducted for the 2018 Parks & Recreation Comprehensive Plan, 81% of respondents supported a feasibility study on a multi-generational indoor recreation facility. The plan also brought to light that a number of recreation and leisure components desired by residents are currently lacking in UA—components that would typically be found within a community center.
On July 8, City Council formed the Community Center Feasibility Task Force (previously called the Community Center Study Group) to guide this process. At the August 19 Conference Session, Council confirmed President Greenhill's Co-Chair nominees, Margie Pizzuti and Nick Lashutka.
"We're experiencing so much activity to enhance community life in new and exciting ways, as Upper Arlington enters its second century," said Margie Pizzuti. "I am gratified that Council has taken the bold step of revisiting this issue and for their willingness to let residents lead the way."
"It's an honor to be able to serve my community on an issue that is important to my family," said Nick Lashutka. "Like so many parents, we know first-hand the challenges of getting our kids to their extracurricular activities. While we are unsure of what the outcome from this process will be, I'm glad the City has set the framework for us to have this important conversation."
An initial focus of the Task Force will be to determine if Upper Arlington needs a community center. If the answer is yes, they must then find out if the community will actually support such a facility.
The scope of the study will likely include:
Extensive opportunities for community participation.
Assessments of existing conditions.
Reviewing options for replacement of the City's existing Senior Center (as either a combined or stand-alone facility).
Reviewing the facilities and models of operation in other communities.
Reviewing Upper Arlington's history relative to a community center.
Considering public/private models.
Identifying the scope, projected costs and possible location.
Exploring funding strategies for constructing, operating and maintaining a prospective facility.
Reporting out the emerging options and cost scenarios and studying the level of community support.
A first meeting was held August 13. Members shared details of their backgrounds and reasons for participating in the Task Force. Staff presented information that would be of use to the group, including highlights from the 2018 Parks & Recreation Comprehensive Plan and a brief history of past community center efforts. It was agreed that the Task Force should seek the assistance of a consulting firm to help guide their process, to be selected through a formal Request for Qualifications process. The Task Force's next meeting is scheduled for 7 pm, Wednesday, August 27, at the Municipal Services Center, 3600 Tremont Road.