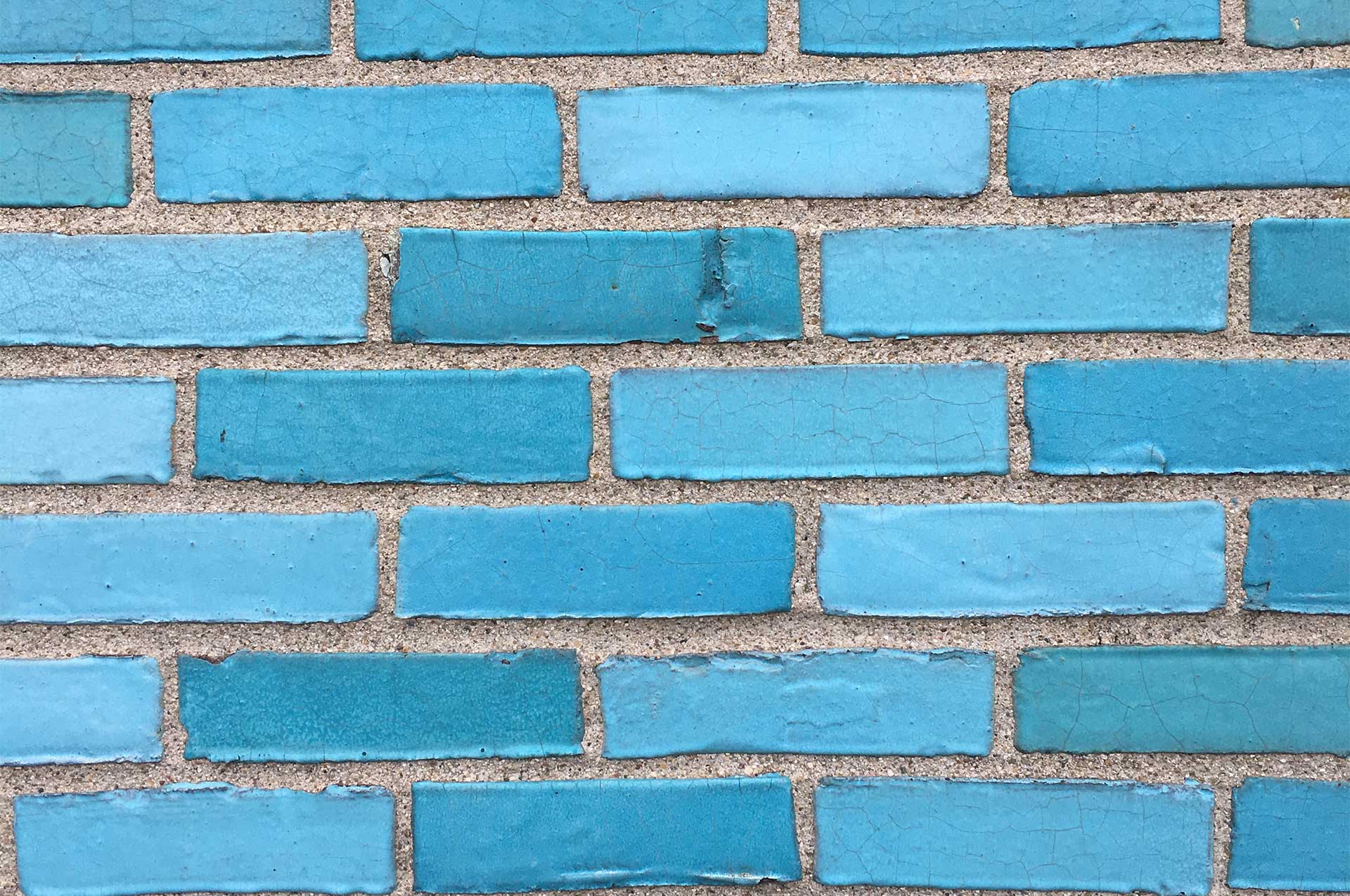 Community Center Photo Mosaic
While you might not have heard much in the way of updates about the UA Community Center in recent months, work is continuing behind the scenes to finalize the detailed designs in readiness for starting the construction bid process early in the New Year. If all goes according to schedule, we anticipate inviting the community to a groundbreaking ceremony this spring, so watch for details in the weeks ahead.
Concurrently, the Upper Arlington Community Foundation, with the help of the Upper Arlington Community Center Capital Campaign Committee, is nearing its $8 million goal.
"The level of support from the community has been impressive to say the least," stated Campaign Co-Chair, Margie Pizzuti. "Since announcing our lead gift of $2 million from the late Loann Crane in honor of her late husband Bob Crane back in August of 2021, the campaign team has been truly amazed by the positive response and the resulting level of support."
Matching Challenge
Thanks to an anonymous donor, recent efforts have focused on securing donations of $5,000 or less that are then doubled by the donor's matching grant. This matching challenge runs through the end of December or until a total of $250,000 in pledges has been reached.
Photo Mosaic Opportunity
Throughout the campaign, the committee has been considering creative ways to recognize and involve community members in this momentous fundraising effort. This has previously included opportunities to secure an iconic blue brick from the former Lazarus/Macy's building.
The donor photo mosaic provides an opportunity for the community's involvement in a personal and memorable way. By gifting $250 during this phase of the campaign, donors can submit a family photo that will then be incorporated into a large bear photo mosaic to be installed on the wall of the stairwell on the main level (example shown above).
Anyone who participates in this exciting opportunity by December 31 will also be taking advantage of the matching challenge, essentially doubling their pledge.
A limited number of photo spots are available and mosaic pledges and space reservations will be accepted on a first-come, first-served basis.
Visit uacommunityfoundation.com/uacc-mosaic/ to learn more and to make your pledge today!