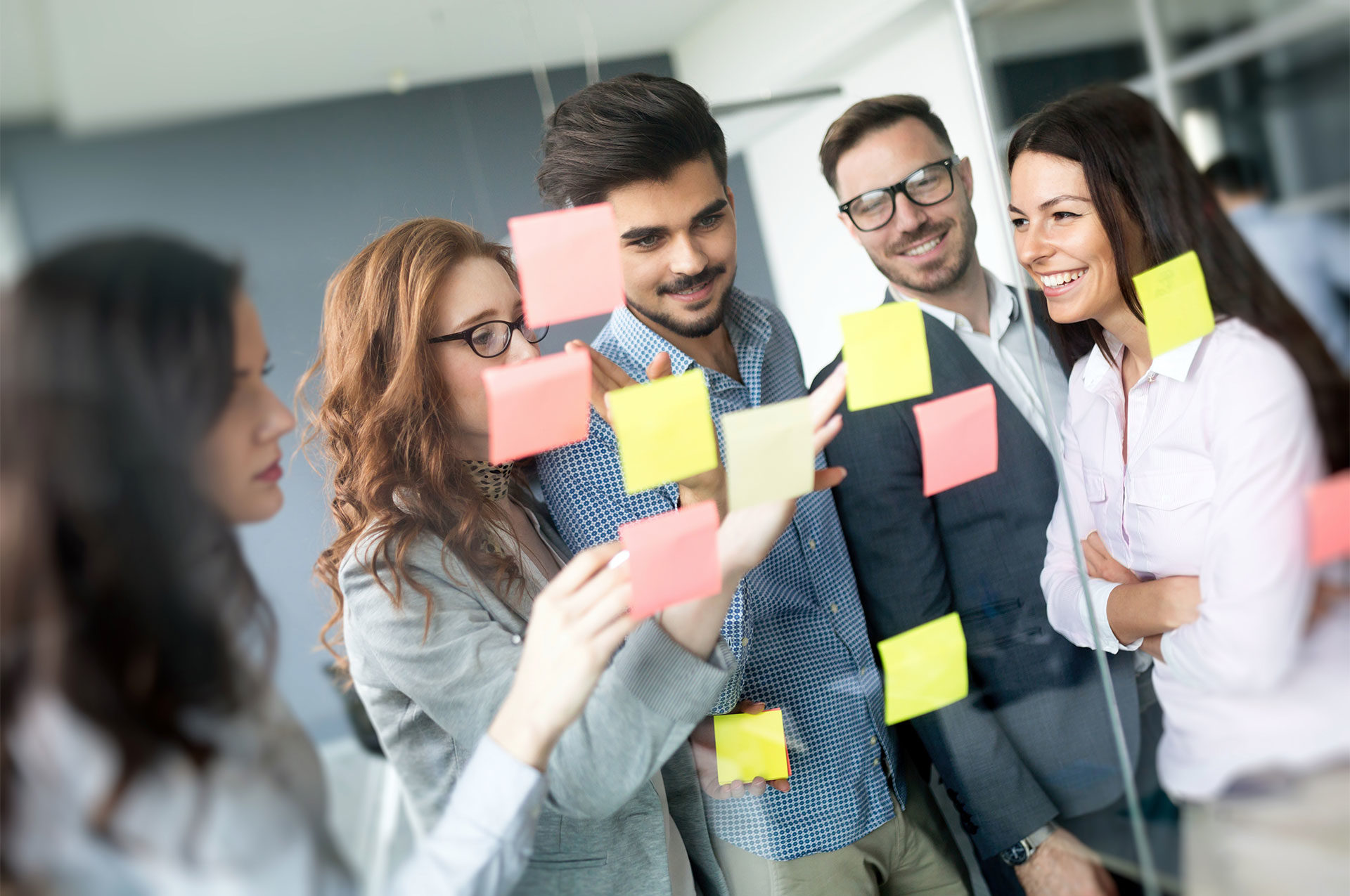 Community Relations Assessment Update
An area of focus brought to the City's attention thanks to the work of Equal UA, is a strong desire to explore options for the advancement of the community as a place that is welcoming, cohesive and inclusive. To help us get there, in the spring and early summer, UA resident Floyd Akins led a community relations assessment effort designed to help uncover the issues requiring our attention AND to develop a roadmap that will enable us to build on our strengths and shore up areas of weakness, so that all in our community feel connected, supported and valued.
More than 400 community members were directly invited to participate in two workshops, and an open invitation was extended to the entire community via various City communications channels. An online survey was fielded in early May, generating 133 responses that were used to help spark discussions at the two public workshops, which were held May 18 and June 5. In total, 85 individuals participated in the workshops.
At the Monday, September 16 Council Conference Session, Mr. Akins and representatives of Equal UA discussed his "Upper Arlington Community Cultural Workshop Summary Report" with Council. The report identifies a series of ideas and initiatives generated at the workshops that would positively impact the community if implemented, and recommends that City Council should further consider creating a community advisory board to move this important initiative forward.
Council recognizes that the composition, charge and priorities assigned to such an advisory board or other form of public entity would need to be determined. They also recognize that the input from representatives of Equal UA, the Upper Arlington Schools and the Upper Arlington Library will be extremely beneficial in assisting members of City Council and Staff in the next steps. To that end, at the September 16 Conference Session, Council approved a resolution forming a Community Relations Assessment Committee. The committee will work through the fall to develop its recommendations on next steps, with a report back to Council expected in December.
Members of the Committee are: City Council members Michele Hoyle, Jim Lynch and Sue Ralph, Equal UA representatives Nic Fortkamp, Marianne Mitchell and Michelle Montgomery, Schools representative Tricia Fellinger, Library representative Jenn Faure, Assistant City Manager Dan Ralley, Police Chief Steve Farmer and Community Affairs Director Emma Speight.
The committee held its first organizational meeting on September 17, to begin considering its charge from Council. The committee expects to meet bi-weekly moving forward. That schedule will be posted on the City's event calendar as soon as it has been finalized.
The public is welcome to attend and provide input to the next steps in this process. Click here for additional details.