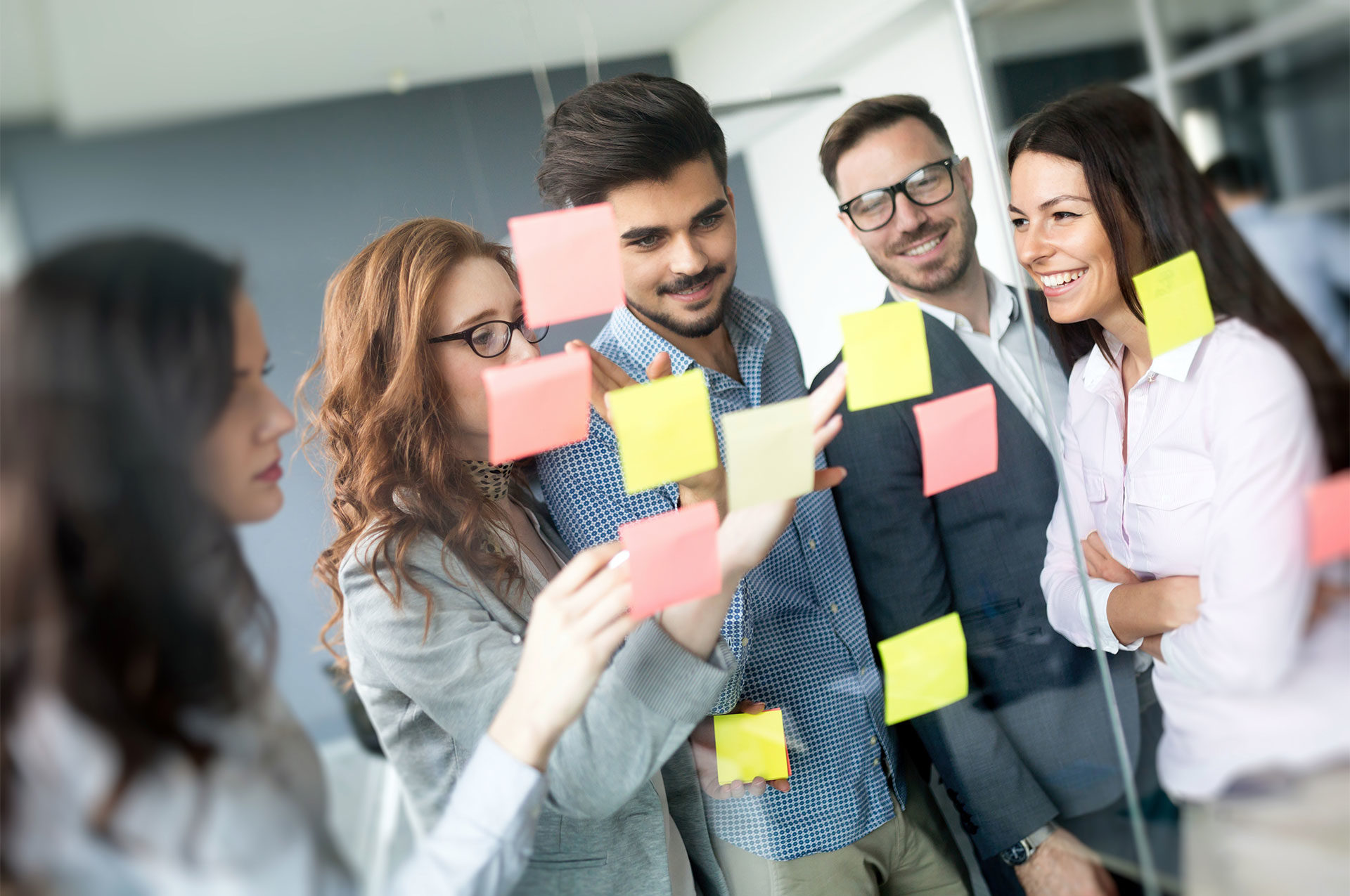 Community Relations Committee Update
One of the projects temporarily put on hold as a result of the COVID-19 pandemic was Council's formation of a Community Relations Committee. The City is now ready to proceed with next steps, with legislation to form the Committee going before Council at the June 29 Special Council Conference Session, with Council Action scheduled for the July 13 City Council Meeting. The draft legislation will be included in the agenda packet, which will be posted on the City Council webpage soon.
Since there was a delay in the formation of the Committee—and recognizing that the recent unrest and protests against systemic racism occurring nationally and locally have greatly increased residents' interest in issues of equity and inclusion—the City is once again accepting applications to serve on the new Committee. The deadline for submitting an application is Sunday, July 5.
Residents that previously applied earlier this year will still be considered, and there is no need to reapply.
The pending formation of a Community Relations Committee evolved from a desire by many residents to advance Upper Arlington as a place that is welcoming, cohesive and inclusive. The process began in 2019 with two workshops and an online survey. Last fall, Council formed a temporary committee that reviewed the emerging findings and recommendations, and developed a framework for the next steps. In early December, the temporary committee recommended to Council that it form a Community Relations Committee.
Under the proposed framework, Council will appoint seven members who are reflective of a diverse community. Numerous entities have also been identified that will be invited to participate as affiliated groups, such as Equal UA, The Stand Project, Leadership UA, Asian American Community Services, all schools in our community, the Library, faith-based organizations, Realtors and civic groups.
For more on the community relations assessment process, click here. If you have questions, please contact Emma Speight in the City Manager's Office, at city.manager@uaoh.net.