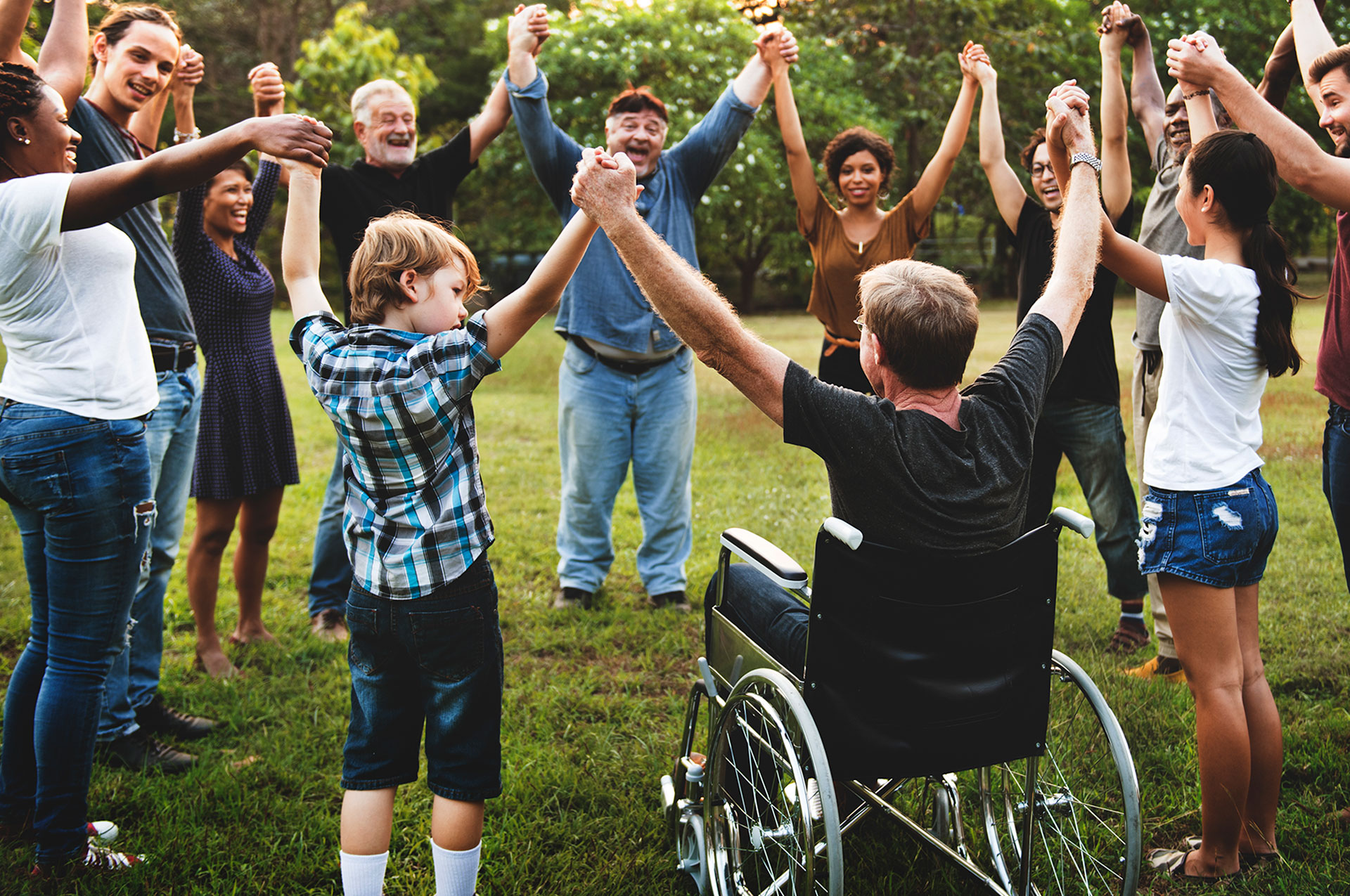 Community Relations Committee's UA Welcome Series Kicks Off With Fall Programming
Since its formation in 2020, the Community Relations Committee (CRC) has been considering how to initiate a modern-day "Welcome Wagon" for new community members. After numerous discussions on the topic, Co-Chair Jason Sayat, began exploring a "village" approach, whereby various groups in the community could play a role in this effort to maximize impact while minimizing the work required by each entity. From these discussions, the UA Welcome Series was born.
With National Welcoming Week occurring September 8-17, the launch of the UA Welcome Series during the fall months makes for great timing. The first event in the UA Welcome Series took place at the end of August, with Equal UA hosting a welcome booth at the August 23 Farmers Market.
Three additional programs are taking shape to take us through the rest of the year:
UACA's Neighbors Night Out
5-10 pm, Saturday, September 30
Tremont Center
UA Civic Association | www.uaca.org
A UA Civic Association tradition from when the community was first developing is being taken off the shelf and reformatted for today's residents. Neighbors Night Out promises a fun evening of food and entertainment, while also serving as a "welcome mat" for newer members of our community, so that they can meet their neighbors, and learn more about their community and how to get involved.
UA History 101: An Introduction
6:30 pm, Thursday, October 26
Friends Theatre, Tremont Library
Go behind the scenes to understand why certain prominent features of our community developed into what they are today. Using existing landmarks throughout our City, the UA Historical Society will explore and share insight on the stories every community member should know.
UA Police & Community Relations Introduction for New Residents & Immigrants
November – Date/Location TBD
UA Police | upperarlingtonoh.gov
Our community relations officers in the Police Division are planning to host one of their introductory sessions, tailored to new or newer residents and immigrants. Recognizing that an unplanned encounter with a police officer can be an intimidating experience for anyone, this program will help attendees better understand the methodology and goals that guide officers in their interactions with community members.
If you are a new or newer UA resident, we hope you will take advantage of these opportunities to learn more about your hometown of choice! Watch for updates as these events approach in the coming weeks.