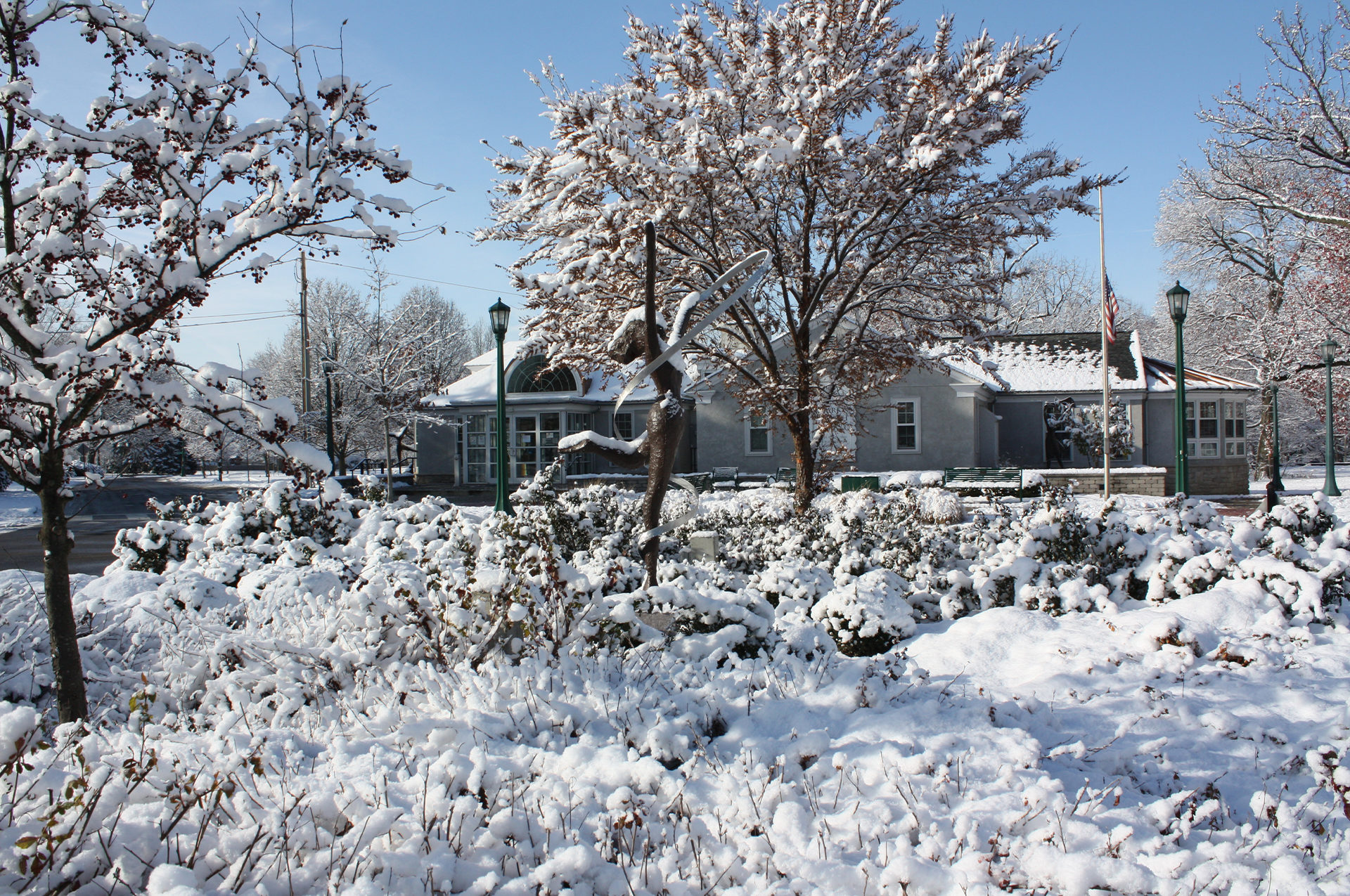 Community Relations Committee to Form in 2020
I love living in UA and feel fortunate to be raising my two boys in a supportive community that affords them many opportunities. As they grow, and then launch into their adult lives, I want them to have already gained an understanding and openness to other cultures and differing global perspectives. I want them to be kind, compassionate and respectful young men who lead by example.
On joining the City, I was excited to hear about the community relations assessment process that has been underway in 2019 because it speaks to my hopes for my family and my strong belief that communities are better when they welcome and embrace everyone, regardless of their differences.
This issue was brought to the City's attention thanks to the work of Equal UA, and the community relations assessment process that followed reflects a desire of many to advance UA as a place that is welcoming, cohesive and inclusive.
The process began with two workshops and an online survey to identify areas that require our attention, and to identify steps we can take to make sure all citizens feel connected, supported and valued. In the fall, Council formed a temporary Community Relations Assessment Committee to further study the findings and recommendations that emerged from the workshops, and to develop a framework for the next steps.
I was eager to be part of this committee and I'm energized by what we accomplished and what lays ahead.
In early December, we presented a summary of the committee's work and our recommendation to City Council. We recommended that Council form a Community Relations Committee. Under the proposed framework for the committee, Council will appoint seven members who reflect a mix of representation, such as age, gender, ethnicity and tenure as a resident. Numerous entities have also been identified that will be invited to participate as affiliated groups, such as Equal UA, The Stand Project, Leadership UA, Asian American Community Services, all schools in our community, the Library, faith-based organizations, Realtors, and civic groups.
Our group developed a "UA" definition of community relations, as well as a statement of purpose, mission and vision statements for the new committee. We also developed a series of goals that fall under the categories of:
Welcome | Connect | Belong
Educate | Inform | Enlighten
Gather |Share | Celebrate
Our next step is to schedule a number of gatherings early in the New Year to share the proposed framework with community members, see what we may have missed, and to seek input on what priorities the new committee should focus on once formed.
My thanks to my fellow members of the temporary committee, which included Michele Hoyle, Jim Lynch and Sue Ralph from City Council, Equal UA representatives Nic Fortkamp, Marianne Mitchell and Michelle Montgomery, Schools representative Tricia Fellinger, Library representative Jenn Faure, Police Chief Steve Farmer and Community Affairs Director Emma Speight. We had some great discussions and generated many ideas that will serve us well in the months ahead.
If you are interested in participating in one of the upcoming meetings, let us know. Likewise, if you are interested in serving on the Community Relations Committee, we want to hear from you. Please contact Emma Speight in my office, at 614-583-5045 or espeight@uaoh.net.
For more on the community relations assessment process, click here.