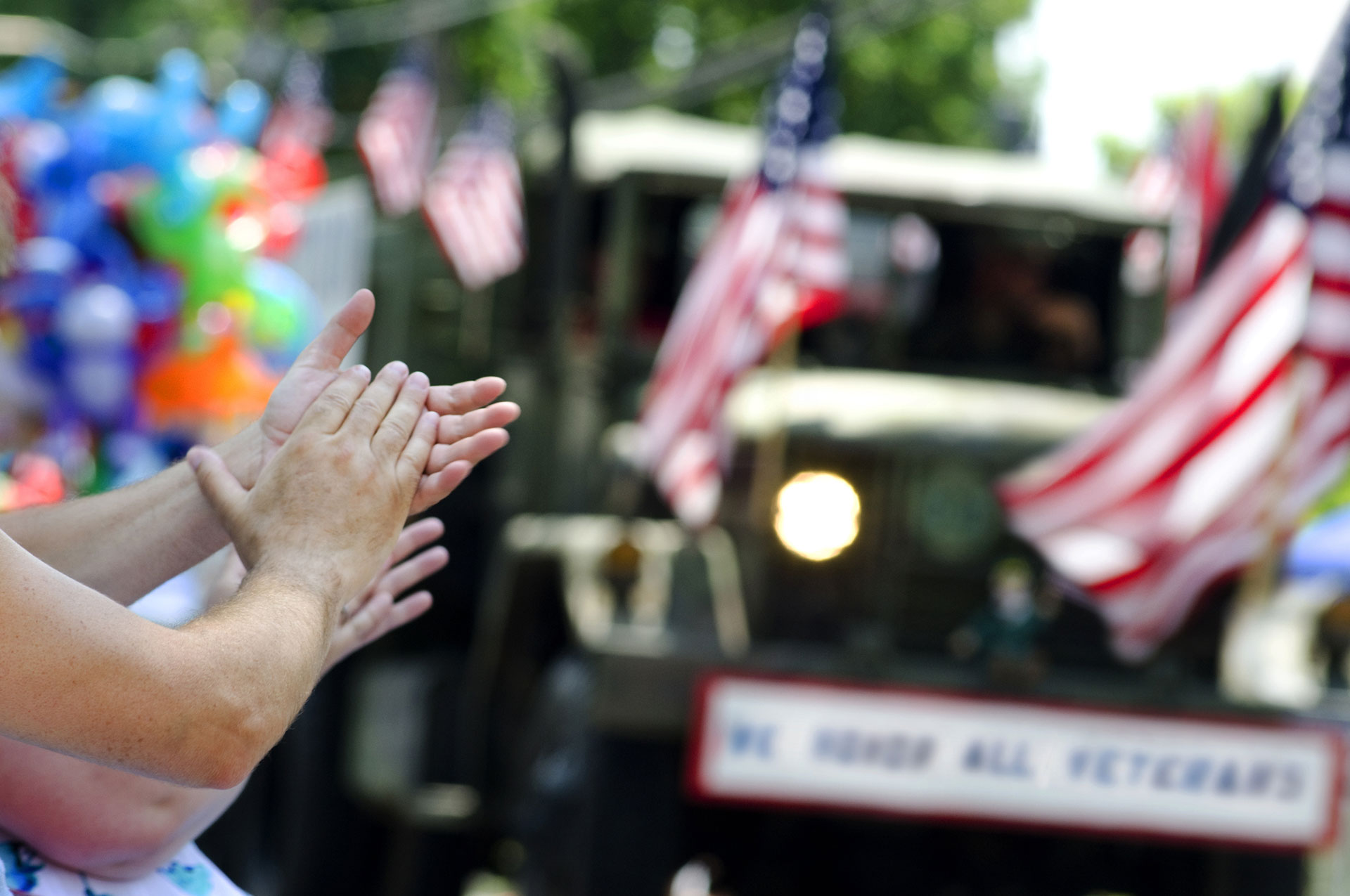 Congratulations UAHS Class of 2021 Graduates!
Congratulations to the Class of 2021 Upper Arlington High School Graduates! Back by popular demand, the City has partnered with Upper Arlington Schools to celebrate this year's seniors in a cars-only parade on Sunday, May 30. Following a graduation ceremony at the OSU Schottenstein Center, staging for the parade will begin at approximately 11:15 am, with the parade start at approximately 11:45 am.
The Class of 2021 has been greatly impacted by the COVID-19 pandemic, missing out on so many of the traditions and celebrations typically afforded our community's graduating seniors. This parade is an attempt to provide some special memories for them under these unusual circumstances.
Residents that live along the parade route, were recently mailed a notice detailing traffic and parking impacts. This information can also be accessed here.
If you live along the route and wish to leave while the parade is in progress, we recommend that you move your vehicle to a location outside the parade route early that morning or the night before. If that is not possible, you will be able to carefully pull from your home and drive along with the flow of the parade to the nearest cross street and exit the route there. Officers will be staged at main intersections including the Zollinger/Mt Holyoke and Zollinger/Northwest intersections and will provide assistance if necessary. If you live on the parade route, it will not be possible to return to your property while the parade is in progress. If you live elsewhere within the route's boundaries, officers will assist you across the route on Zollinger Road to get to your home, but we ask that you avoid this if possible.
Beginning at Northwest Boulevard and Ridgeview Road, the parade route is as follows:
East on Ridgeview Road to Mt. Holyoke Road
North on Mt. Holyoke Road to Trentwood Road (temporary reversal of normal one-way traffic flow)
West on Trentwood Road to Northwest Boulevard
South on Northwest Boulevard to end at Lane Avenue
The last cars will be permitted to enter the staging area at 2 pm, so the route should be cleared off by 3 pm, by which point the UA Police will reopen all roads to normal traffic.
If you have any questions or concerns, please contact the City's Police Division, at 614-583-5150.