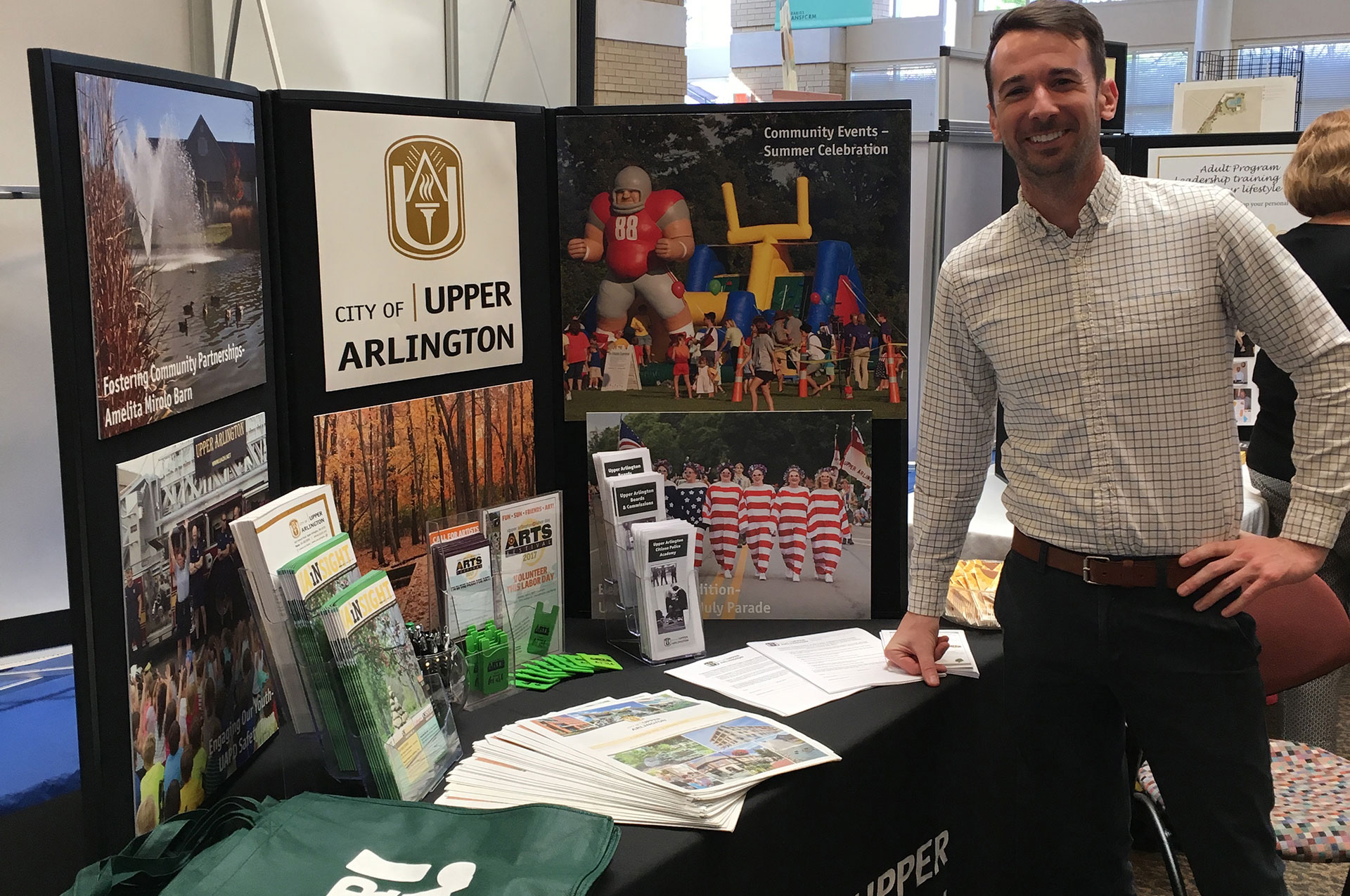 Connect with Local Nonprofits at the 2020 Volunteer UA Expo
Looking for ways to give back to the community but not sure where to begin? Sometimes connecting volunteers with a nonprofit or community organization that is the right fit can be challenging. This is where Volunteer UA steps in to help. Since 2007, the Volunteer UA team has been hosting an expo to help spread awareness of the benefits of volunteerism, and to help connect civic groups and non-profits with a pool of volunteers.
In past years, the Volunteer UA Expo was timed to coincide with National Volunteer Month in April and was held on a weekday. To help maximize exposure to the community­, take advantage of the library's weekend foot traffic and make the expo more convenient for the community's students, the 2020 Volunteer Expo has a new date and time – Saturday, February 8, from 10 am-1 pm at the Upper Arlington Main Library, 2800 Tremont Road.
The Expo is shaping up to be a good one, with over 20 area non-profits attending, including: City of Upper Arlington, Upper Arlington Public Library, Syntero, Inc./Northwest Counseling Services, Mount Carmel Hospice and Palliative Care, COSI and many more.
We hope to see you at the 2020 Volunteer UA Expo. If you have questions about the event or participating organizations, please contact Jared Nyhart in the City Manager's Office, at jnyhart@uaoh.net.