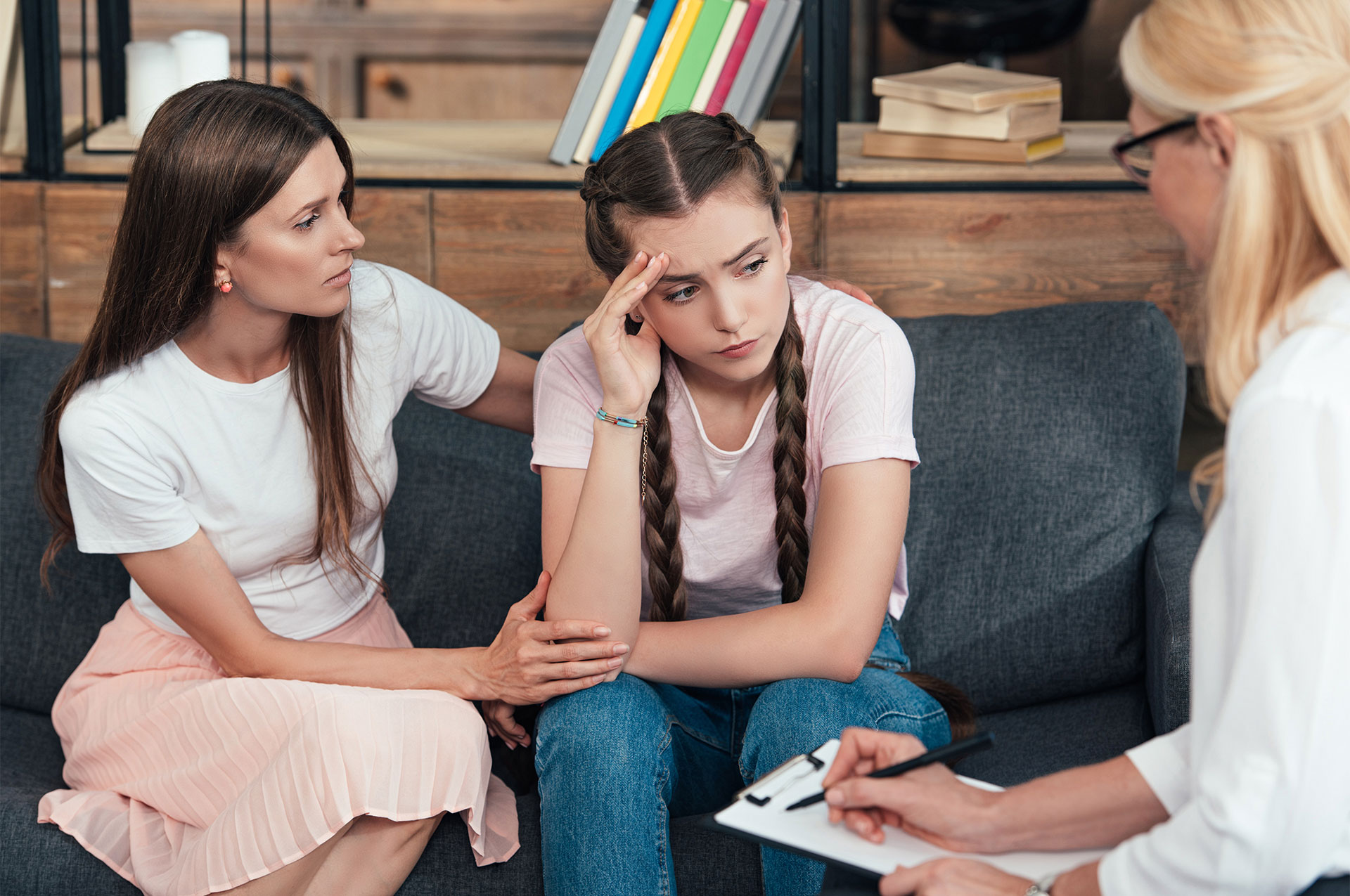 Contact an Advocate Program
The issue of domestic violence can be hard to effectively address since it typically occurs within the privacy of a home, is commonly committed by a family member, and it escalates over time through increasingly manipulative behaviors, while often going unreported due to a fear of repercussions.
For many years, our City Attorney's Office has provided a series of support and referral services for residents experiencing interactions with the municipal court system, from community service programs, counseling and substance abuse treatment programs for qualifying probationers to diversion programs tailored for specific offenses such as traffic violations for adults and youth, and code compliance issues.
A key area of focus addresses support for victims of domestic violence or other crimes. This includes a Victim's Assistance Program, the provision of extensive information on victims' rights, and access to numerous resources and support programs.
The onset of the COVID-19 pandemic and the resulting "stay at home" directives heightened concern among national advocate groups that those individuals experiencing domestic violence would likely be at greater risk during a time of increased stress and interaction with their abuser. In light of this, and thanks to the suggestions of City Council Member Michaela Burriss, the Office explored ways to further strengthen the support offered to community members experiencing domestic violence.
The Contact an Advocate Program is now available, providing an additional resource for individuals that may need contact with an advocate to assist with concerns about domestic violence. This is an information and referral service and provides an additional means for victims of domestic abuse to communicate with an advocate.
Anyone with questions about domestic violence is encouraged to send a text to 614-398-1540 or to send an email to [email protected]. The City's victim advocate within the City Attorney's Office will then help guide you to the appropriate resources. You should expect a response within 48 hours or the next business day.
It is important to note that the Contact an Advocate Program is not a substitute for emergency services and is not monitored 24 hours a day. If you are experiencing an emergency situation, text or dial 911 for immediate assistance. If sending a text while in the midst of a threatening situation, type a brief message with your location and the nature of the emergency, and be sure to indicate if you do not want a text back from dispatchers confirming receipt. Then delete your text as soon as you have sent it.