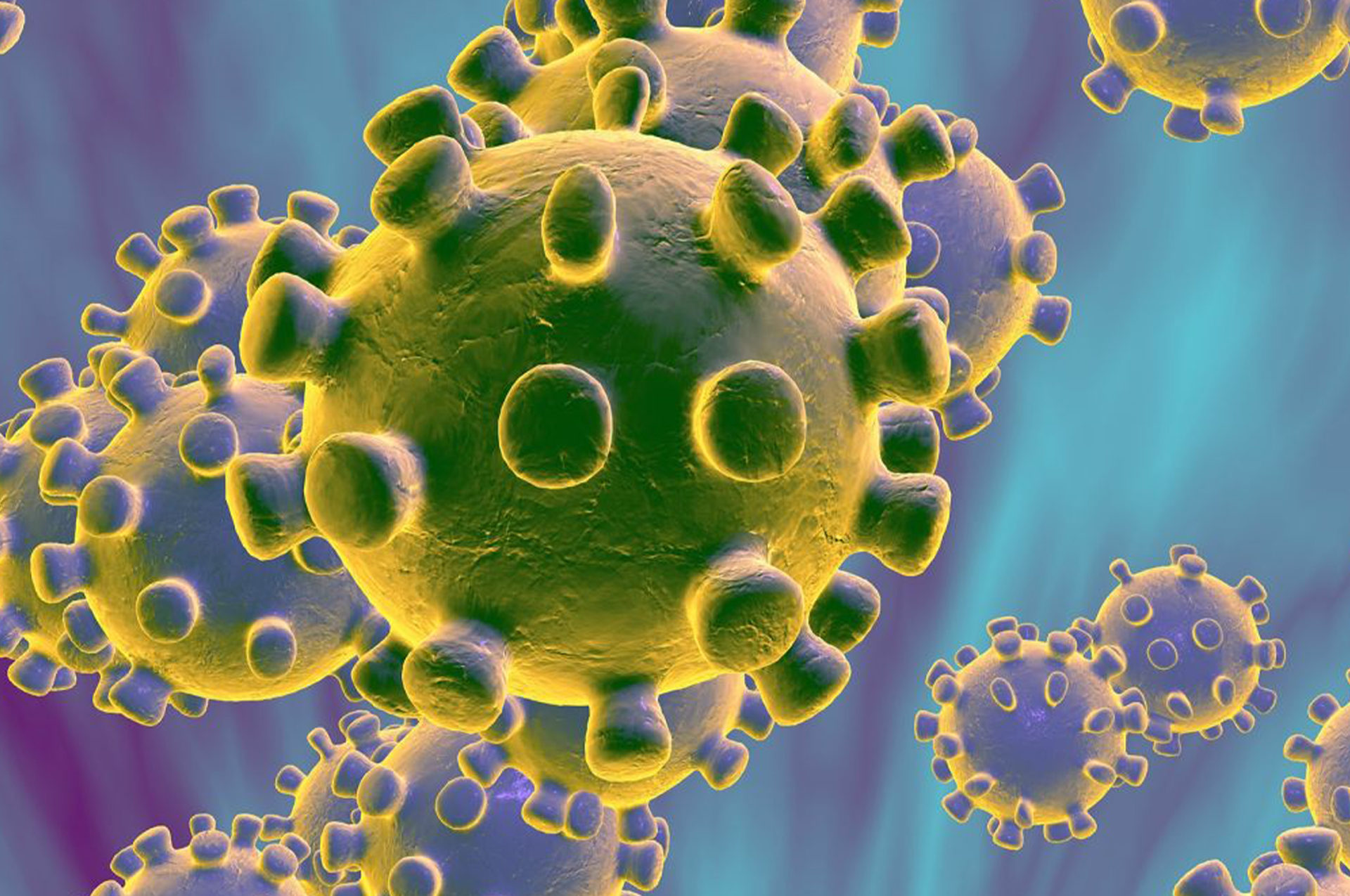 Coronavirus 2019 Parks & Recreation Program Policy Adjustment Notice
March 24 Update
As we work to stay current on and respond appropriately to the continually evolving Coronavirus 2019 (COVID-19) situation occurring across the nation, and now in Ohio, the Upper Arlington Parks & Recreation Department supports the restrictions that are being put in place through the Governor's Office and the Ohio Department of Health. As such, it has been necessary to implement a number of temporary adjustments:
All Parks & Recreation Department facilities are closed and programs cancelled through the end of April. This includes the UA Senior Center, Amelita Mirolo Barn, park shelters and playgrounds.
All organized use of athletic fields are cancelled through the end of April.
All department classes and programs are cancelled through the end of April, including Sunday Swim.
All special events are cancelled through the end of April.
Refunds will be made in full for all program sessions and facility rentals cancelled within this timeframe.
The department is continually monitoring the State's restrictions to contain the COVID-19 outbreak and may extend cancellations. Policy updates will be communicated through normal methods including the City's website, email, phone calls, and social media posts. For updated information on COVD-19 and to better understand the risks and steps we should all take to minimize its spread, visit the Franklin County Public Health Department's website: https://myfcph.org/covid-19/.
Help for Our Seniors
If you are a senior or you know a senior, we want to hear from you so that our CARES team can keep in touch through the pandemic, making sure our older adults have the help and resources they need. Click here to email us or call us at 614-583-5320. Please provide your name, address, phone number and email to be added to our database.
A list of community resources is available at //upperarlingtonoh.gov/covid-19-community-resources/.
Summer Operations
We are preparing for the upcoming summer season, with a plan for all programs and facilities to be in full operation. This includes pools, tennis, camps, events, programs, the Amelita Mirolo Barn and park shelters. We are currently in the process of hiring employees for the summer.  Please review our employment opportunities at https://www.governmentjobs.com/careers/uaoh.
If you have any questions, please contact us at 614-583-5300 or parks@uaoh.net.