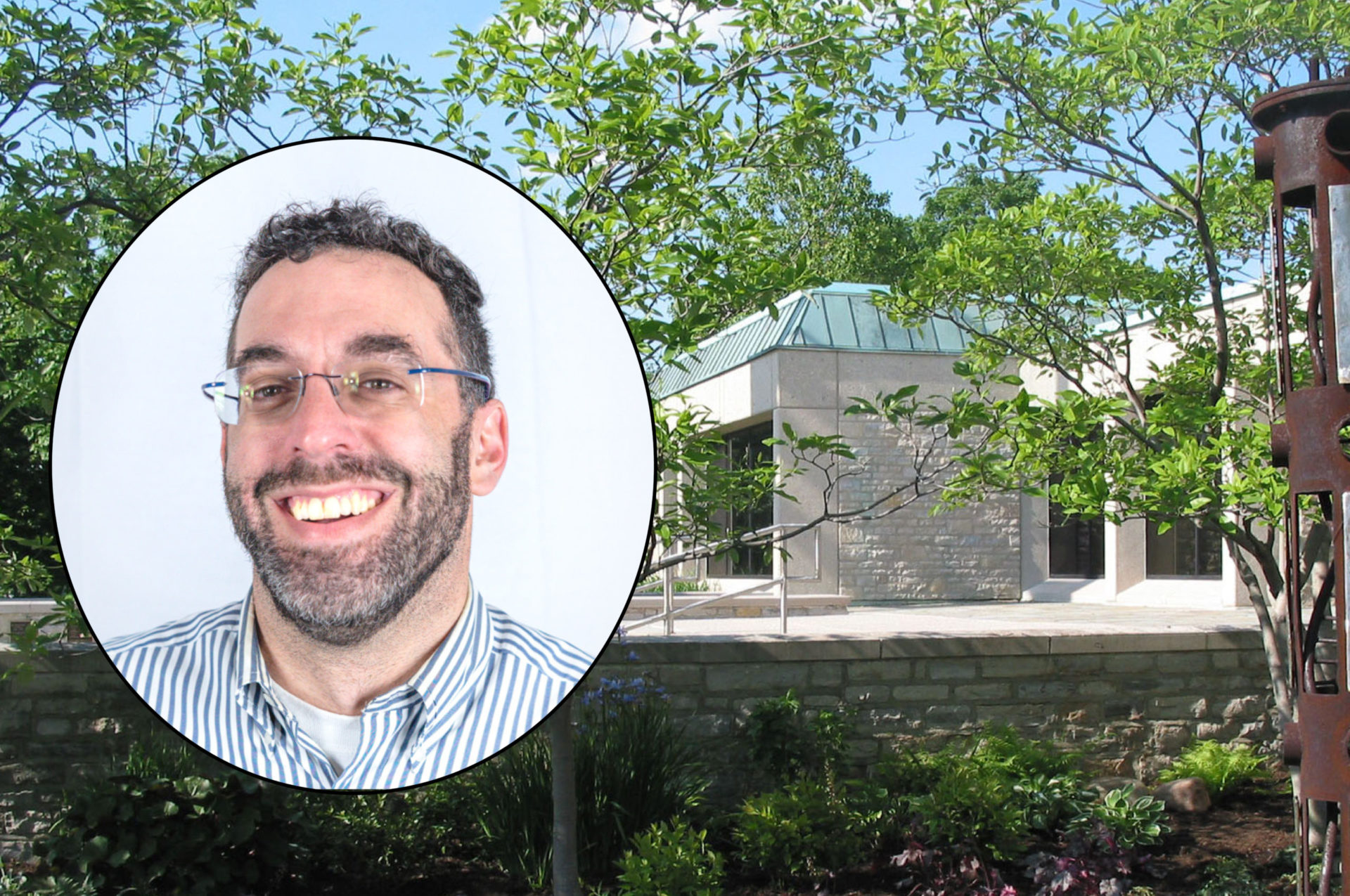 Council Appoints New City Attorney
At a July 28 Special City Council Meeting, Council formally concluded its search for the new Upper Arlington City Attorney, appointing and entering into an employment agreement with Darren M. Shulman. Mr. Shulman will assume his new role at the City on September 1, 2020.
"We felt strongly that conducting an extensive and methodical search process was the right course of action for this critical role at the City," said Council President Kip Greenhill. "Mr. Shulman quickly rose to the top among an impressive field, standing out as a proven city attorney with strong leadership and team building skills. The fact that he is already a Central Ohio resident and very familiar with our community is an added bonus."
Mr. Shulman is currently serving as City Attorney for the City of Delaware, a position he has held since June of 2011. In this role, he serves as legal advisor to both City Council and Staff, supervises the City Prosecutor's Office, prepares draft legislations, engages in labor contract negotiations, manages the City's public records program, serves as Chief Ethics Officer, and manages the use of outside counsel for special projects.
Previously, Mr. Shulman served as Associate Legal Counsel for the Ohio Department of Administrative Services, as an Assistant Prosecuting Attorney for Montgomery County, and as an Associate for Crowell & Moring, LLP in Washington, D.C. He received his Political Science Bachelor's degree from Northwestern University, his law degree from the University of Michigan Law School, and his Juris Doctor degree from Harvard Law School.
"I couldn't be more excited to join the Upper Arlington team," said Mr. Shulman. "I have always considered Upper Arlington to be an A+ city with excellent staff and impressive community engagement, and that perception was confirmed during my interview process."
"I would be remiss if I didn't also note that Jeanine Hummer and the City Attorney's Office have an excellent reputation in the Columbus legal community, so it is an honor to be chosen by City Council to join the team as her replacement," continued Shulman. "It is impossible to fill Jeanine's shoes, but I'm going to do the best job I can to help the City achieve its goals. I thrive on collaboration and team problem solving, so I'm particularly looking forward to meeting my new coworkers and digging into projects with them."
"This Council has undertaken two critical search processes to fill the primary leadership roles within the City Administration," said Council Vice President Brendan King. "In both instances, we have been able to secure visionary professionals of the highest caliber—first with City Manager Schoeny, and now with Mr. Shulman. It speaks to Upper Arlington's place as a premier community within the region, and it positions us for continued success."