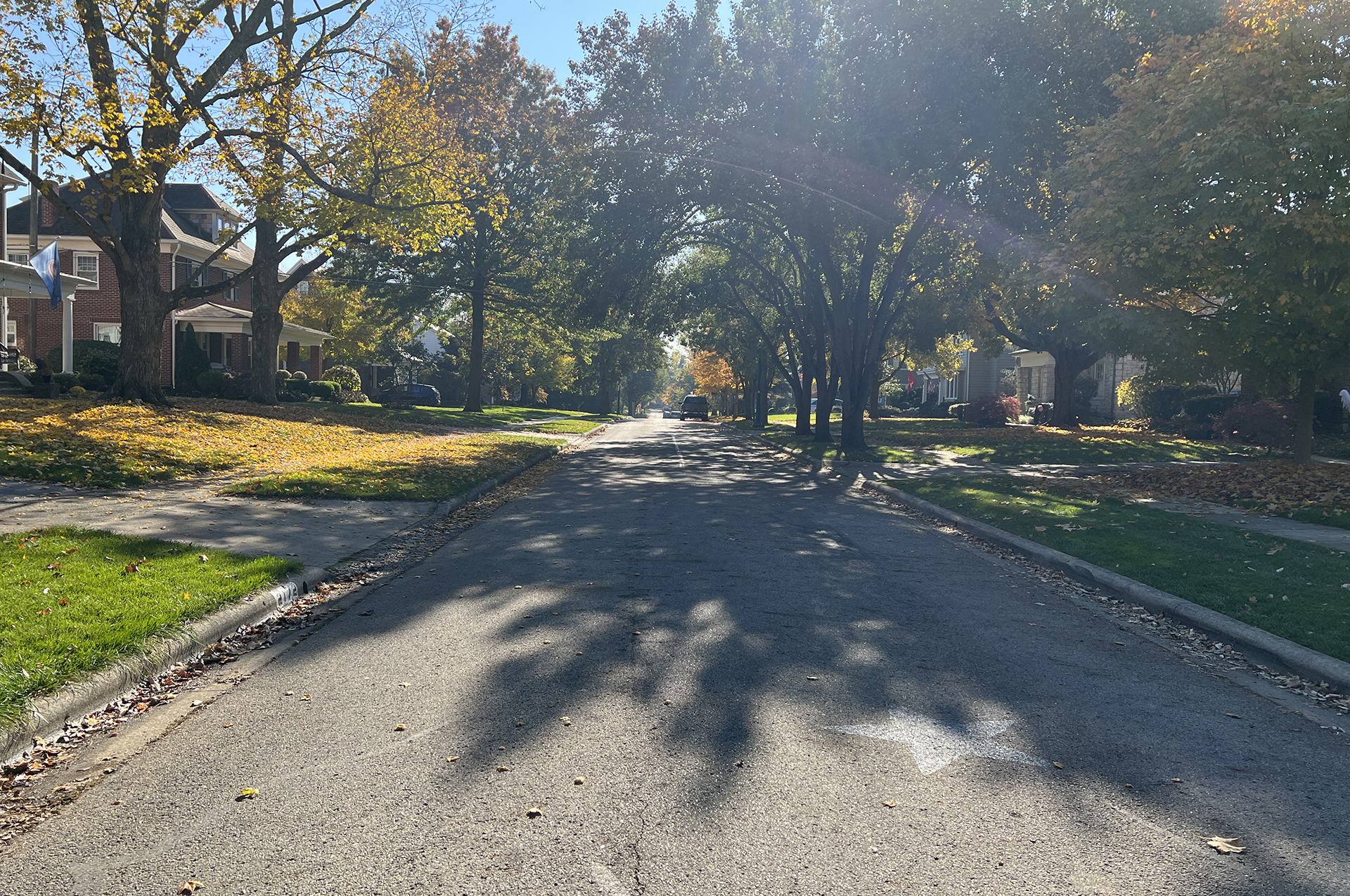 Council to Consider Proposed Neighborhood Compatibility Policy
The beauty and quality of UA's homes and neighborhoods are a source of pride for residents. As the homes have aged and UA's desirability as a premier residential community remains strong, some property owners choose to invest in major home additions or to raze the old and invest in a new-build home that better meets their needs.
In recent years, the Community Development Department has experienced an uptick in permit submittals for substantial additions and replacement homes. In response, the City has taken steps to strengthen its regulations so that these projects better fit the character of existing neighborhoods. However, some residents feeling the impacts of the changes taking place around them believed that more could be done and asked the City to revisit the issue as part of a broader community discussion.
In the Spring of 2021, the City facilitated a series of discussion group meetings with community members to better understand what issues and questions exist and the level of intensity surrounding these concerns. A series of key findings emerged – with both positive and negative perceptions of the City's neighborhood compatibility ordinance and how it is applied emerging.
From this feedback, Staff has developed a proposed City Manager Policy on Neighborhood Compatibility. The policy aims to provide a clearer understanding of the standards and regulations already in the City's zoning code and provides additional clarity on how neighborhood compatibility will be assessed when substantial additions or replacement homes are proposed.
The proposed policy was shared with the Board of Zoning and Planning at the end of April, made available on the City's website, and a series of open house sessions were scheduled enabling residents to learn more, ask questions and provide feedback.
The draft policy will be shared with City Council at its June 27 City Council Meeting. The meeting begins at 7 pm, at 3600 Tremont Road and on Zoom. Click here for the meeting agenda and Zoom meeting access details.
Council will revisit the issue this fall to determine the next steps relative to implementation.
Full details of the proposed Neighborhood Compatibility Policy can be found by clicking here.