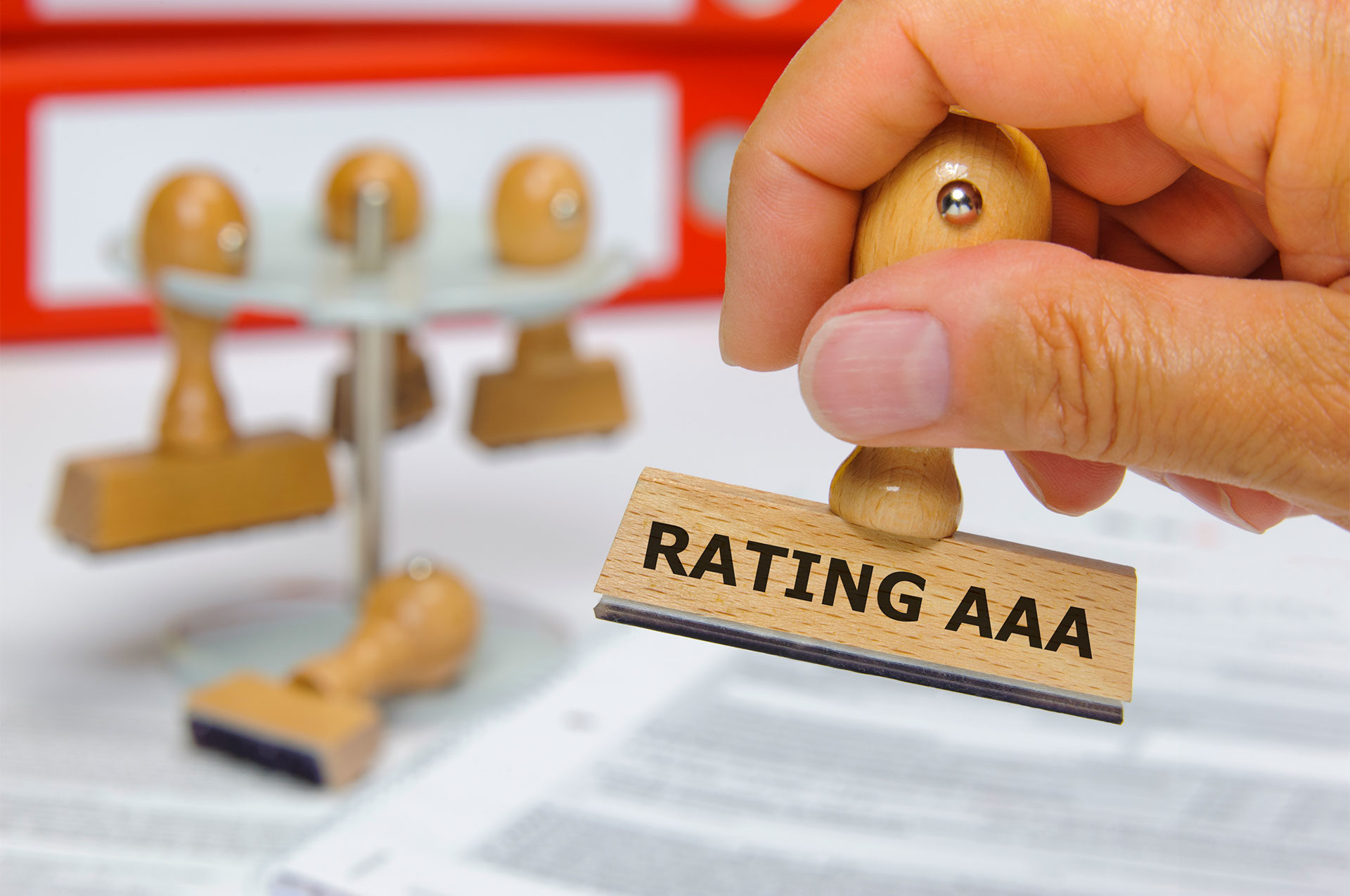 COVID – 19 Financial Update
While our primary concerns are the health and wellbeing of our residents and our colleagues in UA, we are also adjusting to the new financial realities facing the City of Upper Arlington.
The economic changes brought on by COVID-19 will challenge the City financially. As we make adjustments to how we do business and to our budgets, our priorities will remain what they are today:
The health and safety of our residents.
Maintaining a high level of services for our residents.
The quality and reliability of our infrastructure.
The quality of life in Upper Arlington.
Along with these priorities, we also need to emphasize something that we have taken for granted: Flexibility. We do not know what our revenues will be. We do not know when we will be able to resume some of our programs. We do not know what many of our programs will look like going forward. We will need the flexibility to be able to adapt within a rapidly evolving landscape.
That said, we do know these things:
The City of Upper Arlington has the resources to continue to keep our streets safe, provide excellent emergency services and maintain our roads, parks and other City facilities.
We will work to maintain the flexibility in our finances so that when we can begin providing the services that are critical to the lives of our residents and the character of our community, we will resume those activities.
We will continue following the sound management and financial principles that put us in strong financial position today.
With that introduction, let me start with three basic facts about the City's finances.
First, the City's largest income source, by far, is income tax withholdings from individuals who work in UA. Our largest employers are in education, healthcare, financial services and grocery stores. As I write this on April 21, we have seen limited staffing reductions—and subsequently limited reductions in income taxes—in any of these sectors. We know that some reductions in City income tax collections are coming, but we expect them to be less severe than in other communities.
Second, the City has a long-established policy that requires us to maintain a "contingency reserve" within our general operating fund that is equal to 30% of our annual operating budget. In other words, if we received absolutely no income, we would have reserves to be able to operate for nearly four months. These reserves are in place to allow the City to be able to adjust to economic changes in a well-reasoned and thoughtful manner while minimizing the impact on our residents. As of March 31, the general operating fund balance stood at nearly $9 million over our required reserve amount. Under normal circumstances, we would use these extra reserves to reduce our borrowing to pay for long-term capital projects. Under these extraordinary circumstances, these funds will allow us to ensure that City services can continue to the fullest extent possible.
Third, in addition to the "contingency reserve" policy noted above, the City maintains separate reserves to cover payment of the City's debt obligations. As of March 31, this reserve balance stands at nearly three times the required debt payments for 2020.
As the Citizen Financial Review Task Force found last year, adhering to policies that build and maintain a strong fund balance is a practice that has many benefits. Our policies have enabled the City to achieve Triple A financial ratings from two national ratings agencies for close to a decade. In normal times, these policies allow us to be strategic in making investments to improve our community. Today, these policies are allowing us to remain strategic as we chart a future that has more uncertainty than any time in my memory.
Do not take this statement of our financial strength to imply that we are not moving to protect the City's finances right now. We have already begun reducing many expenditures and prioritizing others so that we can adjust operations quickly as our revenue picture becomes more clear.
We have suspended all hiring not related to the health and safety of our employees and residents. Even within those categories, we are examining each position to determine if the start date can and should be delayed.
You may see us continuing to post and interview positions, particularly for seasonal work. One of the peculiar challenges of the COVID-19 crisis for government is that we have no idea what our summer seasonal programming will look like, but we need to be ready to start things up quickly if it is safe to do so. Our summer programs allow many parents to keep working knowing that their children are in a safe and engaging environment. That has never been more important than right now. The paradox is that we need to be interviewing aggressively in the midst of a "hiring freeze" because the wellbeing of many of our families will depend on the City of UA being able to staff up quickly.
We are delaying maintenance and equipment purchases that do not directly impact residents. For example, we are putting off badly needed improvements to our police facilities and energy efficiency upgrades at the Municipal Service Center. These improvements are important and will eventually need to be made, but they can be delayed while we wait to see how revenues will be affected. We will be delaying vehicle purchases unless it's to replace a critical vehicle for which repair is not a sound financial decision.
However, we are not stopping all City construction. We are moving forward on key infrastructure projects, such as all roadwork projects for 2020 will be going forward, and key repairs to the mechanical buildings and systems at Devon Pool. These projects are already under contract and would likely only become more expensive if they were delayed.
More than half of our building inspections and much of our recreation programming are performed through contract arrangements. As we are forced to cancel programs or we see a reduction in new activity, those expenses will adjust downward accordingly.
Similarly, other expenses have been self-regulating in this crisis. Travel expenses are down to essentially zero. With the cancelation of special events, personal and business travel and training, our overtime expenses for police, fire and public service are down significantly. Individually, these smaller items may not seem significant, but they are when looked at in aggregate.
These are the actions that we are taking to provide the flexibility we need to assure our residents stay safe, receive timely and appropriate services, to maintain our community's critical infrastructure, and to preserve the quality of life we all cherish.
As the situation evolves, our UA city government will evolve as well. And we will be sure to keep you informed along the way.
Thank you for continuing to support Upper Arlington and each other.
Sincerely,
Steven R. Schoeny
City Manager