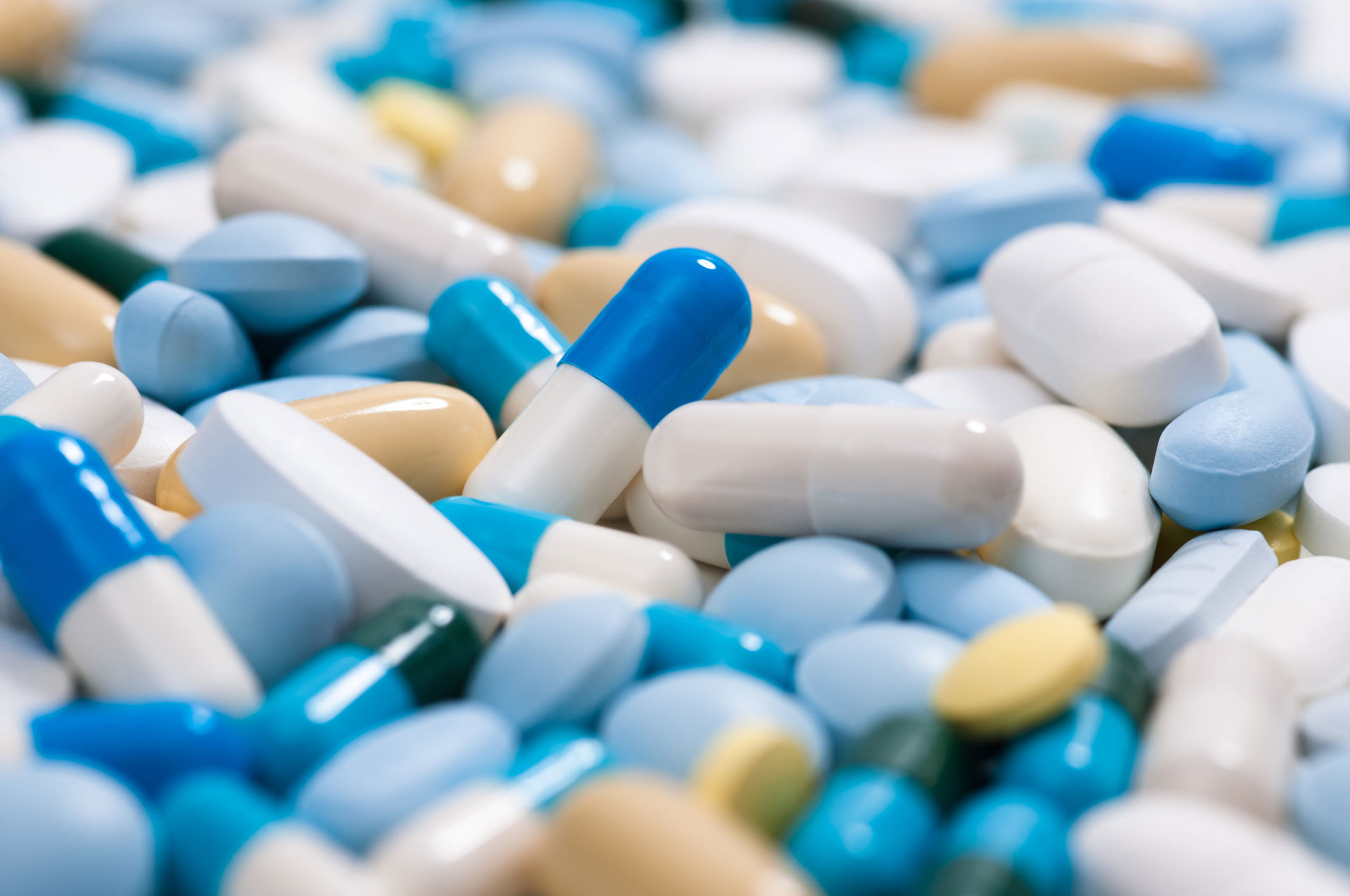 DEA Prescription Drug Take Back Event
Do you have any unused or expired prescription/over-the-counter pills? If so, stop by one of the following locations to dispose of your pills safely and legally. Local law enforcement officers, alongside SWACO are offering Drug Take Back Day, on Saturday April 24. Drop off locations will be open from 10am-2pm and are accepting dry pills. Be sure to look at the flyer to see what certain locations will be accepting.
Despite all the efforts and resources from public health agencies and safety personnel, opioid and heroin addiction remains a major health and safety crisis in our state and across our nation. This is an issue that touches people and communities of all socio-economic backgrounds and ages, including right here in Upper Arlington.
Every year, millions of Americans gain access to prescription drugs, such as pain relievers and stimulants, and use them for non-medical purposes.
Clearly, accessing these types of drugs is easy – but it is also very easy for each of us to do something about it. If you have expired or unused prescription drugs in your medicine cabinet, don't let them stay there for easy access by a curious teen or a visitor to your home.
Bring them to the next DEA Drug Take Back Day collection event hosted by our Police Division. The spring event is scheduled for 10 am-2 pm, on Saturday, April 24 in the front parking lot of the Municipal Services Center, 3600 Tremont Road. Drugs can be dropped off drive-thru style.
Here are some guidelines on what to bring:
Accepted items: Any prescriptions of pills only. Empty items into plastic bags for easy, anonymous disposal.
Items that cannot be accepted: Thermometers, needles (sharps) & syringes, medication/medical waste from businesses or clinics, liquids and ointments, or any over-the-counter medication.
Have anything other than dry pills? There will be over eleven drop-off locations in Central Ohio. Kroger locations will also be accepting dry pills, liquid medicines, aerosols, creams, patches. Columbus Public Health will accept patches, pet medication, vitamins, and needles/sharps, click here for a complete list.
If you can't make the Drug Take Back event, a permanent Drug Collection Unit is located in the Police Division Administrative Offices, at 3600 Tremont Road, and is open to the public 8 am-5 pm, Mondays–Fridays.
For additional details, click here.