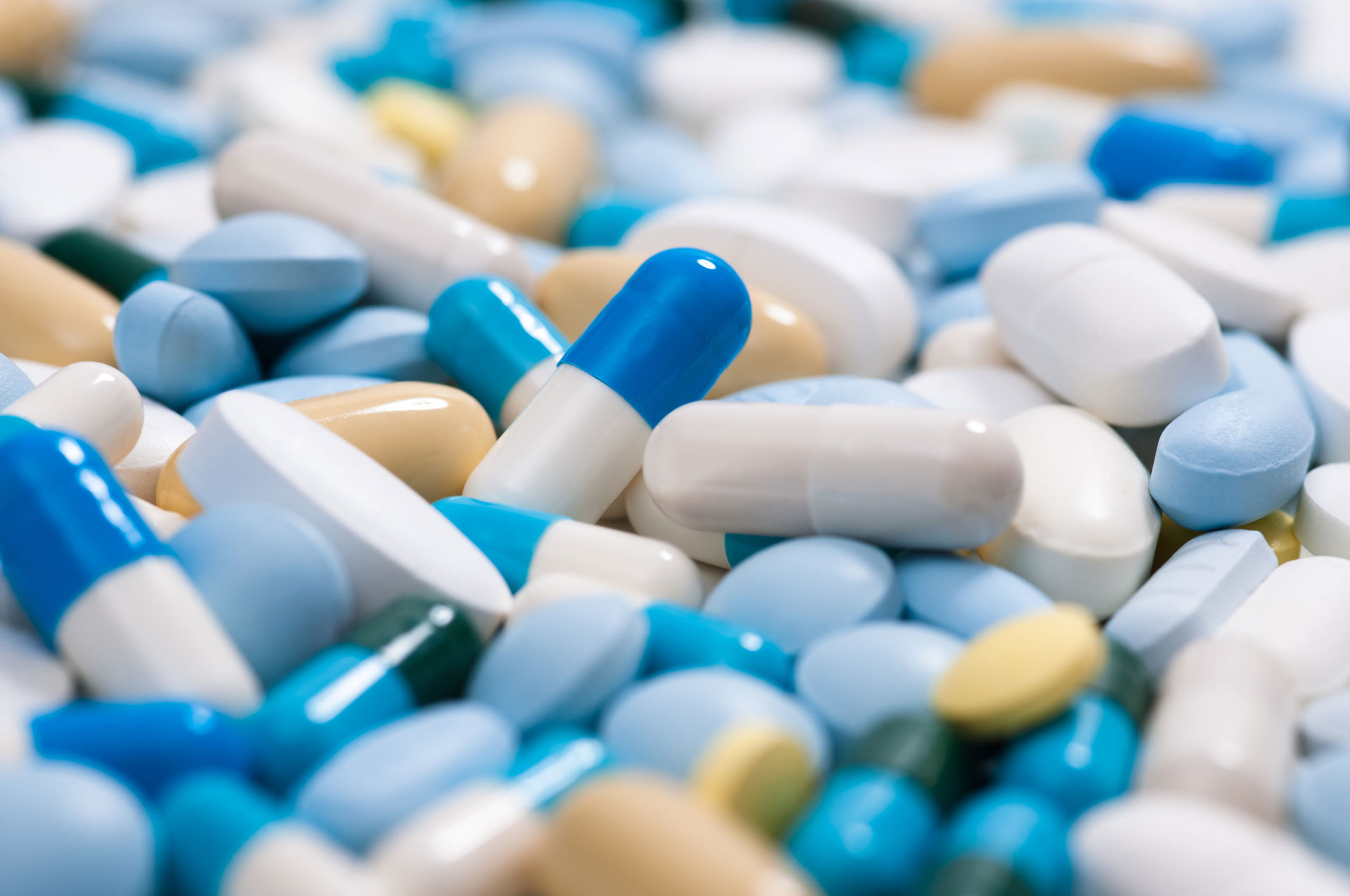 DEA Prescription Drug Take Back Event
10 am- 2 pm, Saturday, October 24
Municipal Services Center parking lot, 3600 Tremont Road
The misuse of prescription drugs is a significant problem across our nation. According to the 2018 National Survey on Drug Use and Health, 9.9 million Americans misused controlled prescription drugs, most often obtaining them from the medicine cabinets of family and friends. The simple step of ridding your home of old and unwanted prescription drugs can greatly reduce the chances of misuse.
In addition to having a year-round collection box for old and unused prescription drugs in their administrative offices, the Police Division also participates in the spring and fall Prescription Drug Take Back events coordinated by the Drug Enforcement Agency.
The fall collection is being conducted 'drive-thru' style on Saturday, October 24, from 10 am-2 pm in the parking lot of the Municipal Services Center.
Only prescription pills are accepted at this collection.
If you have other medicines or medical supplies that you wish to dispose of safely, here are some guidelines:
Liquids and ointments – mix with cat litter or coffee grounds, then place in a disposable container with a lid, and put in the trash
Used sharps (lances, needles, etc.) – place into a plastic container, such as a laundry detergent bottle. When the container is half full, seal the lid with tape, mark the container with "used sharps, do not recycle," and place in your trash