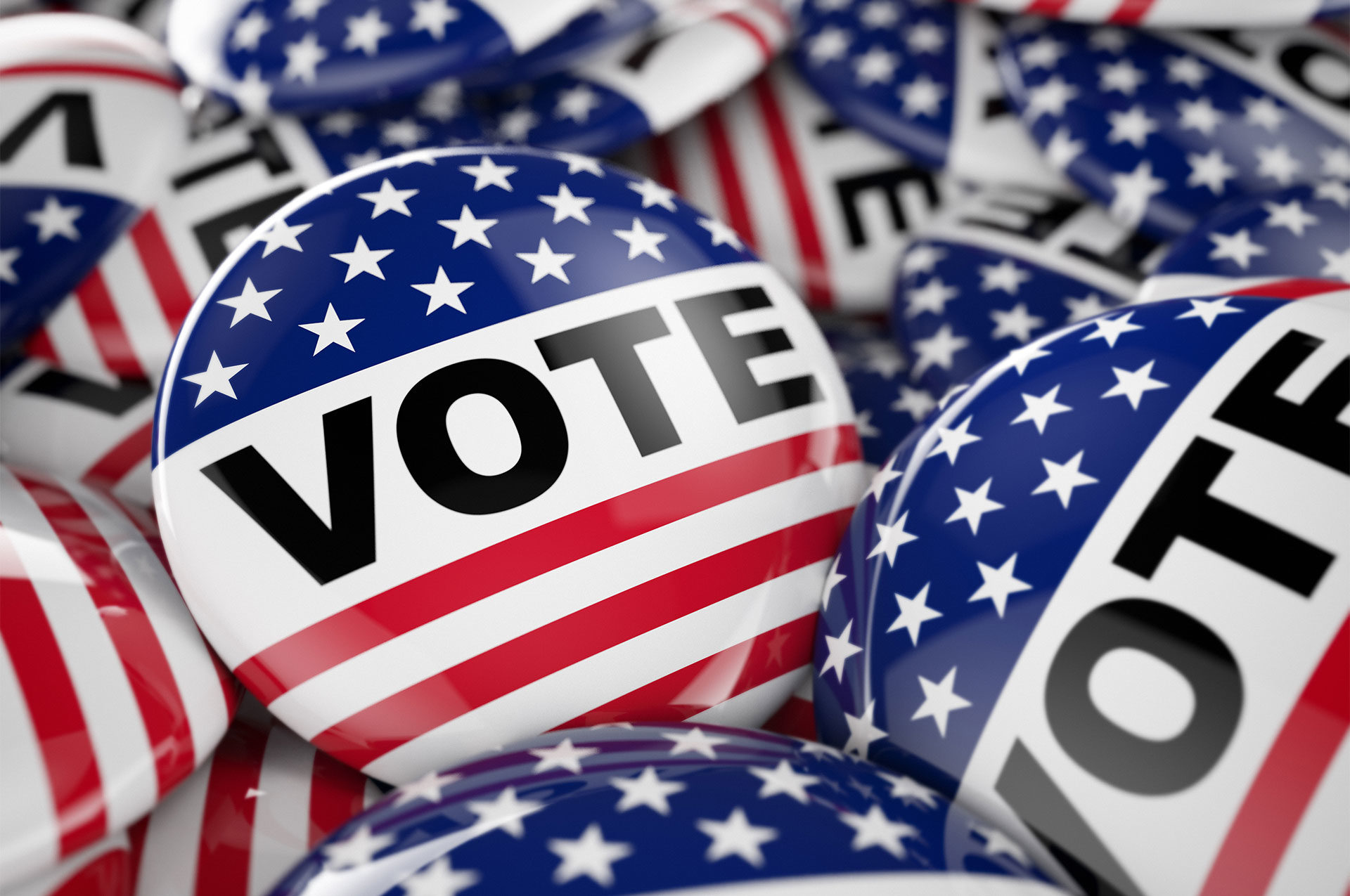 Democracy Rocks – Rock on in 2020 and be a Poll Worker
Election days are few and far between each year, but when they are held, they require the assistance of many thousands of temporary workers to stage successfully. In Franklin County alone, approximately 5,000 poll workers are needed each Election Day to run the 350 polling locations dispersed throughout the county, in order to guarantee a safe, fair, secure and bipartisan election.
As you can imagine, to meet those numbers in advance of each Election Day, the Franklin County Board of Elections (BOE) is always looking for and training poll workers. The BOE's mission for each election is "to recruit, train and place the best poll workers who are committed to serving voters with excellence and civic pride."
What better way to support your community and our democracy than by helping to facilitate the most important right—and duty—afforded every adult U.S. citizen?
So what does becoming a poll worker entail, you might ask?
For your service, you will receive:
Paid training from the Board of Elections on Elections Day procedures
Compensation of at least $148 for training and Election Day service (increases if you participate in supplemental training opportunities)
To qualify, you must:
Be a U.S. Citizen and a registered voter in Franklin County
Have transportation to the polls on Election Day
Serve from 5:30 to at least 8 pm on Election Day
The March 17 Primary will be here before we know it, so if you are interested in learning more and becoming part of the poll worker team, click here.