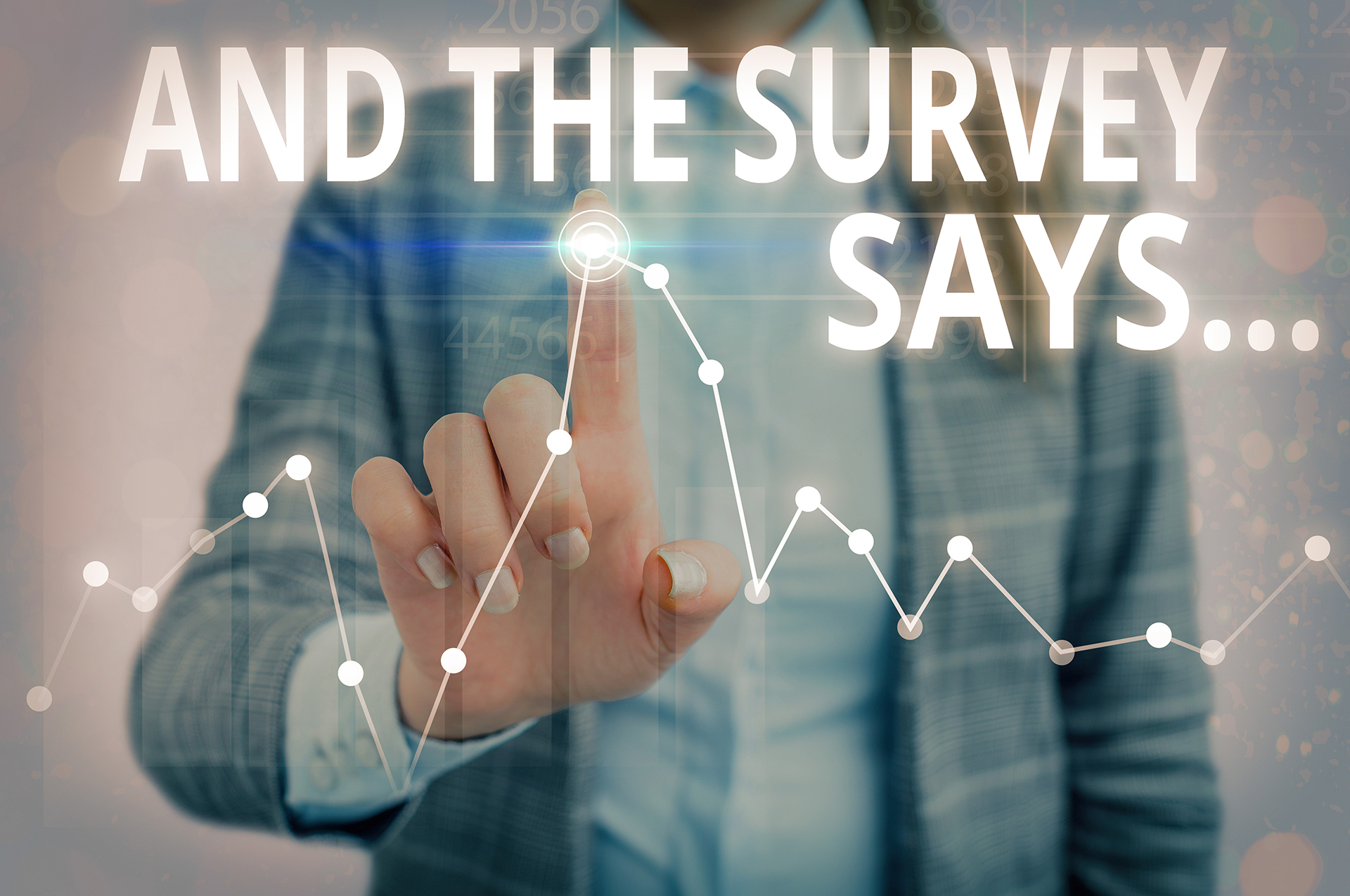 Don't Miss Your Chance to Complete Our Online Community Survey
Deadline: Monday, September 5
As the 2022 Community Survey process nears its end, an online version of the survey that is open to all residents is now available. The data obtained from this second survey tool will provide supplemental information to the survey process.
If yours was one of the randomly selected households invited to participate in the statistically valid survey and you have already shared your responses to that survey, you do not need to participate again.
For the statistically valid portion of the 2022 Community Survey, 1,500 randomly selected households were invited to participate. As the data obtained from this process is analyzed, the emerging opinions and themes will be used in a variety of ways – aiding City Council as it sets direction for the City and as it prioritizes projects for inclusion in the 2023-2024 budget. In addition, our City departments will use the data to determine satisfaction with existing programming and services, possibly obtaining new ideas or suggestions for improvement.
Survey consultant, Illuminology, has been undertaking the community attitude survey on the City's behalf so that the survey content and resulting data provides an accurate snapshot of community sentiment on a number of issues. They will be presenting the results to City Council on September 12.
For additional survey details, contact Emma Speight, Community Affairs Director, at 614-583-5045 or [email protected].