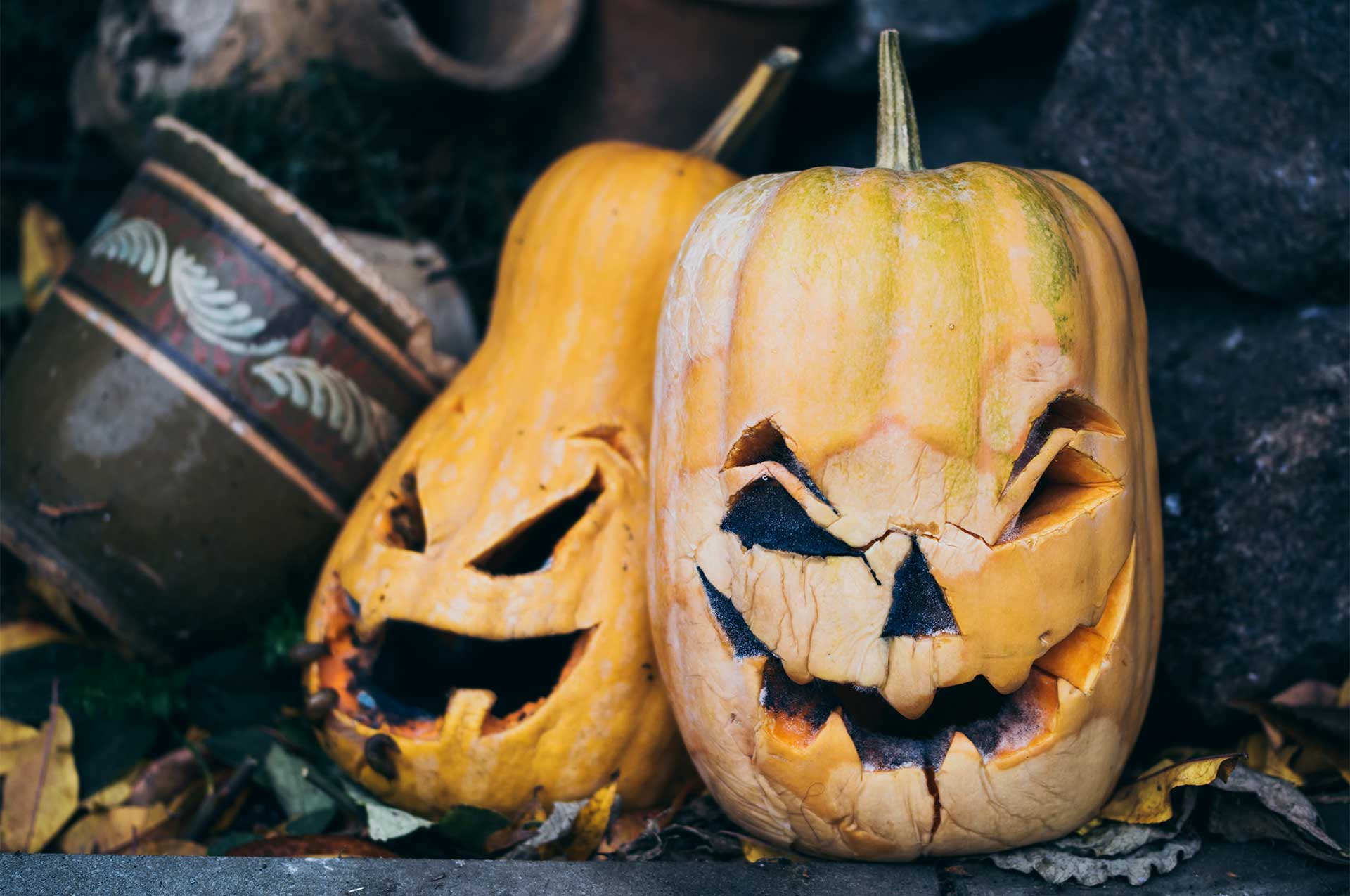 Don't throw away your pumpkins, compost them!
Every year, it's estimated that more than 1 billion pounds of pumpkins get tossed out and left to decompose in America's landfills. Even though pumpkins are 100% compostable, they are not accepted as yard waste at the Ohio Mulch facility, therefore, any pumpkins set out for curbside collection are collected as trash and taken to the landfill.
To help remedy this issue and assist our ongoing efforts to be a community that reduces the waste that unnecessarily ends up at the landfill, the City has partnered with GoZero Services – the same non-profit that oversees the City's food waste composting program – to offer residents a pumpkin collection bin, from Friday, October 29 through Friday, December 3.
The pumpkin collection bin will be located next to the clearly marked, lime-green food waste containers in the Fancyburg Park parking lot off Kioka Avenue. Please DO NOT put any pumpkins in the lime-green food waste containers, these are reserved for food scraps only.
If you would like to learn more about the City's food waste composting program including accepted items and bin locations, click here.