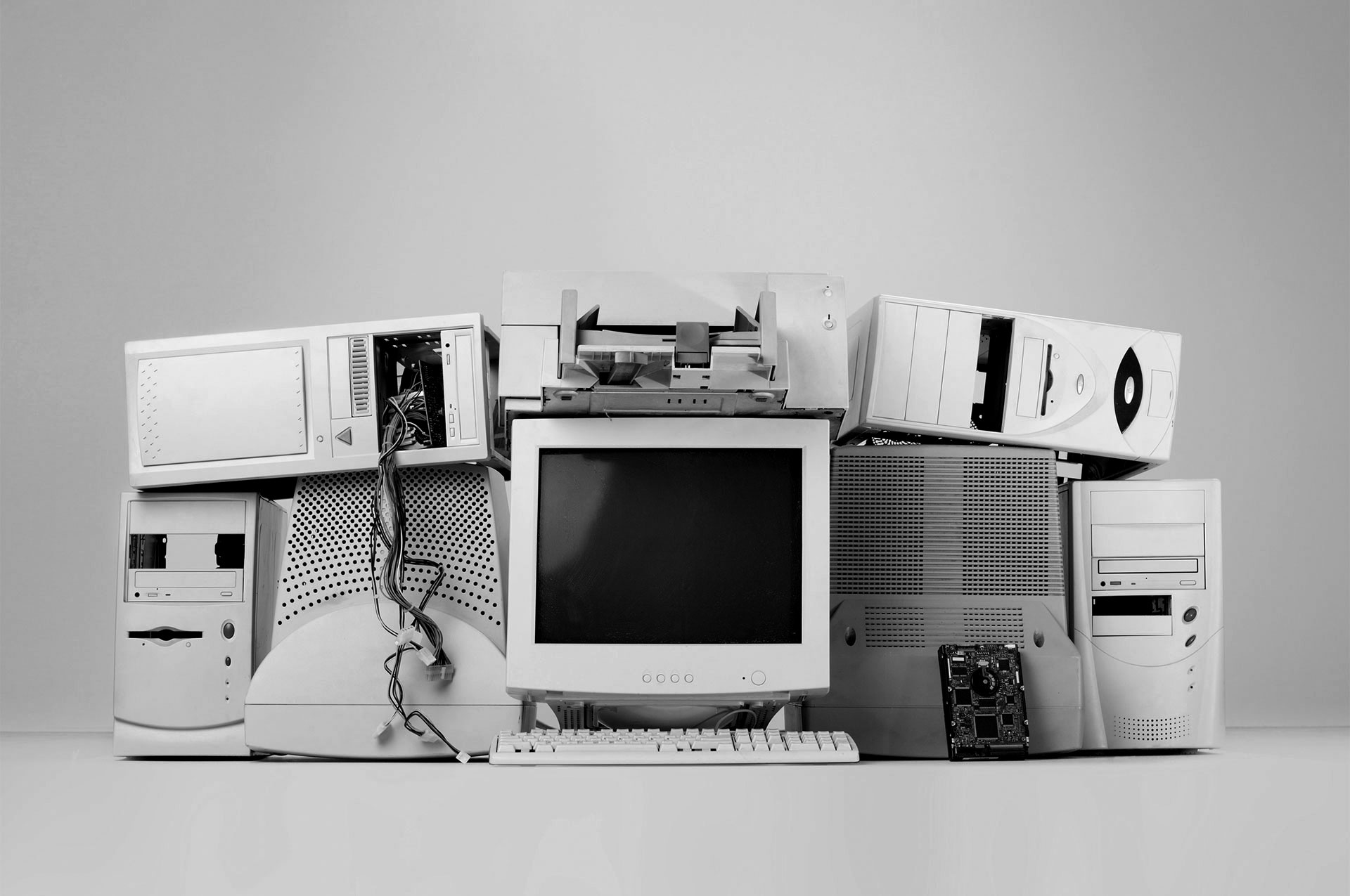 e-Waste Collection Drive on the Horizon
Fall is a great time to begin the task of cleaning and decluttering your home and garage before you bundle up for the winter. You might be surprised by how many old and unused pieces of electronics are taking up space, and you may be wondering how best to get rid of them. Rather than dumping old electronics in the trash, recycle your e-waste at the Goodwill Columbus e-Waste Drop Off Drive, scheduled in partnership with the City's Public Service Department.
Load up the car with old electronics, then stop by the Reed Road Park Shelter by Station 72 any time between 9 am-2 pm on Saturday, September 14. By bringing your used electronics to this event, you can help support workforce development training for individuals with disabilities, as well as ensure that your electronics are diverted from landfills and recycled or reused.
Accepted items include:
Computers, printers and monitors
Computer components
Old TVs (LCD, LED or plasma flat screens only)
DVD and VHS players
Power adapters, extension cords and chargers
Home and cell phones
Cameras and audiovisual equipment
Mp3 Players, iPods
Video game systems, games
Copiers, scanners and fax machines
Ink and toner cartridges
Lithium ion (rechargeable) batteries
Vacuums, humidifiers, microwaves, toaster ovens
Christmas lights
For a full list of items, click here.
Volunteers will unload items so donors may stay in their cars and receipts will be provided for tax-deductible donations. Computer hard-drives will be recycled by certified staff to make sure that any personal information is protected.