2023 Berkshire Triathlon + Fun Run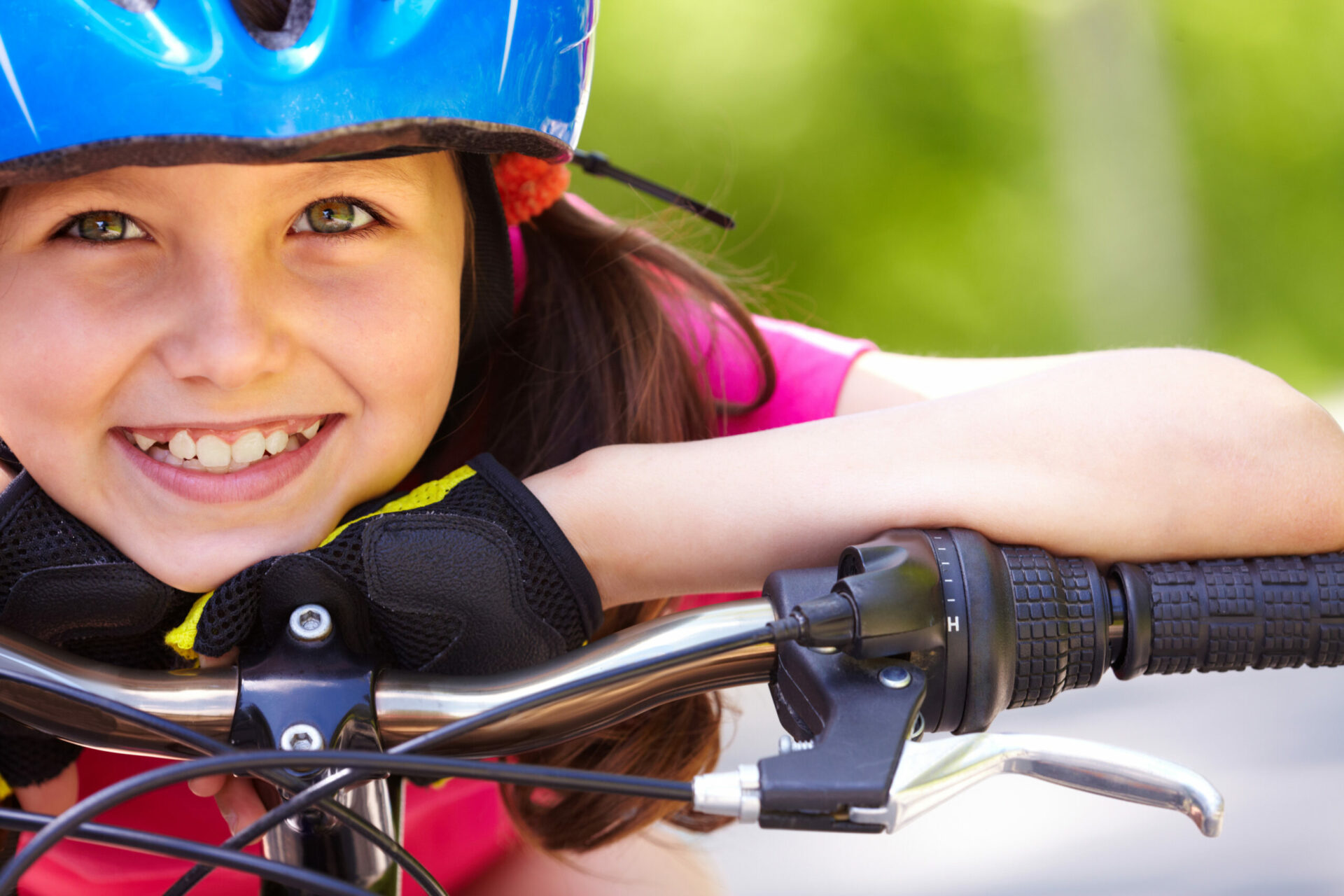 This year's Berkshire Triathlon + Kids Fun Run will be on Sunday, June 4.
The Berkshire Triathlon is back in the Mallway District on Sunday. Sections of Coventry, Barrington, Andover and Guilford roads will be closed to traffic from 9 am-1 pm, with no parked vehicles allowed during this time.
Kids Triathlon
For the first time ever, there is a kids-only triathlon. It will consist of: a 2-lap (50 meters total) pool swim, a 2-mile bike ride (4 loops around the block), and a 1-mile run (4 laps around the track). Organizers are hopeful this is doable for kids ages 7-12. Registration includes a boxed lunch and unlimited rides at the Carnival!
Kids Fun Run
The Kids Fun Run will continue, where younger kiddos (likely ages 3-7) can take a jog for charity before enjoying a snack and unlimited rides at the Carnival.
Carnival
The carnival-style party will also continue this year, catered by local favorite Saddleberk! There will be unlimited games, rides, ice cream, and maybe even face painting.
Fundraising
Kids will earn a pair of Pit Viper-style sunglasses by raising $200 from friends, family, lemonade stands, finally doing their chores, etc. Personal fundraising link will come with registration.
Registration
Register for the fun at www.berkshiretri.org.
Beneficiaries
The proceeds of the Berkshire Triathlon will be donated among these three pediatric health causes:
Flying Horse Farms
Beehive Alliance
Red Oak Family Foundation
Sponsor Opportunities
To reach the fundraising goal, the support of community businesses is welcomed and needed. If you know of any who might be interested in sponsoring this grassroots event, please click here.
It will be a super special, family-friendly event where we all Tri hard, Have fun, and Help kids heal!