Beggars Night – Pumpkin Patrol
October 28 @ 6:00 pm

-

8:00 pm

Free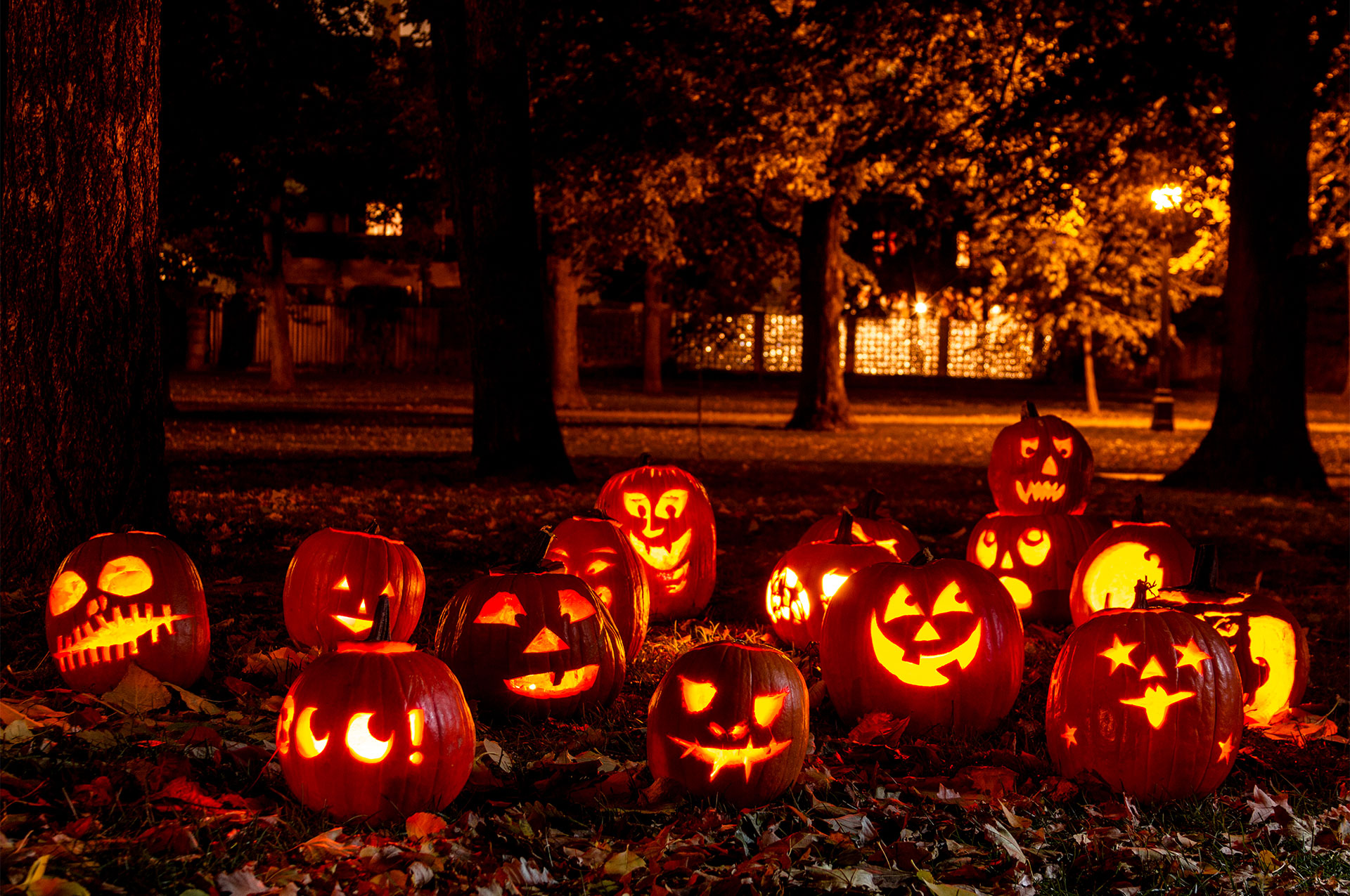 In typical years, each Beggars Night, the Police Division coordinates Pumpkin Patrol, sending out marked City vehicles with assistance from the Citizen Police Academy Alumni Group to patrol neighborhoods and assist children if they become lost or scared while trick-or-treating with their friends. The trucks have two-way radios to contact emergency personnel, and are also "equipped" with candy to pass out along the way.
Beggars Night is a community-wide activity, with the recommended event date established by the Mid-Ohio Regional Planning Commission (MORPC) on behalf of Central Ohio communities. It is not organized by the City of Upper Arlington.
Parents are advised to use discretion when deciding if it is appropriate for their children to be out trick-or-treating based on inclement weather conditions.
Beggars Night Dates
The City observes Beggars Night on dates set by the Mid-Ohio Regional Planning Commission (MORPC), for the hours of 6-8 pm. When Halloween, October 31, falls on a Friday, Saturday, or Sunday, Trick or Treat is held the Thursday prior to October 31. When October 31 falls on a Monday, Tuesday, Wednesday, or Thursday, Trick or Treat is held on October 31.
2021 – Thursday, October 28
2022 – Monday, October 31
2023 – Tuesday, October 31
2024 – Thursday, October 31
2025 – Thursday, October 30
Submissions to our Community Calendar
As a service to the community, the City hosts an online Community Calendar. We invite you to submit details of upcoming special events that are open to and promote government interests of the community at-large, as determined by the City of Upper Arlington.
To submit a calendar listing, please use this online form. Submissions should include a photograph (no posters or logos) with a exact size of 1920 pixels wide x 1275 pixels high. We recommend that you submit items at least three months in advance, since we may include some community events in the City's print and e-newsletters as space allows.
The City will not post routine items such as programs, club meetings or classes. The inclusion of a special event does not represent an endorsement from the City. The City reserves complete control of any event postings on the Community Calendar and has final approval authority over them. Community Calendar postings are not intended to, and do not, create a public or designated forum for private speech of any kind. The City reserves its right to refuse a submission