Berkshire Triathlon & Kids Fun Ride
June 9 @ 8:00 am

-

12:00 pm

$25.00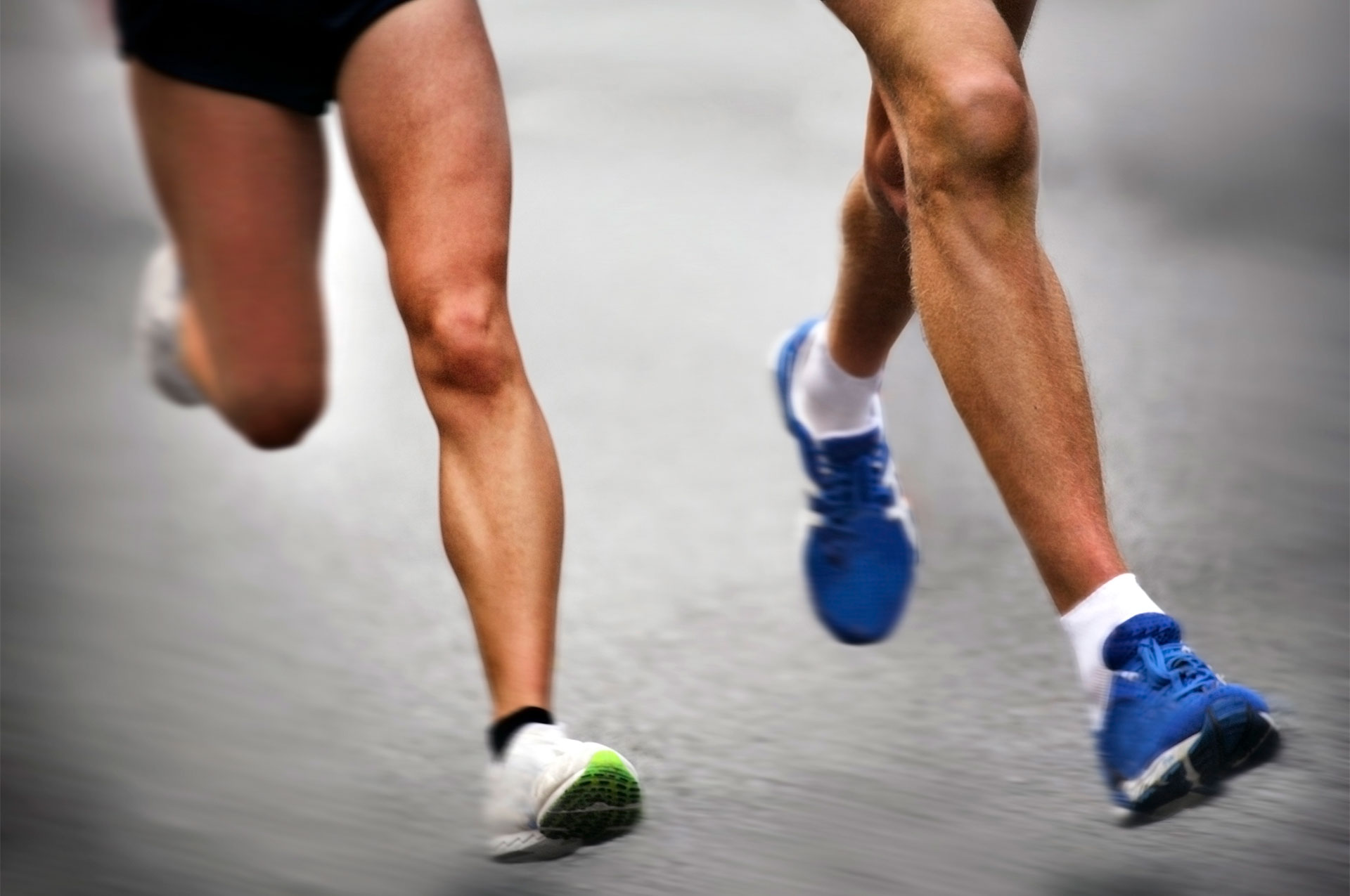 The Berkshire Triathlon really is a try-athlon.  The event is un-timed, non-competitive, and purely for fun. You can participate individually, as a team, or just do parts of it. If you can do a turkey trot or a 5K, you can do the Berkshire Triathlon or Duathlon, seriously.
Please also join us for the 2nd annual Kids Fun Run! We feel passionate about involving children in our mission to help support local organizations. Why should only parents get to be active, be merry and help kids? The Kids Fun Run is the perfect place for kids to get involved, all while helping others in need. Parents can take part in this run with their child, or kids can do it on their own.
Submissions to our Community Calendar
As a service to the community, the City hosts an online Community Calendar. We invite you to submit details of upcoming special events that are open to and promote government interests of the community at-large, as determined by the City of Upper Arlington.
To submit a calendar listing, please use this online form. Submissions should include a photograph (no posters or logos) with a minimum size of 1920 pixels wide x 1275 pixels high. We recommend that you submit items at least three months in advance, since we may include some community events in the City's print and e-newsletters as space allows.
The City will not post routine items such as programs, club meetings or classes. The inclusion of a special event does not represent an endorsement from the City. The City reserves complete control of any event postings on the Community Calendar and has final approval authority over them. Community Calendar postings are not intended to, and do not, create a public or designated forum for private speech of any kind. The City reserves its right to refuse a submission