Board of Health Meeting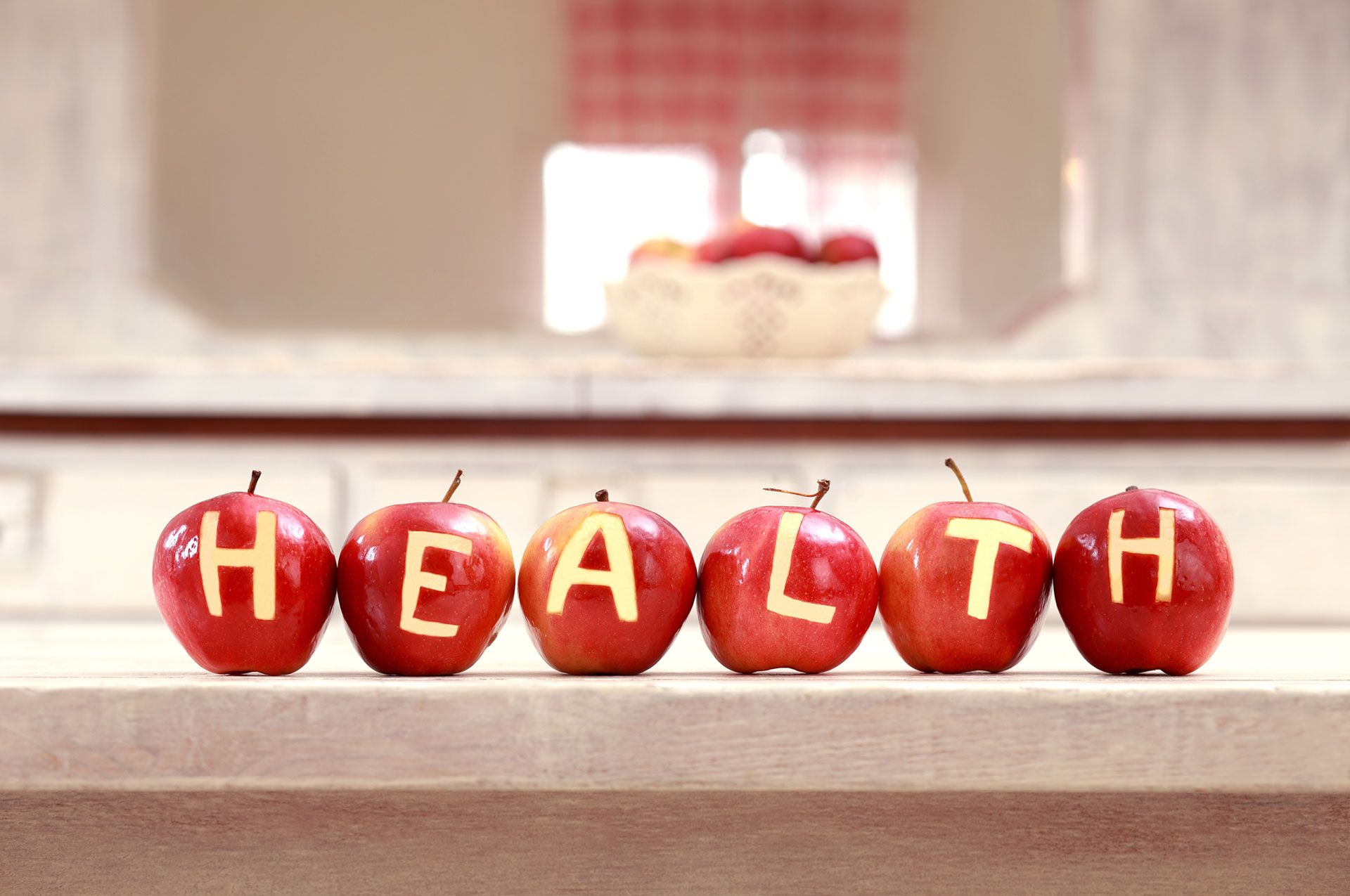 Visit the City's Agenda Public Portal to access the agenda for this meeting. When applicable, agendas include Zoom instructions for meetings that are held remotely or in a hybrid format.
Agenda Email Updates
Please Sign In to the Public Portal if you are interested in receiving meeting agenda notices and updates.
The Board of Health is comprised of five members, with the President of City Council serving as the President of this Board (ORC Section 3709.05). The Board of Health meets the third Wednesday quarterly to establish policy and direct the public health activities for the residents of Upper Arlington. President of Council appoints members and City Council confirms.
Visit MuniDocs to search past Meeting Minutes and Legislation.