CANCELLED – Board of Zoning & Planning – Work Session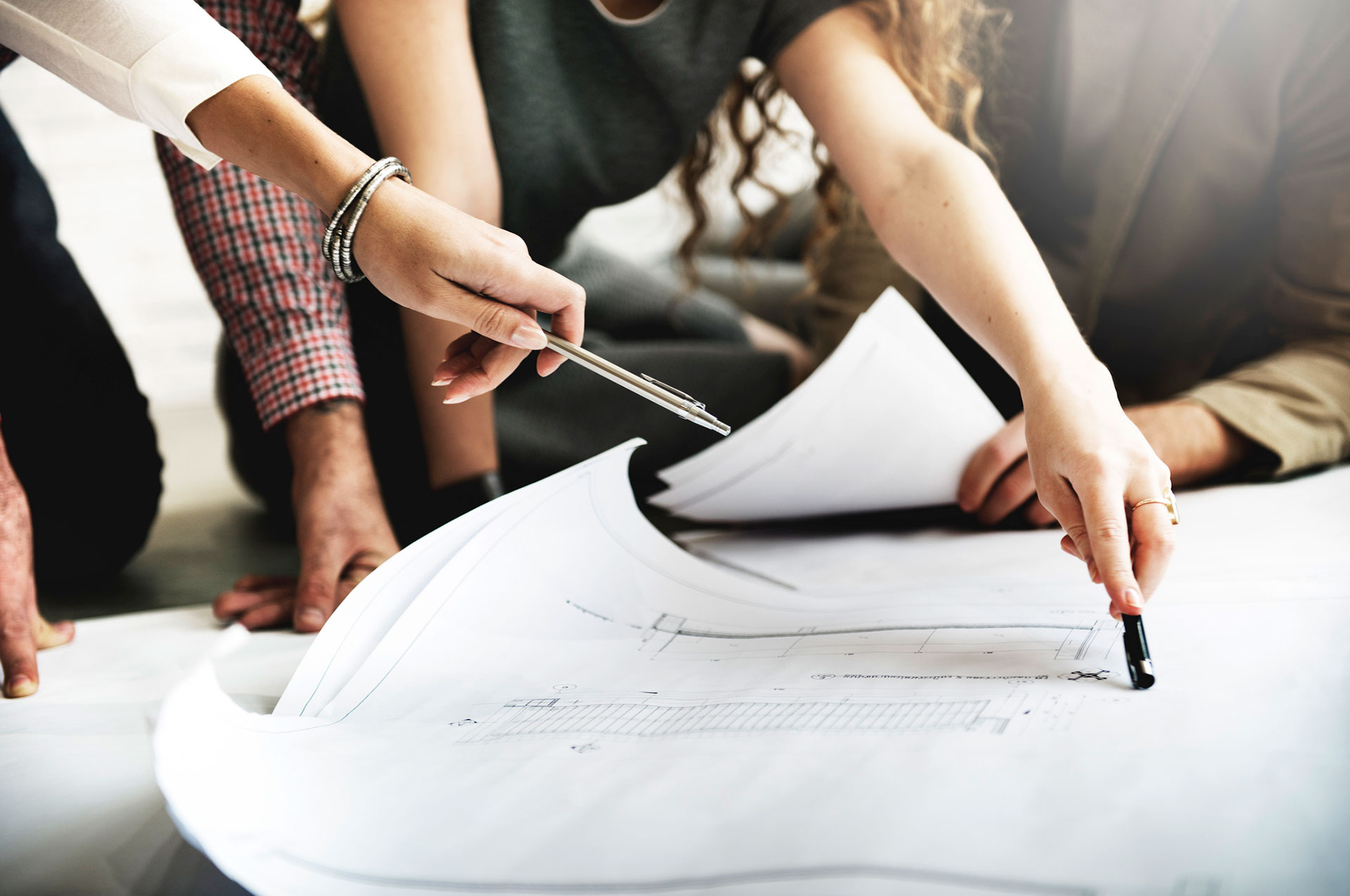 The June 7th Work Session has been cancelled because there are no items on the agenda. Enjoy the warm weather!
Visit the City's Agenda Public Portal to access the agenda for this meeting. When applicable, agendas include Zoom instructions for meetings that are held remotely or in a hybrid format.
Agenda Email Updates
Please Sign In to the Public Portal if you are interested in receiving meeting agenda notices and updates.
BZAP Work Sessions typically meet on the first Wednesdays of the month at 6:00 pm in Council Chambers of the Municipal Services Center at 3600 Tremont Road. The first Wednesday meeting is for an informal Work Session, where commercial projects are typically discussed. The third Wednesday meeting is the formal meeting where votes are taken on all items on the month's agenda.
Filing deadline for BZAP: ONE WEEK PRIOR TO WEDNESDAY WORK SESSION at 5 pm via the Upper Arlington Viewpoint Cloud system.
Deadline for ReZoning Applications: TWO WEEKS PRIOR TO WORK SESSION at 5 pm via the Upper Arlington Viewpoint Cloud system.
Viewpoint is currently available for Building & Trade Permits; Contractor Registration; Emergency Services Permits; Events & Fundraisers; Outdoor Work & Construction in the City's Right-of-Way; Planning Applications & Zoning Forms; and Property Maintenance Complaints.
Visit MuniDocs to search past Meeting Minutes and Legislation.