Board of Zoning & Planning – Work Session
June 2 @ 6:00 pm
Free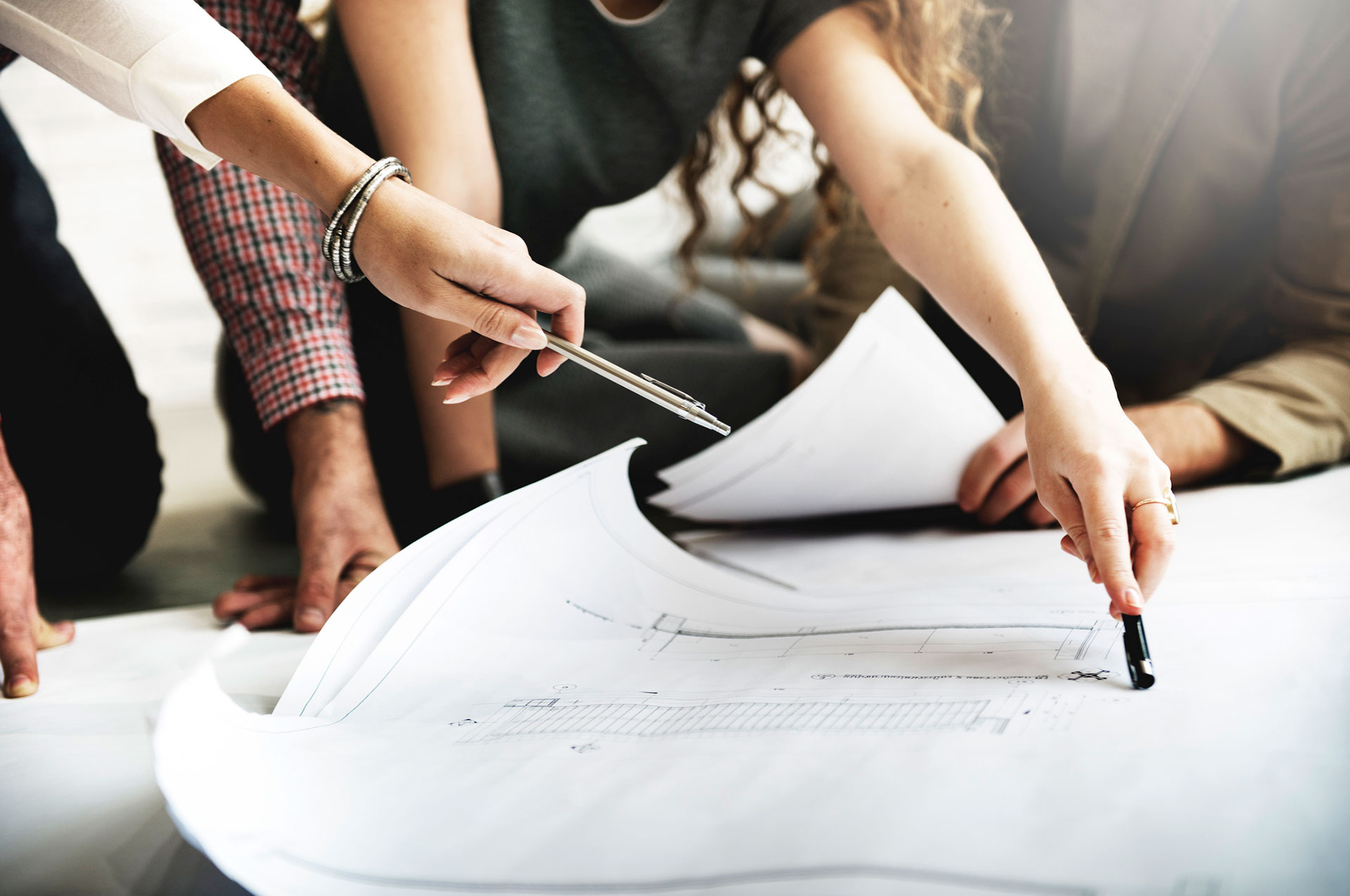 During COVID-19, meetings may be held at the MSC following social distancing guidelines, by ZOOM or as a hybrid of both.
Current Meeting Agendas & Packets access from the City Council-City Clerk web page.
BZAP Work Sessions typically meet on the first Wednesdays of the month at 6:00 pm in Council Chambers of the Municipal Services Center at 3600 Tremont Road. The first Wednesday meeting is for an informal Work Session, where commercial projects are typically discussed. The third Wednesday meeting is the formal meeting where votes are taken on all items on the month's agenda.
Filing deadline for BZAP: ONE WEEK PRIOR TO WEDNESDAY WORK SESSION at 5 pm via the Upper Arlington Viewpoint Cloud system.
Deadline for ReZoning Applications: TWO WEEKS PRIOR TO WORK SESSION at 5 pm via the Upper Arlington Viewpoint Cloud system.
Viewpoint is currently available for Building & Trade Permits; Contractor Registration; Emergency Services Permits; Events & Fundraisers; Outdoor Work & Construction in the City's Right-of-Way; Planning Applications & Zoning Forms; and Property Maintenance Complaints.
Visit MuniDocs to search past Meeting Minutes and Legislation.
Submissions to our Community Calendar
As a service to the community, the City hosts an online Community Calendar. We invite you to submit details of upcoming special events that are open to and promote government interests of the community at-large, as determined by the City of Upper Arlington.
To submit a calendar listing, please use this online form. Submissions should include a photograph (no posters or logos) with a exact size of 1920 pixels wide x 1275 pixels high. We recommend that you submit items at least three months in advance, since we may include some community events in the City's print and e-newsletters as space allows.
The City will not post routine items such as programs, club meetings or classes. The inclusion of a special event does not represent an endorsement from the City. The City reserves complete control of any event postings on the Community Calendar and has final approval authority over them. Community Calendar postings are not intended to, and do not, create a public or designated forum for private speech of any kind. The City reserves its right to refuse a submission