CANCELLED-UACA Easter Candy Hunt & Bunny Trail
April 4 @ 9:30 am

-

10:30 am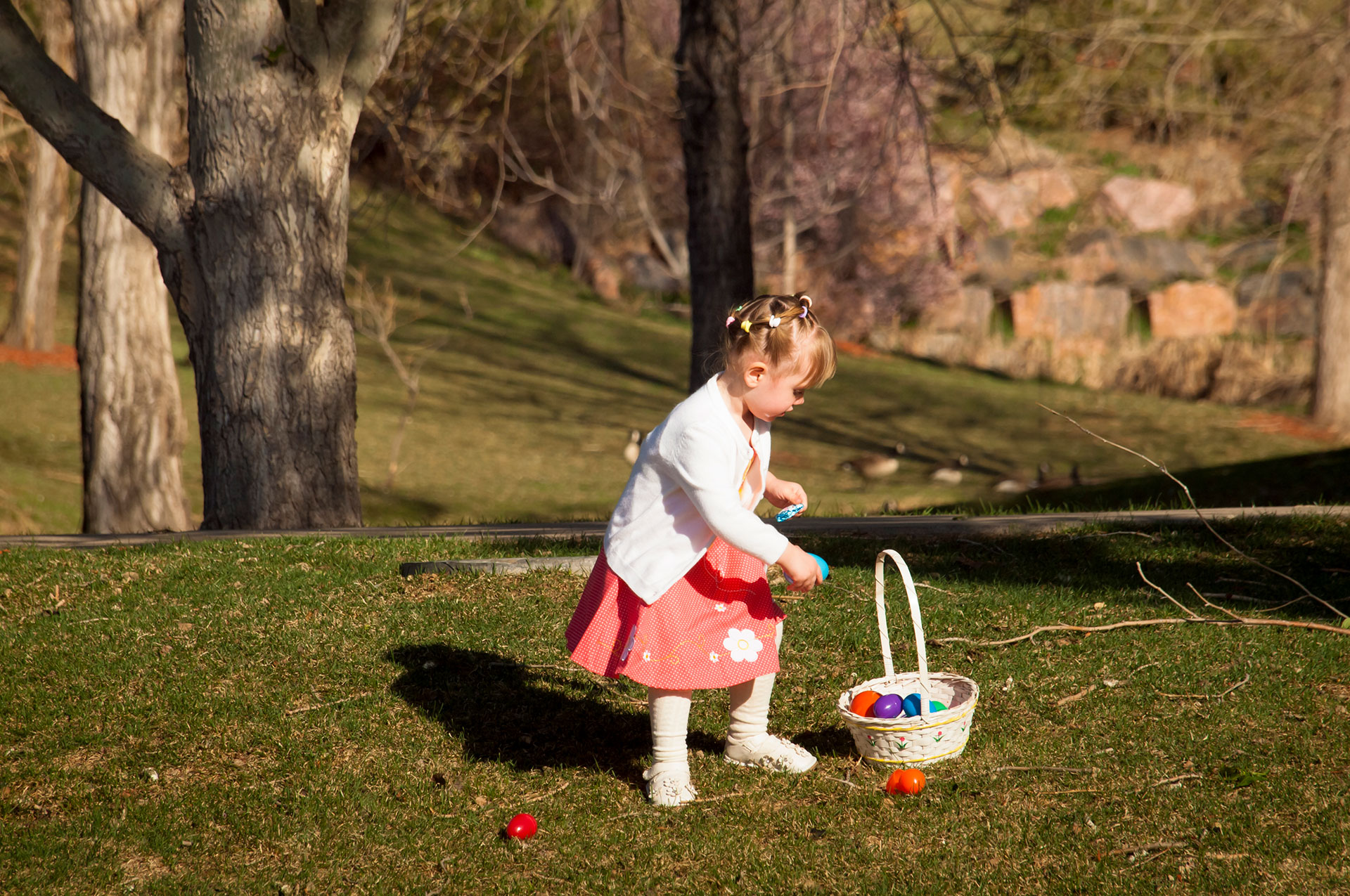 In response to the developing Coronavirus 2019 (COVID-19) situation, the City of Upper Arlington has cancelled all City meetings and City-sponsored events through the end of April 2020. This is in alignment with the Ohio Governor's social distancing orders and recommendations made by the State of Ohio and local health departments.
Children are grouped by age for the fun. Open to children 9 and younger as well as special needs children.
Since 1972 the Upper Arlington Easter Candy Hunt has brought joy and suspense to children 9 and younger. Originally at Reed Rd park, it moved to Thompson park in the early 80s where it has continued to date. The event has been held through sun, rain and even snow.
Last year we announced the addition of a Bunny Trail which included an activity trail through Thompson Park. The trail has stations where children can win some more candy and play games!
Schedule:
9:30-10 am Bunny Trail
10 am Easter Candy Hunt
Submissions to our Community Calendar
As a service to the community, the City hosts an online Community Calendar. We invite you to submit details of upcoming special events that are open to and promote government interests of the community at-large, as determined by the City of Upper Arlington.
To submit a calendar listing, please use this online form. Submissions should include a photograph (no posters or logos) with a exact size of 1920 pixels wide x 1275 pixels high. We recommend that you submit items at least three months in advance, since we may include some community events in the City's print and e-newsletters as space allows.
The City will not post routine items such as programs, club meetings or classes. The inclusion of a special event does not represent an endorsement from the City. The City reserves complete control of any event postings on the Community Calendar and has final approval authority over them. Community Calendar postings are not intended to, and do not, create a public or designated forum for private speech of any kind. The City reserves its right to refuse a submission