Cars-only Parade in Celebration of UA's Class of 2021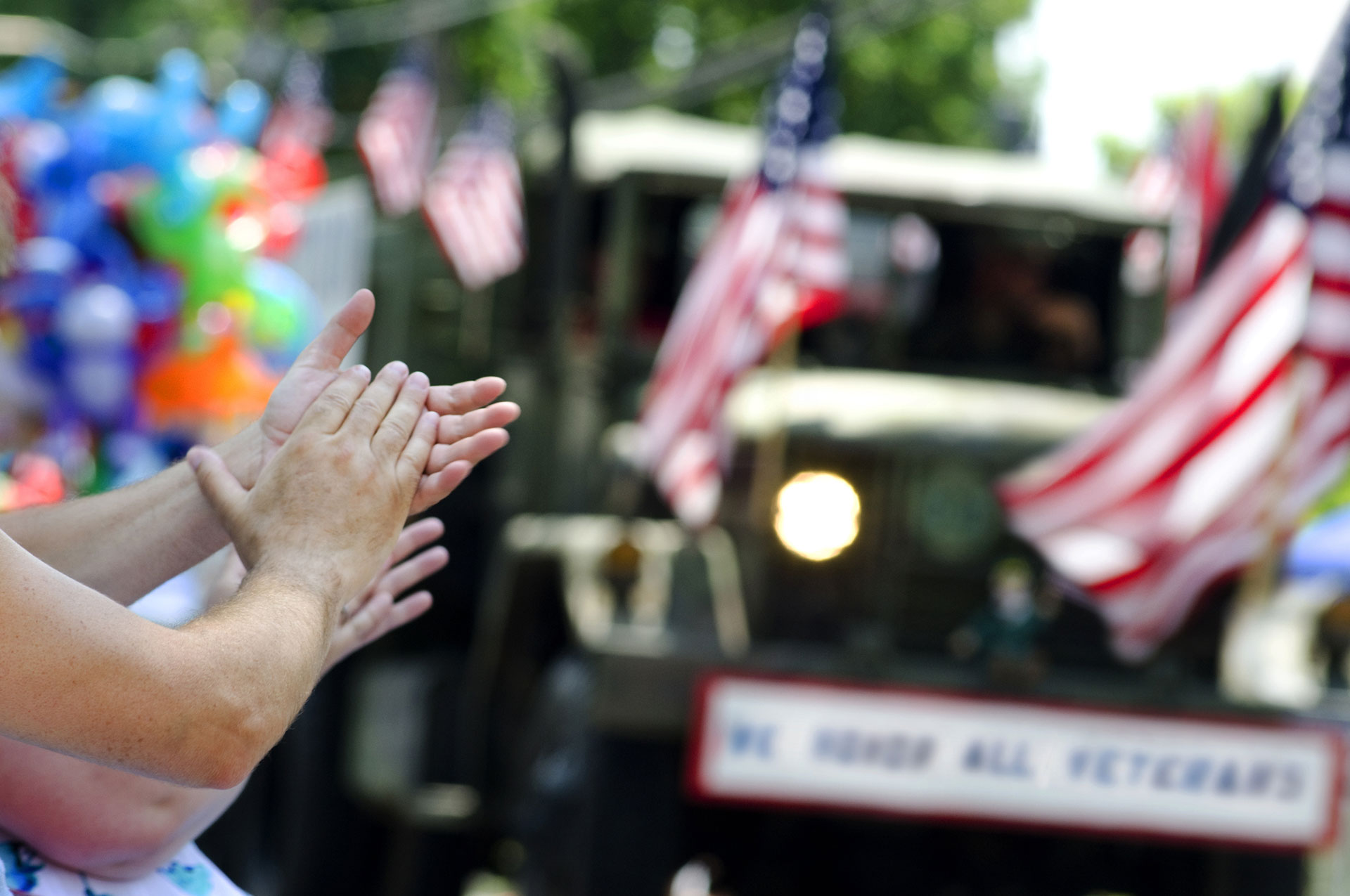 Congratulations to the Class of 2021 Upper Arlington High School Graduates! Back by popular demand, the City has partnered with Upper Arlington Schools to celebrate this year's seniors in a cars-only parade on Sunday, May 30. Following a graduation ceremony at the OSU Schottenstein Center, staging for the parade will begin at approximately 11:15 am, with the parade start at approximately 11:45 am.
The Class of 2021 has been greatly impacted by the COVID-19 pandemic, missing out on so many of the traditions and celebrations typically afforded our community's graduating seniors. This parade is an attempt to provide some special memories for them under these unusual circumstances.
Residents that live along the parade route, were recently mailed a notice detailing traffic and parking impacts. This information can also be accessed here.
Submissions to our Community Calendar
As a service to the community, the City hosts an online Community Calendar. We invite you to submit details of upcoming special events that are open to and promote government interests of the community at-large, as determined by the City of Upper Arlington.
To submit a calendar listing, please use this online form. Submissions should include a photograph (no posters or logos) with a exact size of 1920 pixels wide x 1275 pixels high. We recommend that you submit items at least three months in advance, since we may include some community events in the City's print and e-newsletters as space allows.
The City will not post routine items such as programs, club meetings or classes. The inclusion of a special event does not represent an endorsement from the City. The City reserves complete control of any event postings on the Community Calendar and has final approval authority over them. Community Calendar postings are not intended to, and do not, create a public or designated forum for private speech of any kind. The City reserves its right to refuse a submission