City Tree Commission Meeting
December 6, 2022 @ 7:30 am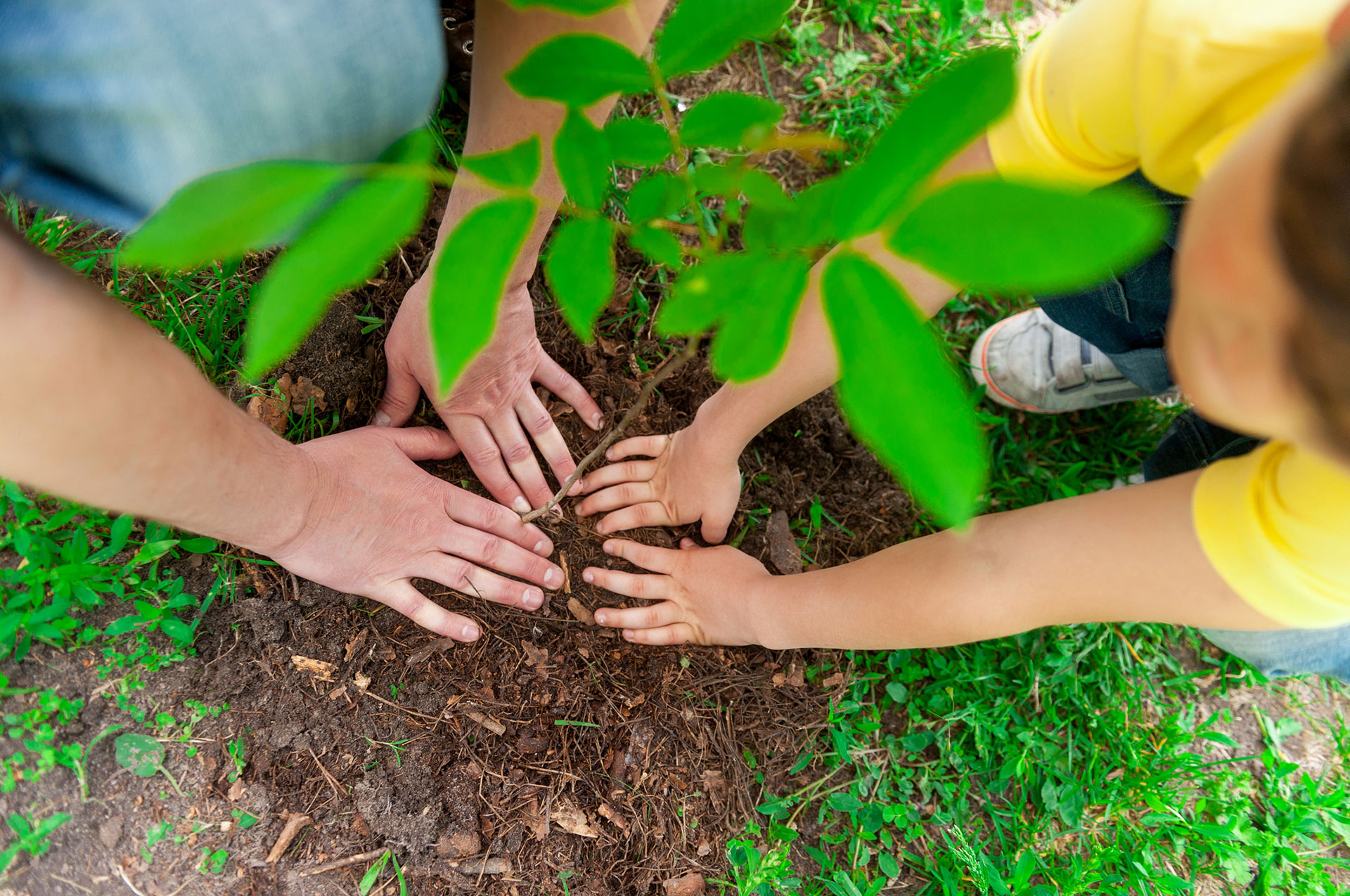 Visit the City's Agenda Public Portal to access the agenda for this meeting. When applicable, agendas include Zoom instructions for meetings that are held remotely or in a hybrid format.
Agenda Email Updates
Please Sign In to the Public Portal if you are interested in receiving meeting agenda notices and updates.
The City Tree Commission is comprised of seven members who meet the first Tuesday of every other month from 7:30 am-9 am, to determine and make recommendations to City Council regarding the City's comprehensive street tree program. Members serve a three year term. The President of City Council appoints members to the City Tree Commission and Council Members confirm.
Visit MuniDocs to search past Meeting Minutes and Legislation.