Cancelled – Civil Service Commission Meeting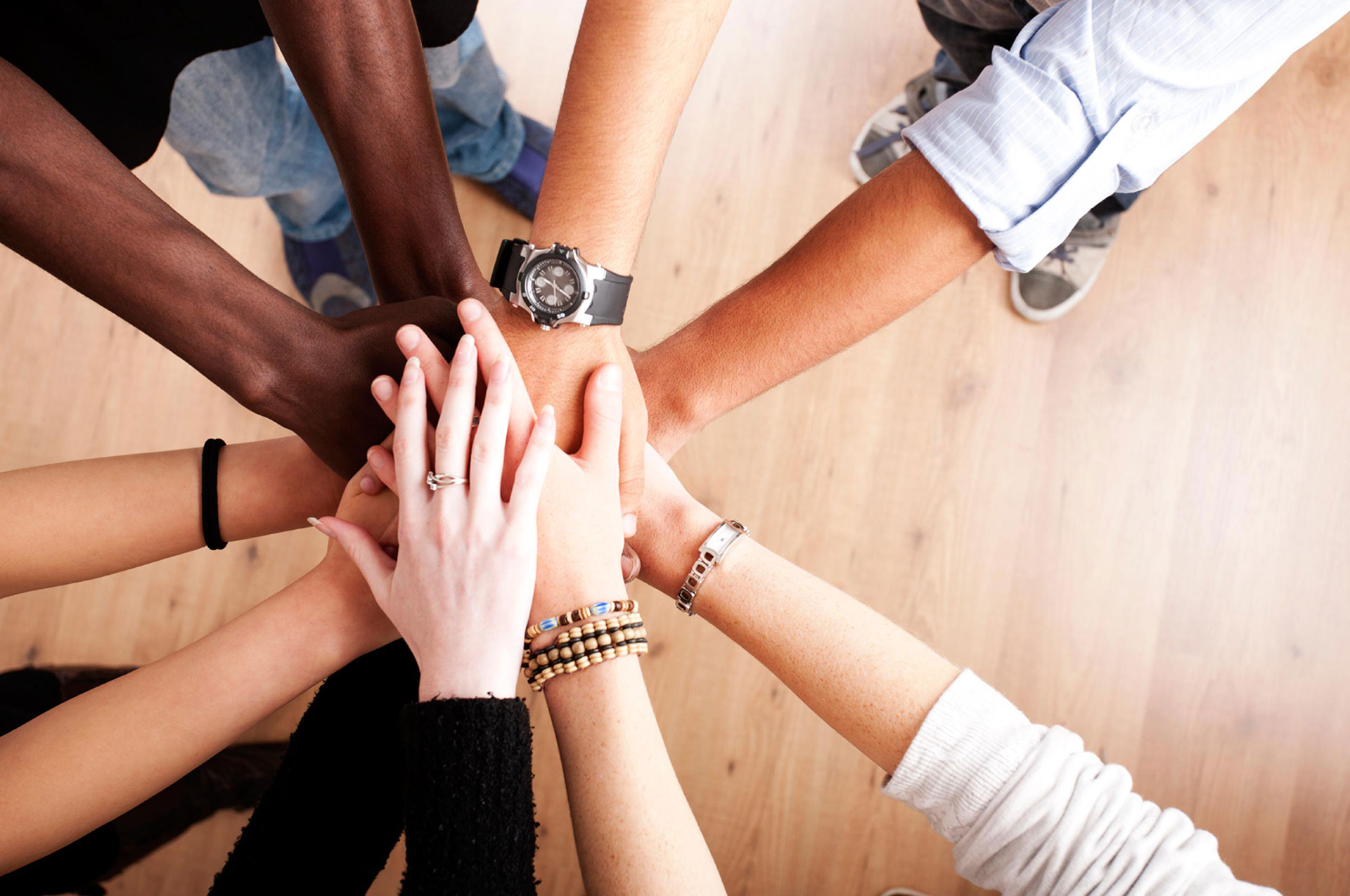 The October 10, 2023 Civil Service Commission Meeting has been cancelled.  We apologize for any inconvenience this may cause.
Visit the City's Agenda Public Portal to access the agenda for this meeting. When applicable, agendas include Zoom instructions for meetings that are held remotely or in a hybrid format.
Agenda Email Updates
Please Sign In to the Public Portal if you are interested in receiving meeting agenda notices and updates.
The Civil Service Commission is comprised of three members who meet the second Wednesday every other month, to prescribe, amend and enforce civil service rules for employees of the City of Upper Arlington. This Commission also hears appeals from employees within the classified service. Each member serves a four-year term. City Council appoints members to the Civil Service Commission. The Civil Service Commission is governed by the Civil Service Rules.
Visit MuniDocs to search past Meeting Minutes and Legislation.