Community Center Feasibility Task Force
May 6 @ 7:00 pm
|
Recurring Event
(See all)
One event on May 6, 2020 at 7:00 pm
Free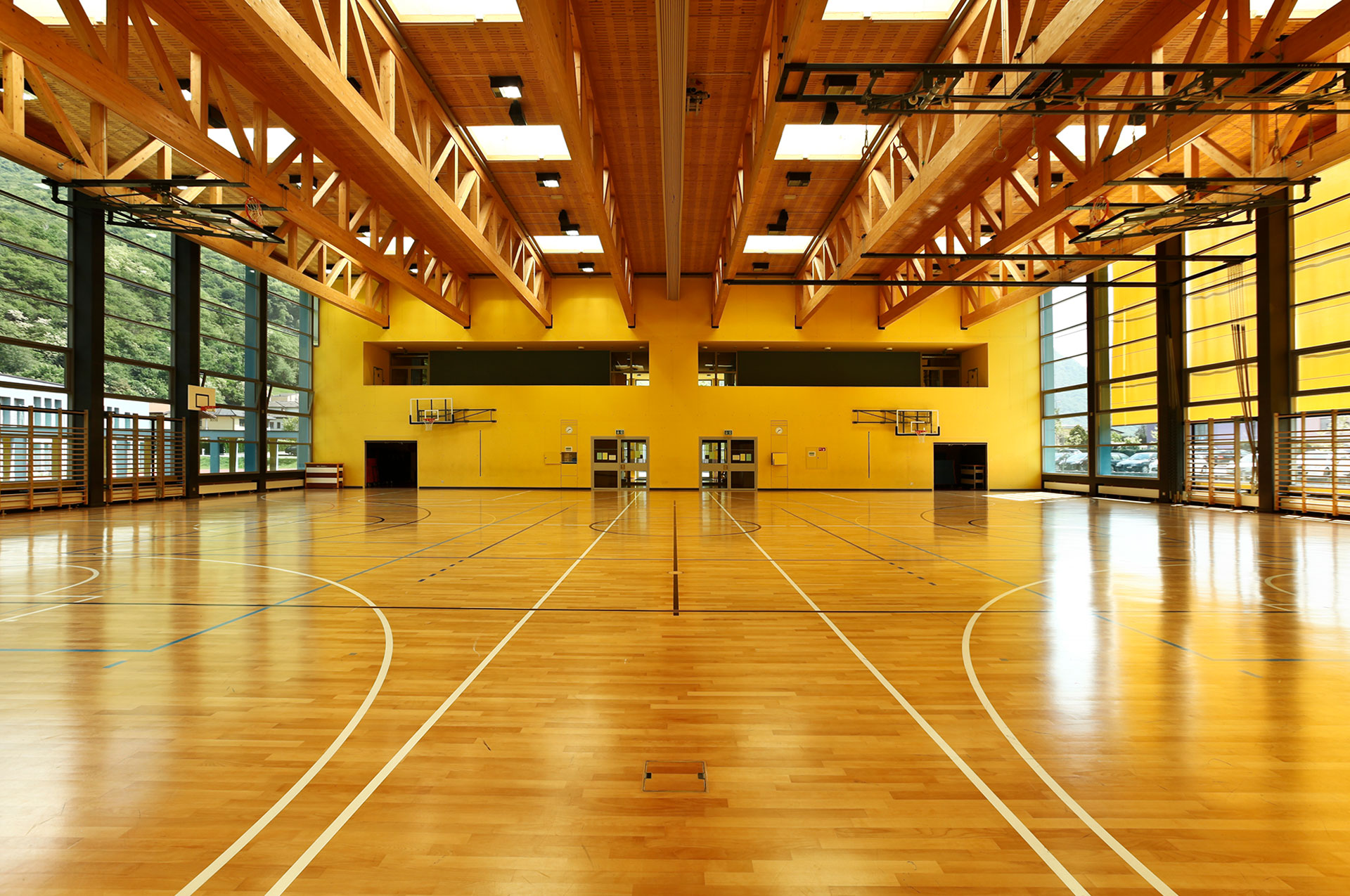 Due to the ongoing situation with COVID-19 and pursuant to H.B. 197, this Community Center Feasibility Task Force Meeting will be convened remotely via video-conference using Zoom.
The Community Center Feasibility Task Force Meeting typically welcomes comments from the public at the close of each meeting. If you would like to address the Task Force, please send a "speaker slip" email to city.council@uaoh.net or call 614-583-5033 a minimum of one hour prior to the start of the meeting. The speaker slip should include your name, address, email and the item you wish to address.
Once you have submitted your "speaker slip" by email, to be able to participate in the meeting you must join the Zoom Meeting.
Join Zoom Meeting
Please click this URL to join: https://zoom.us/j/92603977203
Phone: 1-301-715-8592
Meeting Code: 926 0397 7203
Community Center Feasibility Task Force meeting schedule is being finalized, and is subject to change. Please check prior to attending a meeting to be sure it has not been cancelled or rescheduled. All meetings will begin at 7 pm and will be held at the Municipal Services Center, 3600 unless stated otherwise. Meeting agendas and accompanying documents will be published here as they become available.
The scope of the study will include, but is not limited to:
Ensuring that the study process includes extensive opportunities for community participation.
Assessing the community's needs and existing conditions, including options for the replacement of the City's existing Senior Center.
Reviewing the facilities and models of operation in other communities.
Reviewing Upper Arlington's history relative to the community center issue.
Identifying possible locations, desired amenities and projected costs.
Exploring funding strategies for constructing, operating and maintaining a prospective facility, including consideration of public/private opportunities.
Information about the Task Force as well as current Meeting Agendas & Packets can be accessed from the Community Center Feasibility Task Force web page.
Previous meeting materials, minutes and reports can be found on our Archives Portal – Special Commissions & Task Force – Community Center Feasibility Task Force link.
Submissions to our Community Calendar
As a service to the community, the City hosts an online Community Calendar. We invite you to submit details of upcoming special events that are open to and promote government interests of the community at-large, as determined by the City of Upper Arlington.
To submit a calendar listing, please use this online form. Submissions should include a photograph (no posters or logos) with a exact size of 1920 pixels wide x 1275 pixels high. We recommend that you submit items at least three months in advance, since we may include some community events in the City's print and e-newsletters as space allows.
The City will not post routine items such as programs, club meetings or classes. The inclusion of a special event does not represent an endorsement from the City. The City reserves complete control of any event postings on the Community Calendar and has final approval authority over them. Community Calendar postings are not intended to, and do not, create a public or designated forum for private speech of any kind. The City reserves its right to refuse a submission