Community Meeting – Body Worn Cameras
July 20 @ 12:00 pm
Free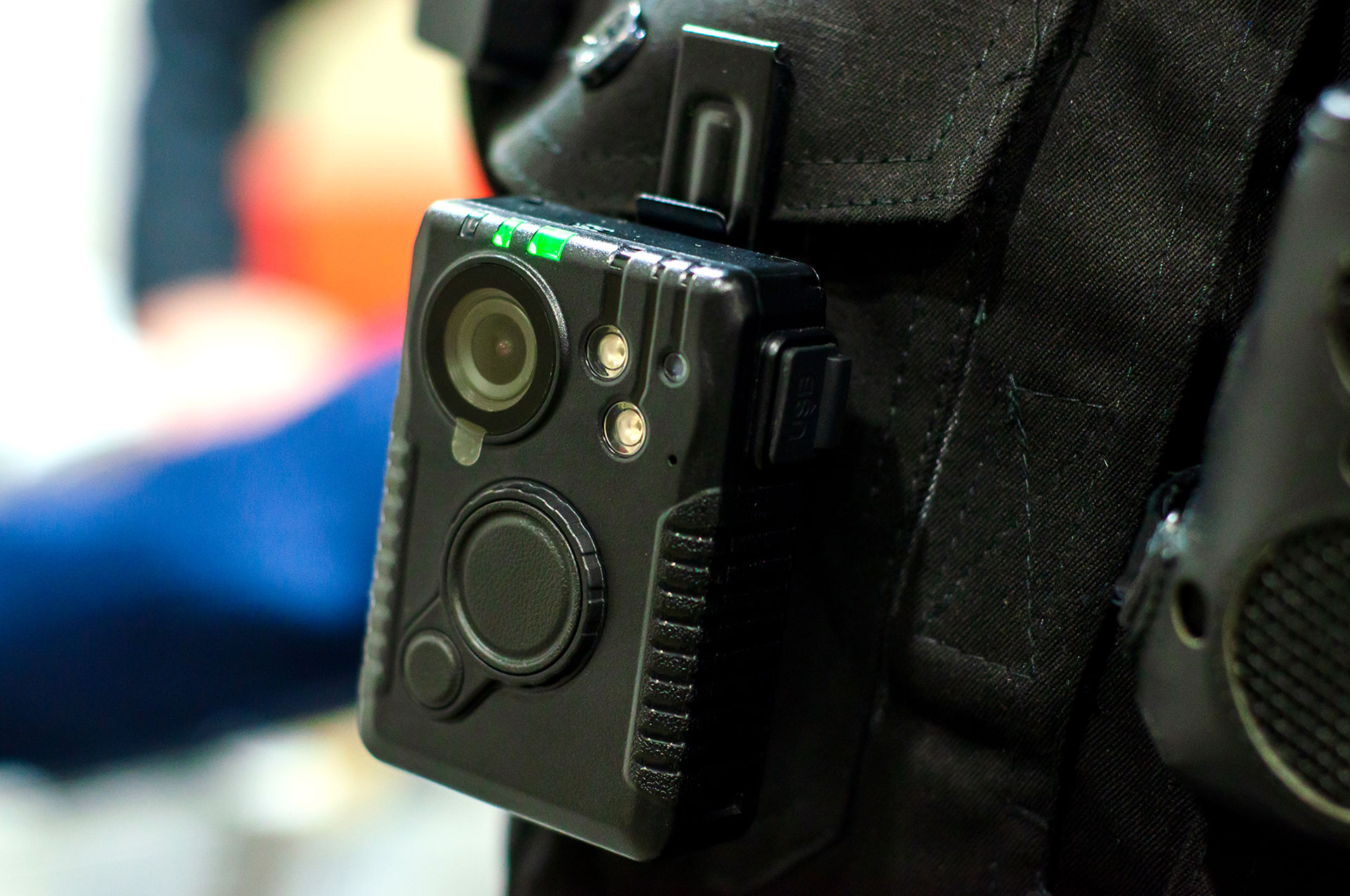 UA Police Host Community Meeting on Body Worn Cameras
Noon, Tuesday, July 20, 2021
Join the Meeting: //zoom.us/j/99021451922
Webinar ID: 900 2145 1922 | Passcode: 353816
Or Call: 888-475-4499
After an extensive planning process, the Police Division will launch its Body Worn Camera Program this fall. Throughout the process, the division has worked to inform residents of its plans and to seek input. At an April community meeting, Police Chief Steve Farmer shared a program overview. Since a key goal of the meeting was to identify questions or issues our community might want the division to address, the meeting was recorded and made available online, with residents invited to submit comments throughout the month of April.
 
Now that the operational guidelines have been finalized, the division is hosting a second community meeting order to share highlights of these guidelines and to update the community on implementation. We hope you can join us.
Submissions to our Community Calendar
As a service to the community, the City hosts an online Community Calendar. We invite you to submit details of upcoming special events that are open to and promote government interests of the community at-large, as determined by the City of Upper Arlington.
To submit a calendar listing, please use this online form. Submissions should include a photograph (no posters or logos) with a exact size of 1920 pixels wide x 1275 pixels high. We recommend that you submit items at least three months in advance, since we may include some community events in the City's print and e-newsletters as space allows.
The City will not post routine items such as programs, club meetings or classes. The inclusion of a special event does not represent an endorsement from the City. The City reserves complete control of any event postings on the Community Calendar and has final approval authority over them. Community Calendar postings are not intended to, and do not, create a public or designated forum for private speech of any kind. The City reserves its right to refuse a submission