Community Meetings – Community Center Ballot Issue
April 5 @ 10:00 am
|
Recurring Event
(See all)
One event on April 7, 2021 at 6:30 pm
One event on April 17, 2021 at 10:00 am
One event on April 22, 2021 at 12:00 pm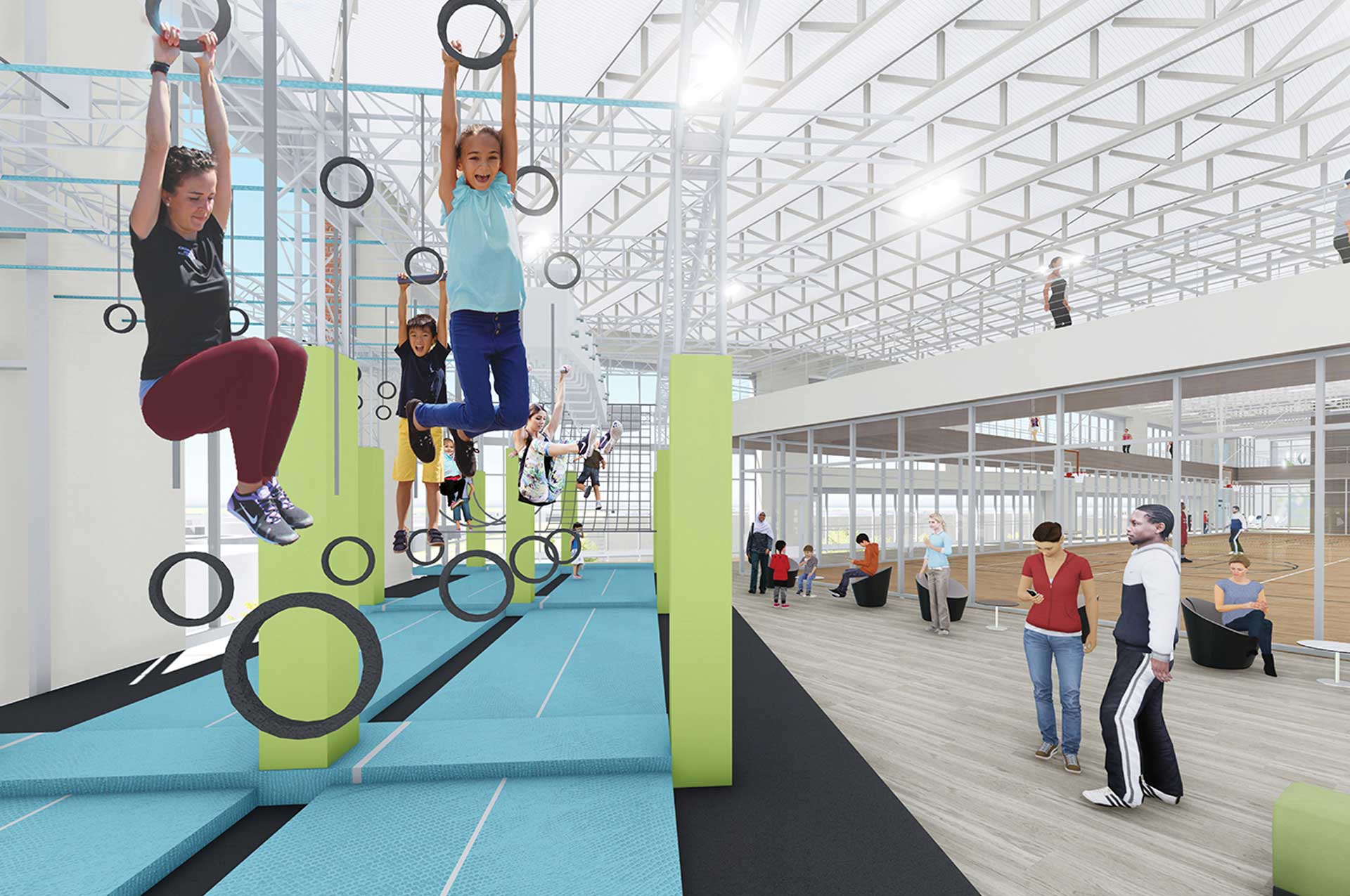 Zoom Community Meetings
With just one issue before Upper Arlington voters on May 4, the City wants to be sure residents have had plenty of opportunities to learn about the issue before them before casting their vote. A series of Zoom Community Meetings are scheduled in April that will feature presentations from City Manager Steve Schoeny, with an opportunity for residents to share their thoughts and questions with both him and our Parks & Recreation Director, Debbie McLaughlin.
The schedule is as follows:
10 am, Saturday, April 17
Click here to join the meeting: //zoom.us/j/98216963807
Join by phone: 1-877-853-5257 | Meeting ID: 982 1696 3807
Noon, Thursday, April 22
Click here to join the meeting: //zoom.us/j/91724810982
Join by phone: 1-877-853-5257 | Meeting ID: 917 2481 0982
Ballot Issue Webpage
The City has developed a webpage with details about the proposed community center issue, including a preview of the ballot language, conceptual renderings, insight on how the community center would be part of the Kingsdale Mixed-Use Project, plans for the office space, answers to frequently asked questions and more. A virtual tour of the proposed facility can be viewed here too.
Submissions to our Community Calendar
As a service to the community, the City hosts an online Community Calendar. We invite you to submit details of upcoming special events that are open to and promote government interests of the community at-large, as determined by the City of Upper Arlington.
To submit a calendar listing, please use this online form. Submissions should include a photograph (no posters or logos) with a exact size of 1920 pixels wide x 1275 pixels high. We recommend that you submit items at least three months in advance, since we may include some community events in the City's print and e-newsletters as space allows.
The City will not post routine items such as programs, club meetings or classes. The inclusion of a special event does not represent an endorsement from the City. The City reserves complete control of any event postings on the Community Calendar and has final approval authority over them. Community Calendar postings are not intended to, and do not, create a public or designated forum for private speech of any kind. The City reserves its right to refuse a submission