Community Pop Up – Community Center Feasibility Study
January 31 @ 6:00 pm

-

8:30 pm

|

Recurring Event

(See all)

One event on February 7, 2020 at 6:00 pm

One event on February 8, 2020 at 10:00 am

One event on February 9, 2020 at 2:00 pm

One event on February 16, 2020 at 2:00 pm

One event on February 19, 2020 at 4:30 pm

One event on February 21, 2020 at 6:00 pm

One event on February 22, 2020 at 6:30 pm

One event on February 27, 2020 at 10:00 am

One event on March 6, 2020 at 6:30 pm

One event on March 8, 2020 at 2:00 pm

Free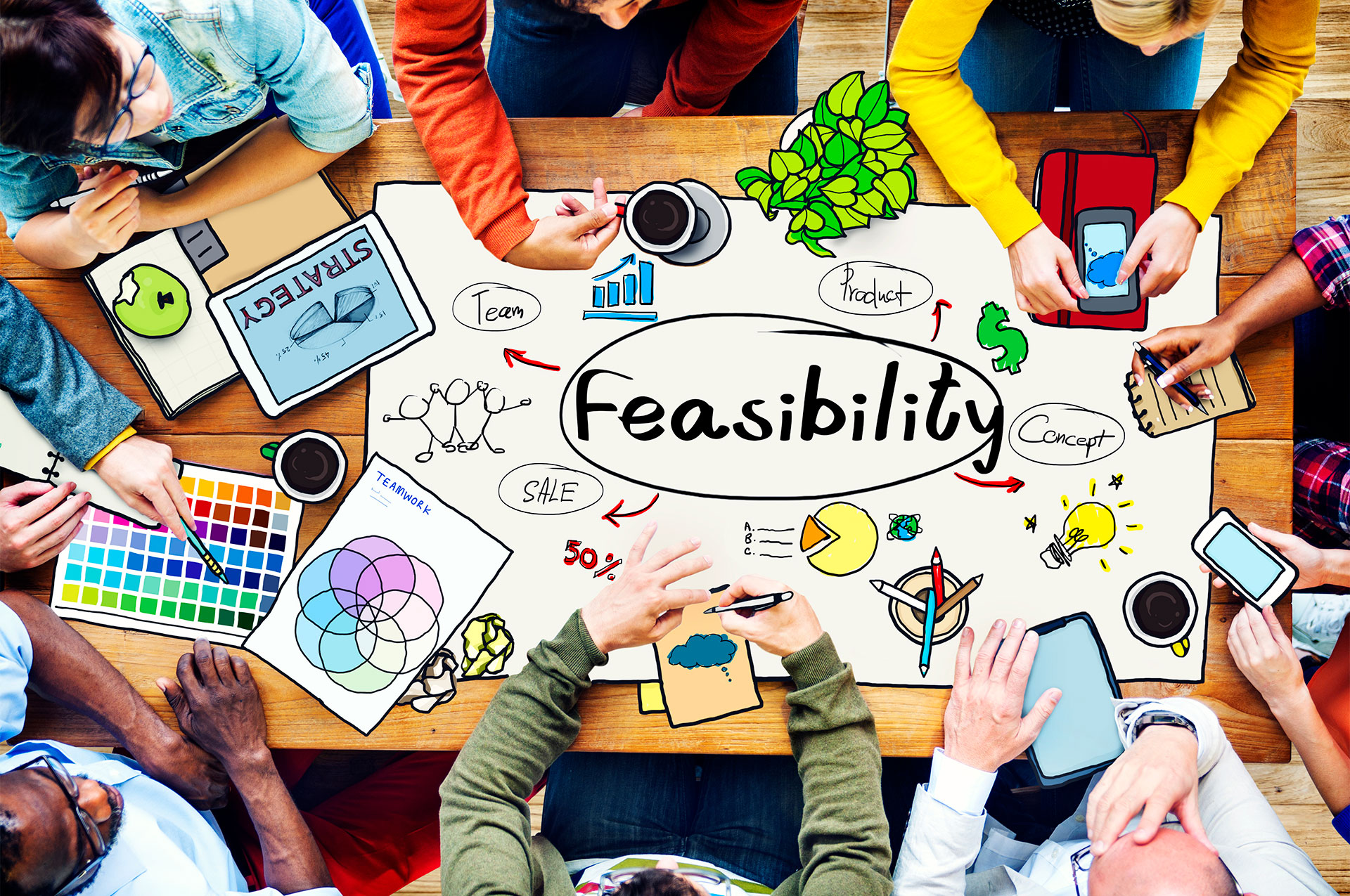 A series of Community Pop Ups have been scheduled to bring the work of the CCFTF out to the places and events frequented by residents. These pop ups will feature quick, idea generating activities for residents to engage in, as well as provide information on how to stay up-to-date and involved in the process.
Dates and locations for the Community Pop Ups are as follows:
UA High School boys basketball home game – 6 pm on, Friday, January 31
UA High School girls basketball home game – 6 pm on, Friday, February 7
Volunteer UA Expo – 10 am-1 pm, Saturday, February 8, Tremont Library
Elementary Schools Concourse Gallery Reception – 2-4 pm, Sunday, February 9
Tremont Library – 2-4 pm, Sunday, February 16
UA Stage Dinner – 4:30 pm on, Wednesday, February 19, UA High School Cafeteria
Giant Eagle Market District (Kingsdale) – 6-8 pm, Friday, February 21
UA High School Production of Cinderella – 6:30 pm on, Saturday, February 22
UA Senior Center – 10 am-Noon, Thursday, February 27
Hastings Middle School Production of Frozen – 6:30 pm on, Friday, March 6
Middle Schools Concourse Gallery Reception – 2-4 pm, Sunday, March 8
If you are planning to attend any of these events, we encourage you to look for the CCFTF Community Pop Up display and to participate in the idea-generating activities that will be presented.
Members of the CCFTF strongly encourage residents to be involved in the feasibility study—your feedback is vital to determining how the City should proceed with this important community issue. Full details of the work of the CCFTF can be found at uacommunitycenter.com.
Submissions to our Community Calendar
As a service to the community, the City hosts an online Community Calendar. We invite you to submit details of upcoming special events that are open to and promote government interests of the community at-large, as determined by the City of Upper Arlington.
To submit a calendar listing, please use this online form. Submissions should include a photograph (no posters or logos) with a exact size of 1920 pixels wide x 1275 pixels high. We recommend that you submit items at least three months in advance, since we may include some community events in the City's print and e-newsletters as space allows.
The City will not post routine items such as programs, club meetings or classes. The inclusion of a special event does not represent an endorsement from the City. The City reserves complete control of any event postings on the Community Calendar and has final approval authority over them. Community Calendar postings are not intended to, and do not, create a public or designated forum for private speech of any kind. The City reserves its right to refuse a submission