Community Relations Assessment Committee Meeting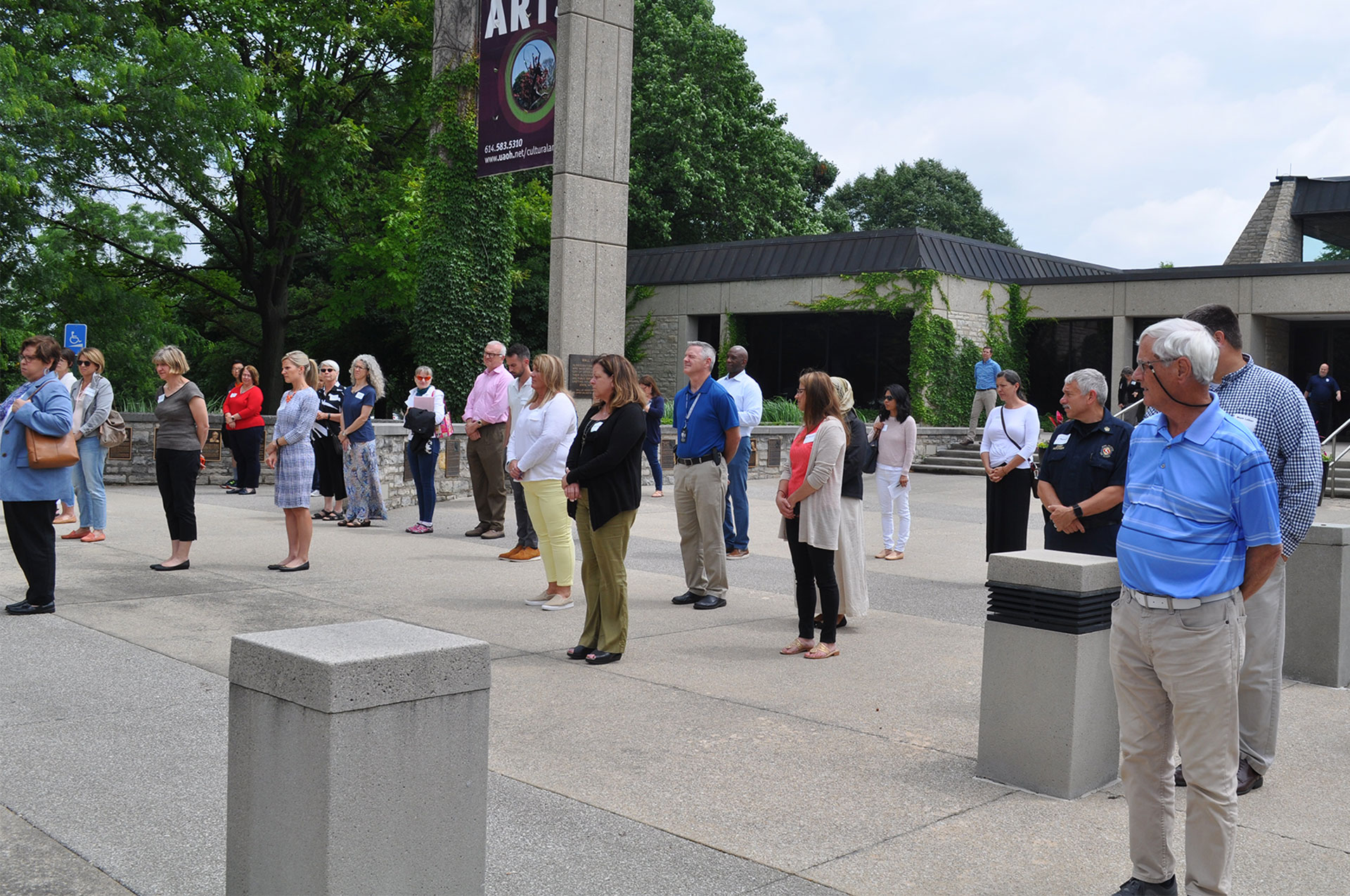 In follow up to the Community Relations Assessment Workshops led earlier last summer by Floyd Akins, and in response to his subsequent "Upper Arlington Community Cultural Workshop Summary Report" to City Council, Council has formed a Community Relations Assessment Committee to further consider the findings and recommendations emerging from this process. The committee is comprised of three members of City Council, three members of Equal UA, a representative from Upper Arlington Schools, a representative from the Upper Arlington Library, as well as the City Manager, Police Chief and Community Relations Director. The committee conducted its work last fall, and presented its recommendations to Council in December.
February 25, 2020 AGENDA
1. Welcome
2. Upcoming Presentations/Powerpoint
 Northwest Columbus Realty Association: 9 am, Wednesday, March 4, MCL Cafeteria
2019 Workshop Participants/Invitees: 4:30 pm, Wednesday, March 4, Council
Chamber
3. Review Proposed Committee Framework Document
4. Procedure for Selecting Committee Members
5. Motion to Authorize Co-Chairs to Approve February 25, 2020 Minutes
ADJOURNMENT
Click here for more on the Community Relations Assessment process.
Submissions to our Community Calendar
As a service to the community, the City hosts an online Community Calendar. We invite you to submit details of upcoming special events that are open to and promote government interests of the community at-large, as determined by the City of Upper Arlington.
To submit a calendar listing, please use this online form. Submissions should include a photograph (no posters or logos) with a exact size of 1920 pixels wide x 1275 pixels high. We recommend that you submit items at least three months in advance, since we may include some community events in the City's print and e-newsletters as space allows.
The City will not post routine items such as programs, club meetings or classes. The inclusion of a special event does not represent an endorsement from the City. The City reserves complete control of any event postings on the Community Calendar and has final approval authority over them. Community Calendar postings are not intended to, and do not, create a public or designated forum for private speech of any kind. The City reserves its right to refuse a submission