Concourse Gallery – Ben Shahn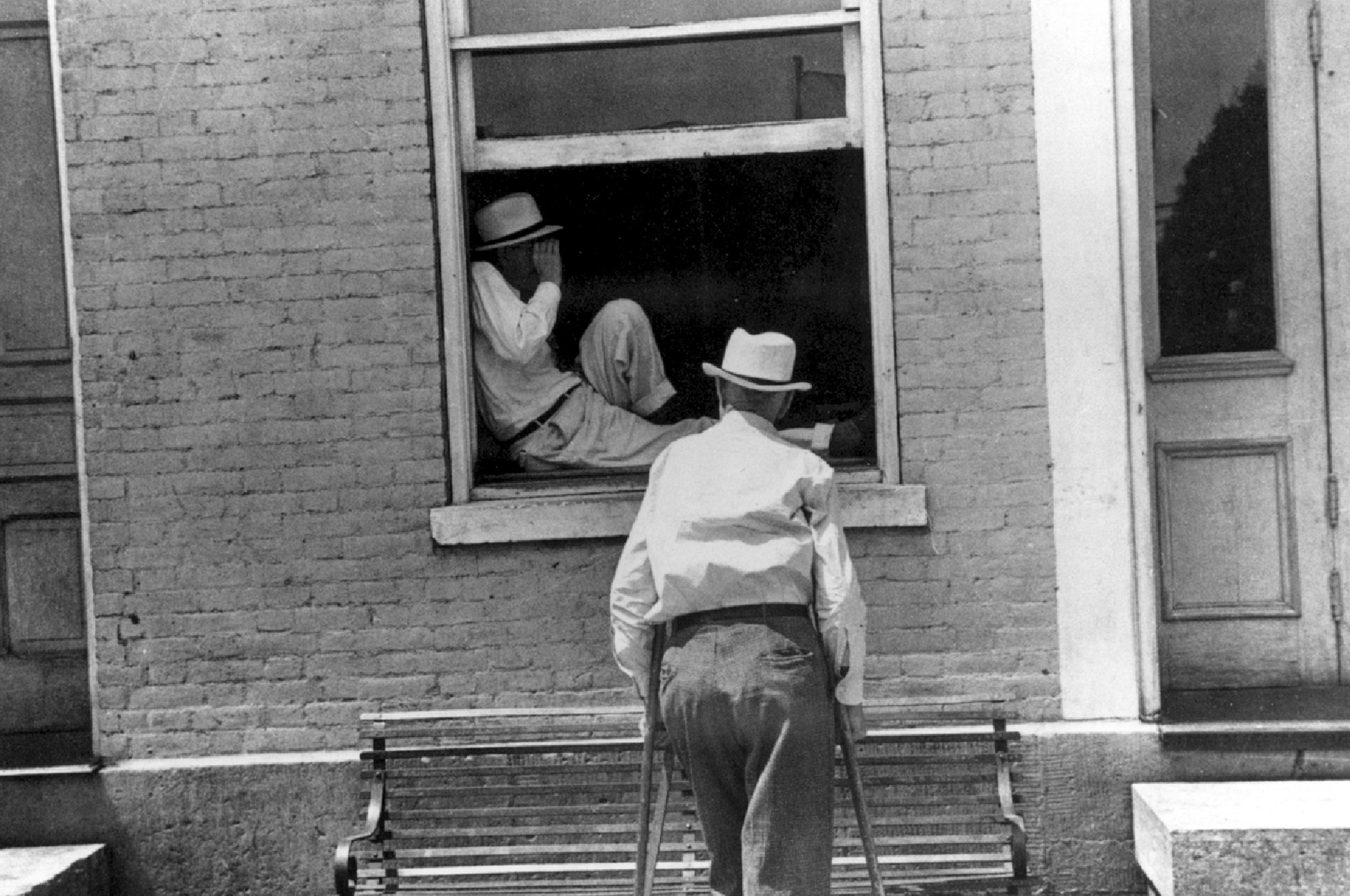 Ben Shahn in Ohio: The Summer of 1938
May 3 – 29, 2023
In preparation of the Undesign the Redline exhibit, step back into time and view Ohio through the eyes of artist Ben Shahn (1898-1969). Part of the City's Permanent Art Collection, this series of photographs were purchased in 1988. Photographer Ben Shahn worked for the Farm Security Administration documenting the farms, small towns, and people of the South and Midwest during The Great Depression. Nearing the end of The Great Depression, Shahn captured images all across Ohio.