Council Conference Session – Special Meeting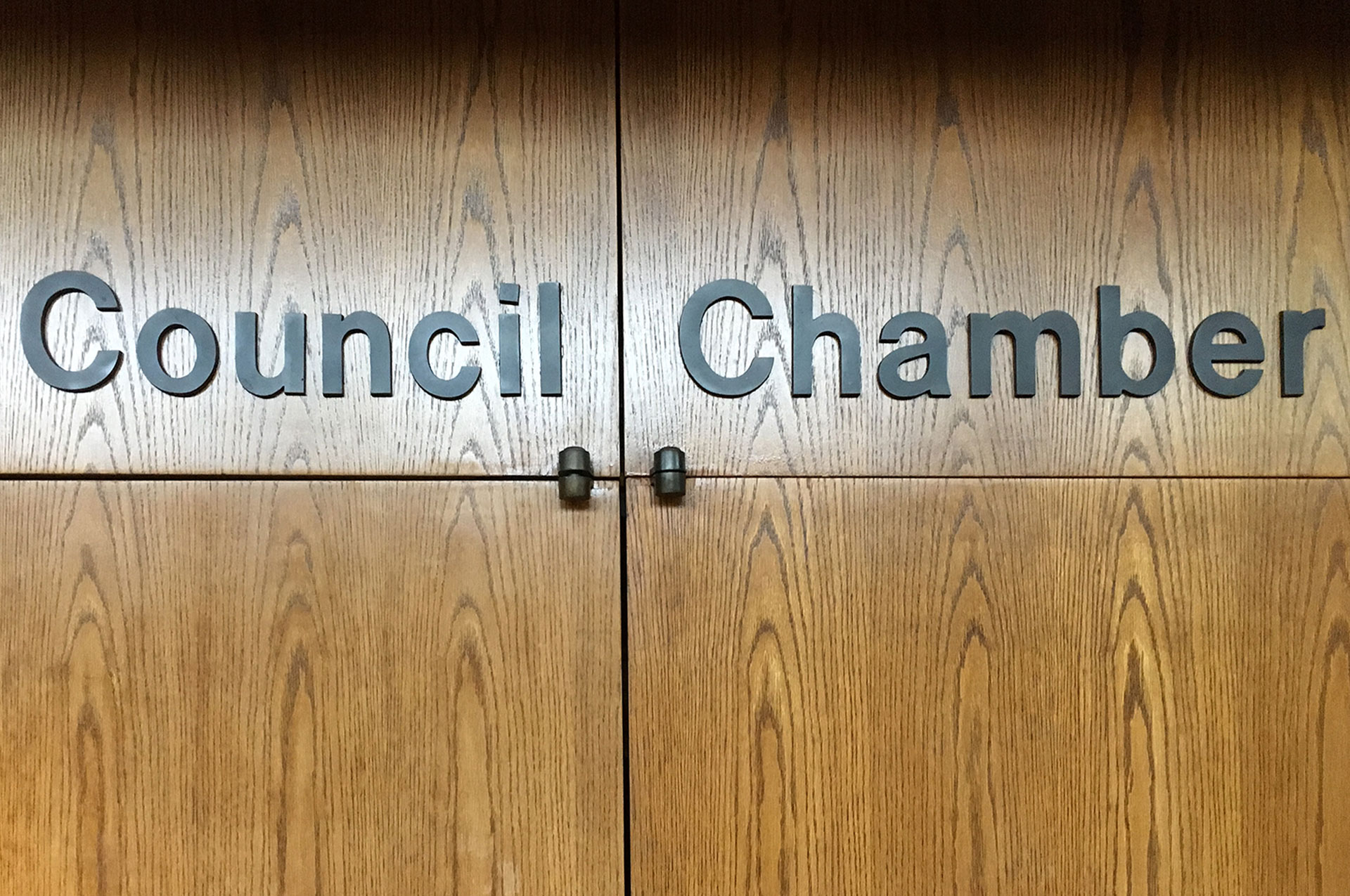 Due to the ongoing situation with COVID-19 and pursuant to H.B. 197, this Special Council Conference Meeting of Upper Arlington City Council will be convened remotely via video-conference using Zoom. The meeting will be broadcast via public live-stream on the City Council page of the City's website (www.upperarlingtonoh.gov) and on the City's Facebook page (@CityofUA), and an archived video will be made available afterwards for the record. PLEASE NOTE: For the best audio, we recommend that you tune in via Zoom.
Upper Arlington City Council welcomes all comments from the public related to Ordinance No. 46-2020. If you would like to address Council relative to Ordinance No. 46-2020, please send a speaker slip to city.council@uaoh.net or call 614-583-5033 a minimum of one hour prior to the meeting. Speaker slip should include your name, address, email and the legislative item you wish to address.  Council Rules have been temporarily amended to require speaker slip comments to be submitted one hour prior to the meeting in order to speak at the Council Meeting.
Once you have submitted your "speaker slip" by email, to be able to participate in the meeting and address Council, you must join the Zoom Meeting. When we get to the legislative item on the agenda, you will be recognized and Council will receive your comments.
Anyone who does not have access to live-streaming is asked to contact the City Clerk in advance, and we will work to accommodate your ability to hear the meeting.
Join Zoom Meeting
Please click this URL to join: //zoom.us/j/98150047114
Phone: US: 929-205-6099
Meeting Code: 981 5004 7114
AGENDA
ROLL CALL
LEGISLATIVE AND/OR ADMINISTRATIVE ITEMS FOR PUBLIC HEARING/COUNCIL VOTE

Ordinance No. 46-2020 – [1st reading – emergency clause] – To amend Sections 501.14 General Definition and amend Chapter 547 Miscellaneous Offenses to enact Section 547.04 – requiring facial coverings in any indoor public space to limit the spread of COVID-19 and declaring an emergency (King)
(1) Motion to pass Ordinance No. 46-2020
(2) Public hearing/Council discussion
(3) Motion for Suspension of the Rules
(4) Vote on Suspension of the Rules (Roll Call vote)
(5) Vote to pass Ordinance No. 46-2020 (Roll Call vote)

ADJOURNMENT (Roll Call Vote)
Meeting access from the City Council-City Clerk web page.
Previous meeting materials, minutes and reports can be found on our Archives Portal link.
Submissions to our Community Calendar
As a service to the community, the City hosts an online Community Calendar. We invite you to submit details of upcoming special events that are open to and promote government interests of the community at-large, as determined by the City of Upper Arlington.
To submit a calendar listing, please use this online form. Submissions should include a photograph (no posters or logos) with a exact size of 1920 pixels wide x 1275 pixels high. We recommend that you submit items at least three months in advance, since we may include some community events in the City's print and e-newsletters as space allows.
The City will not post routine items such as programs, club meetings or classes. The inclusion of a special event does not represent an endorsement from the City. The City reserves complete control of any event postings on the Community Calendar and has final approval authority over them. Community Calendar postings are not intended to, and do not, create a public or designated forum for private speech of any kind. The City reserves its right to refuse a submission