Cultural Arts Commission Meeting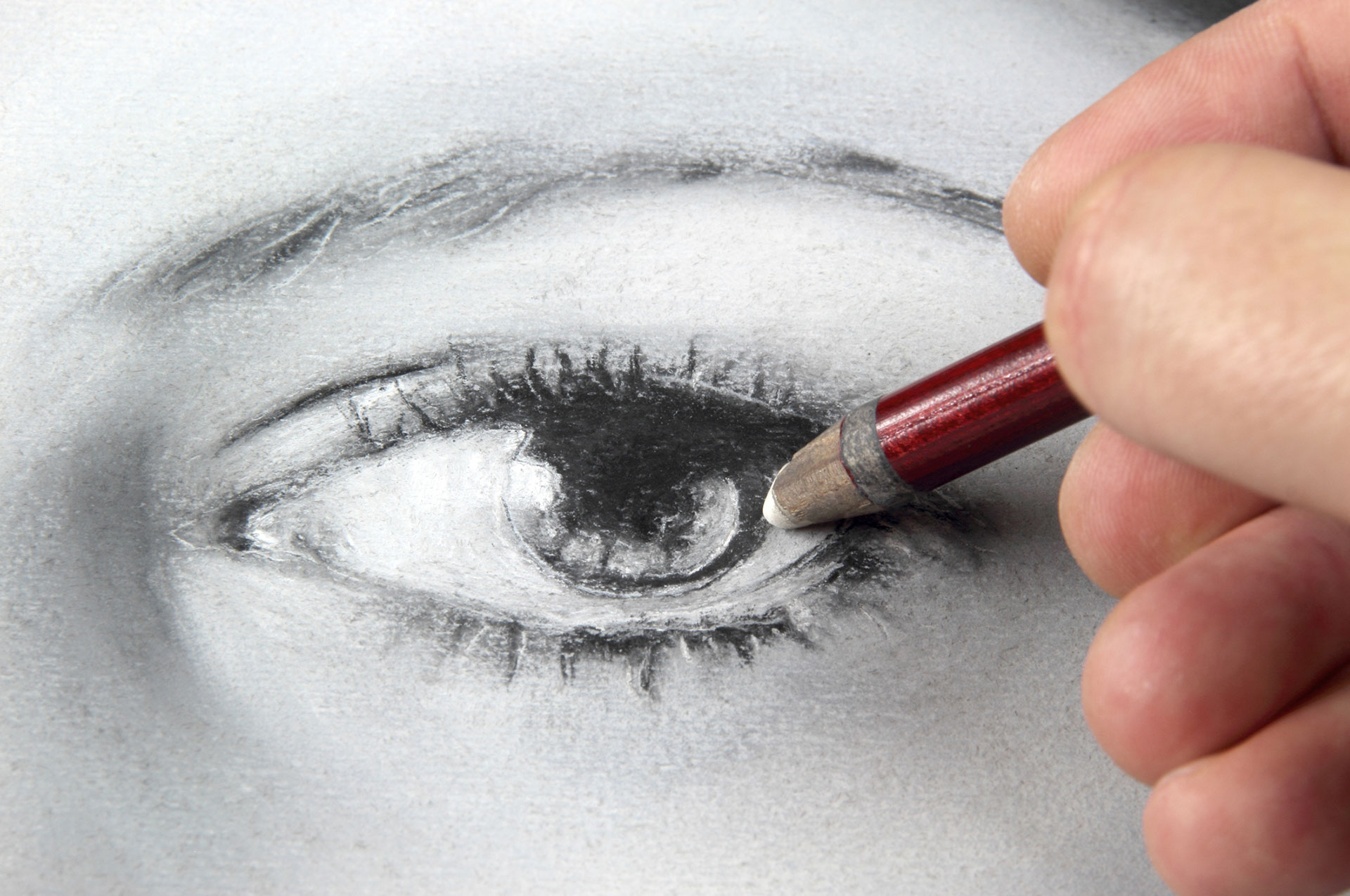 Due to inclement weather, the April 5, 2023 meeting is cancelled.
Visit the Meeting Agendas & Packets section of the City Council-City Clerk webpage to access the agenda for this meeting. When applicable, agendas include Zoom instructions for meetings that are held remotely or in a hybrid format.
The Cultural Arts Commission is comprised of seven members who meet the first Wednesday of every month in Council Committee Room (unless moved to virtual), to advise and support the Cultural Arts Division Staff in its mission to provide and promote a diverse, lively, accessible arts environment that advances the cultural assets and enriches the life of the community. Each member serves a three year term. The President of City Council appoints members to the Cultural Arts Commission and Council Members confirm.
Visit MuniDocs to search past Meeting Minutes and Legislation.