Drug Court
January 27 @ 1:00 pm
|
Recurring Event
(See all)
An event every month that begins at 1:00 pm on day Second of the month, repeating until May 19, 2022
An event every month that begins at 1:00 pm on day Fourth of the month, repeating until May 19, 2022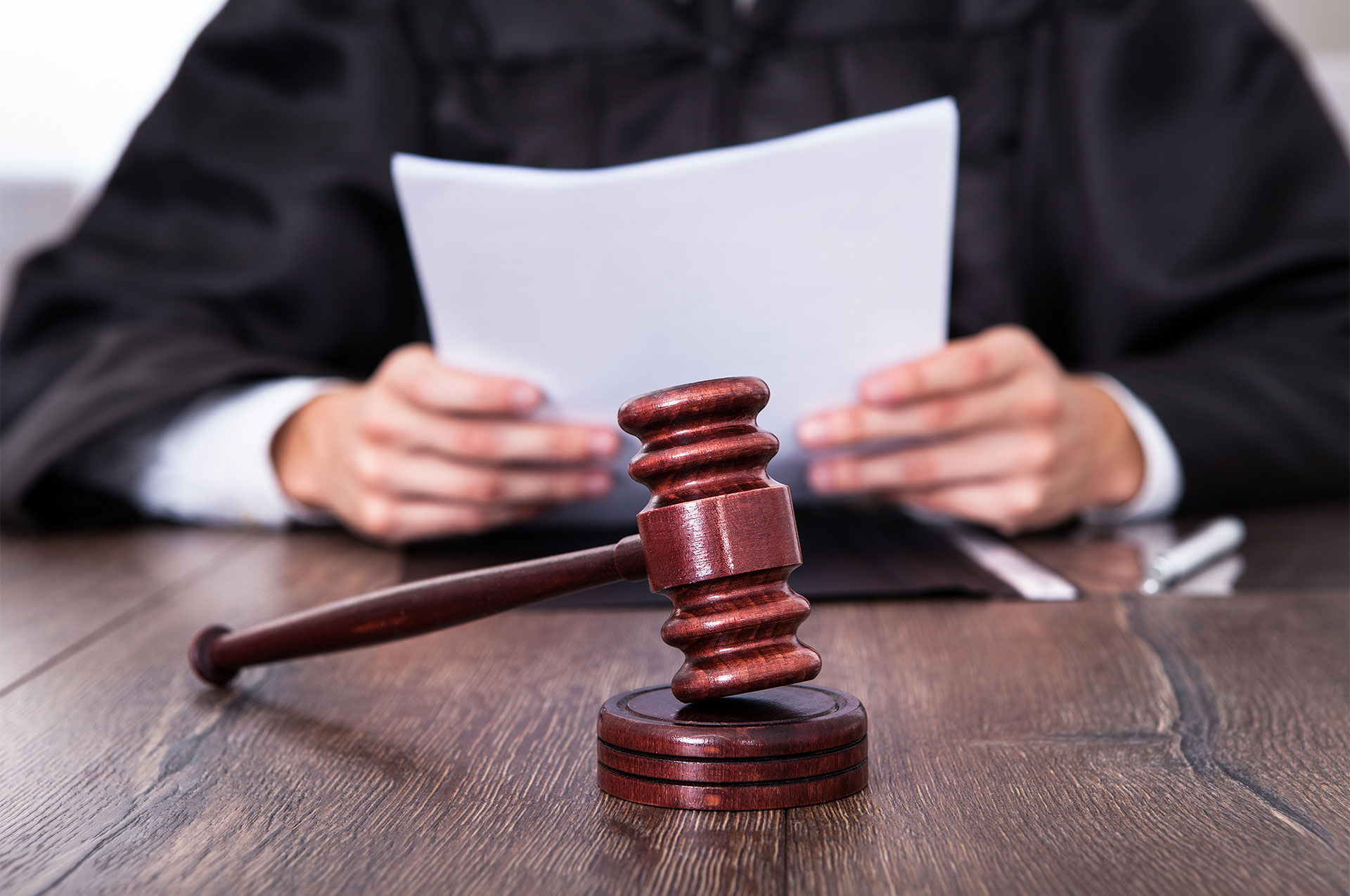 It is the mission of the Upper Arlington Drug Court Program to provide management and treatment to misdemeanor defendants who incur offenses directly related to drug addiction in an effort to recognize and correct their problematic behavior as well as reduce the risk they pose to the safety of the community.
The defendants will be afforded the opportunity before the judiciary, supervised treatment, mandatory drug and/or alcohol testing and the use of graduated services and rehabilitative services.
Drug Court Case Management – Pilot Drug Court will be held on Second and Fourth Thursdays at 1:00 pm in the Council Chambers. The Upper Arlington Prosecutor, Criminal Justice Administrator or Magistrate may cancel or move Drug Court to another date at their discretion. If candidates have not been approved for Pilot Drug Court on a specific date, Court shall be cancelled.
Placement in the Drug Court Docket – This program will serve persons who are non-violent substance-abusing offenders and persons who are non-compliant or in violation of their probation.
In order to have a case placed on the Drug Court Docket, a defendant must be referred by the Upper Arlington Prosecutor with the approval of the Criminal Justice Administrator and must:
Meet certain criteria including: having a substance abuse; be competent to stand Trial; understand the requirements of the program; have no history of drug trafficking; and not pose a threat or risk of harm to program staff or the community.
A candidate must acknowledge having a substance abuse condition that needs treatment.
A candidate will be required to enter Guilty pleas to the charge(s). Appeal rights to the Guilty pleas run from the date of conviction.
A candidate will be required to execute a waiver of having the case appealed to Franklin County Municipal Court for failure to successfully complete the program.
The Criminal Justice Administrator will provide pre-screening and assessments of eligibility into this program.
Drug Court will allow a participant to enter into the program directly from the sentencing stage of their case and successful completion will result in the conviction being vacated. The Drug Court will be for a minimum of one year.
For a full list of rules click here.
Submissions to our Community Calendar
As a service to the community, the City hosts an online Community Calendar. We invite you to submit details of upcoming special events that are open to and promote government interests of the community at-large, as determined by the City of Upper Arlington.
To submit a calendar listing, please use this online form. Submissions should include a photograph (no posters or logos) with an exact size of 1920 pixels wide x 1275 pixels high. We recommend that you submit items at least three months in advance, since we may include some community events in the City's print and e-newsletters as space allows.
The City will not post routine items such as programs, club meetings or classes. The inclusion of a special event does not represent an endorsement from the City. The City reserves complete control of any event postings on the Community Calendar and has final approval authority over them. Community Calendar postings are not intended to, and do not, create a public or designated forum for private speech of any kind. The City reserves its right to refuse a submission.
Special Event Application Notice
The City has an application and permitting process in place for special events that require the use of City property and/or City logistical and planning support. This includes quarterly submission deadlines in advance of a planned event so that Staff have ample time to review all requests and manage its finite supply of equipment and staffing while balancing its support of longstanding community events with new and unique event proposals.
There is a $100 application fee.
2022 Event Planning Schedule

For Events Held: 
Application Deadline
Meeting Review Date
April 1 – June 30
January 17
February 2
July 1 – September 30
April 18
May 4
October 1 – December 31
July 18
August 3
January 1 – March 31, 2023
October 17, 2022
November 2, 2022